Located in Fort Myers Rabbit Run Farm is the place to go if you are looking for fresh local produce. Here you will find a variety of vegetables, fruits and herbs that are available anywhere else in Southwest Florida. Well known by the area's chef's this gem is still unknown to many people.
I first heard about Rabbit Run Farm during the Chef's Table Dinner at the Waldorf Astoria Naples last month where I had the opportunity to see executive Chef Greg Wallace crafting a series of delectable dishes and in many of which he included local produce from the Rabbit Run Farm. My curiosity was peaked after hearing him rave about the fresh produce and tasting the amazing crisp, and fresh flavors of some of his creations using Rabbit Run Farm produce.
A couple of weeks later I went there with my family and was surprised to find produce I had never seen before like purple tomatillos and the gorgeous romanesco broccoli along with heirloom cherry tomatoes in all the colors of the rainbow, Swiss chard, red Russian kale, chidori kale, green spinach, crimson spinach, arugula, cauliflower, broccoli, velour French purple beans, beets, onions, eggplant, dwarf bok choy, broccoli, cone head and chinese cabbage, passion fruit, hot peppers, and various herbs.
A Little More About Rabbit Run Farm
Rabbit Run Farm is a hydroponic farm that utilizes organic pest management. They specialty and heirloom vegetables, strawberries, and various tropical fruits and herbs.
Denise Muir, the owner left a 10-year career as a financial advisor with dreams of opening a small restaurant with a garden to allow the restaurant to serve food with the best and freshest produce. Fate stepped in and she fell in love with the environmentally sensitive concept of hydroponic farming.
Rabbit Run Farm originally opened with 26,400 plant spaces. After the first year in business the farm was expanded to encompass 2.5 acres, housing approximately 80,00 plants.
The farm operates year round and items grown at the farm are carefully chosen for their heritage, superior flavor and beauty.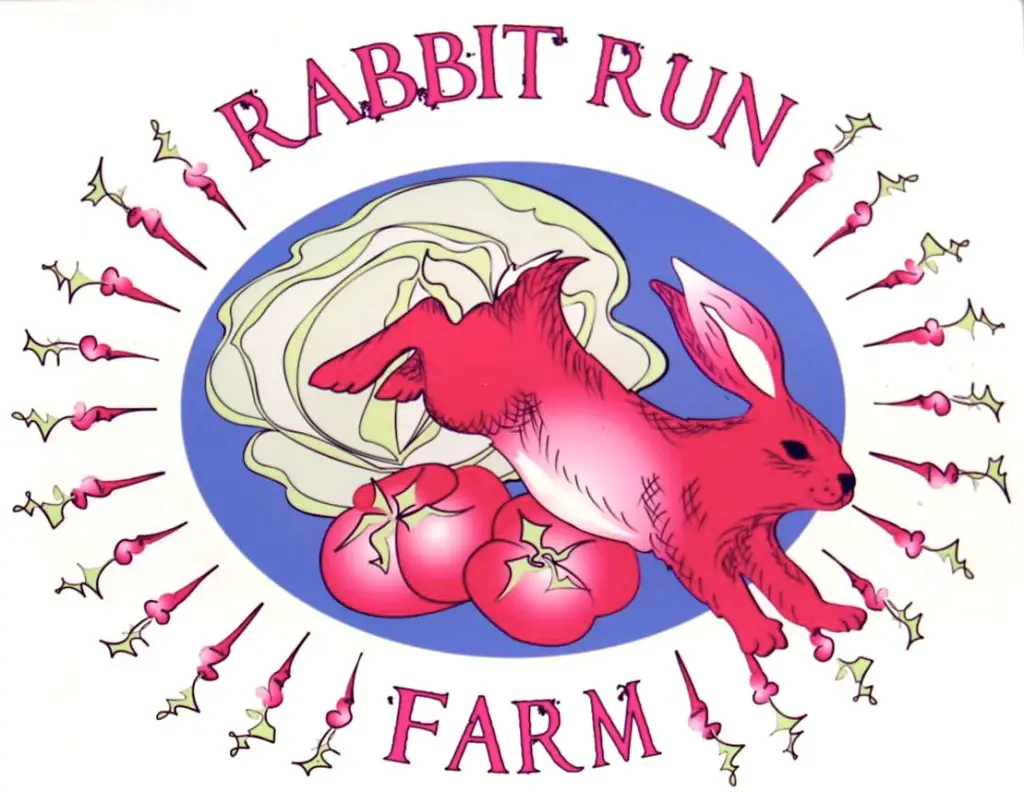 When To Visit
You can visit Rabbit Run Farm at 5150 Neal Road, Fort Myers, Florida. The Rabbit Run Farm market is open to the public on Saturday's from 11am-3pm.
Check out their website for more information and you can also like Rabbit Run on Facebook and follow @heirloomfarmer on twitter to stay up to date with their events and their seasonal harvests.
Follow 365 Things to Do In Southwest Florida on Facebook for more recommendations, events and activities for the whole family.