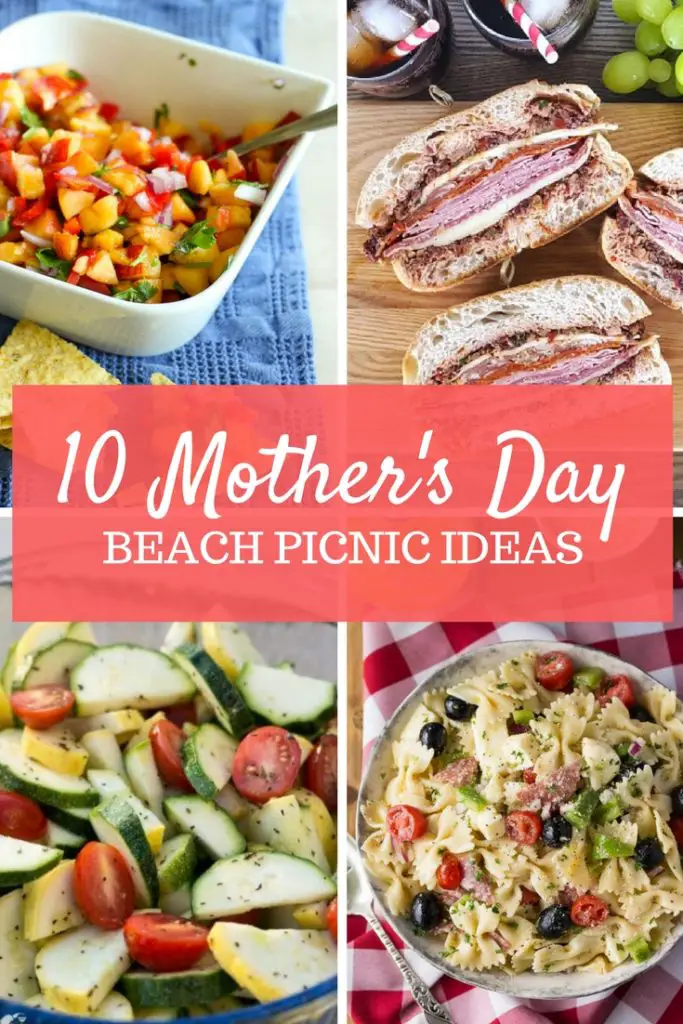 The weather here in Florida is so beautiful during Spring! Why not take advantage of the warm air and gorgeous sunshine by celebrating Motherís Day at the beach? I canít think of a better way to celebrate your mother than with a picnic lunch on the sand while listening to the waves crash into the shore.
From Lover's Key and Sanibel's Lighthouse†beach to Cape Coral's Yacht Club Beach there are so many great spots for enjoying a picnic with mom right on the sand here in Southwest Florida!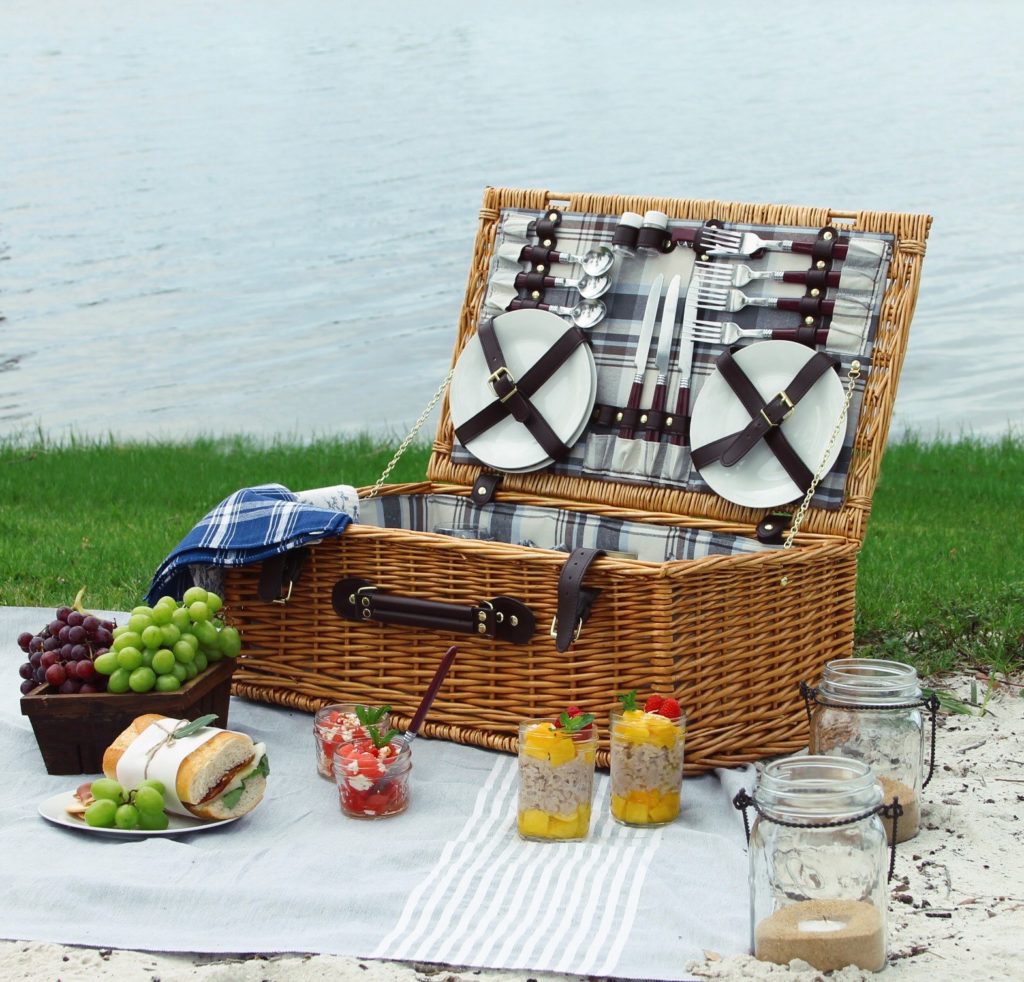 The beauty of planning a picnic lunch is that itís such a simple, yet thoughtful way to celebrate. All you need is a few blankets to sit on, and some delicious food to eat.
The ideal beach picnic menu should include scrumptious sandwiches, yummy summer salads, a refreshing drink, and a couple of sweet desserts. Here are a few ideas for a great Motherís Day beach picnic menu:
10 Beach Picnic Recipe Ideas
Mint Mango Iced Tea | April Go Lightly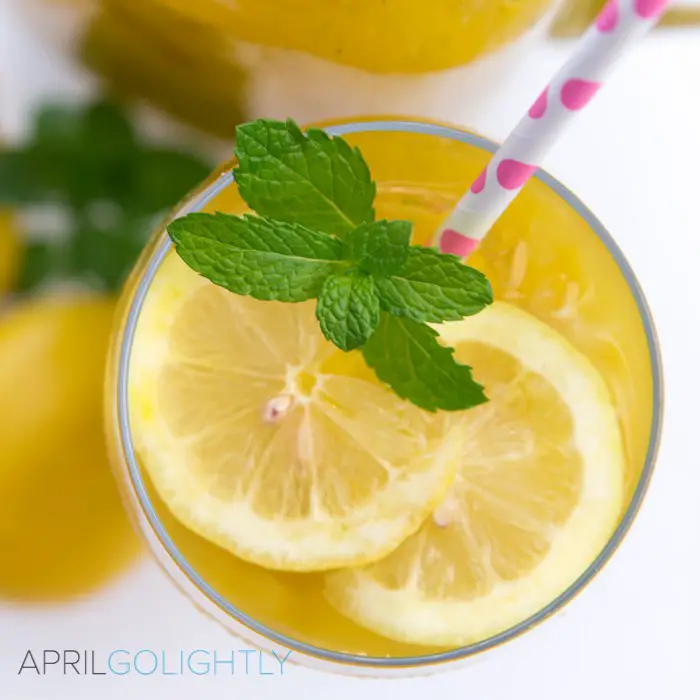 Italian Pasta Salad | Simply Stacie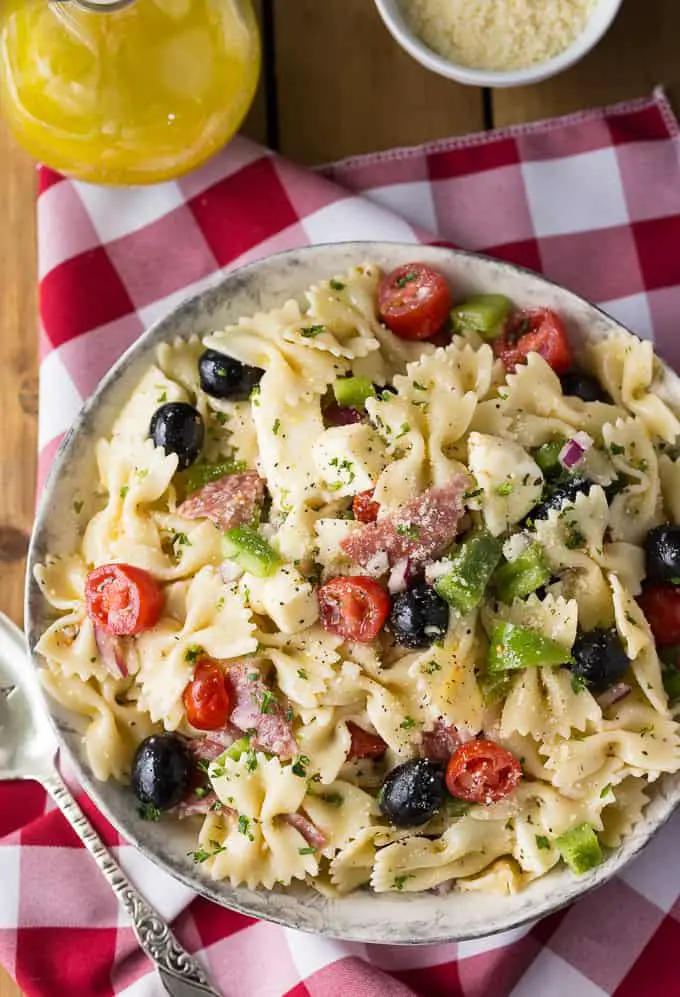 Key Lime Cheesecake Jars | Cooking with Carlee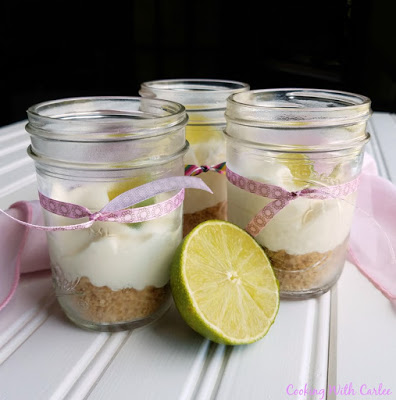 Summer Squash, Zucchini, and Tomato Salad | Low Carb Yum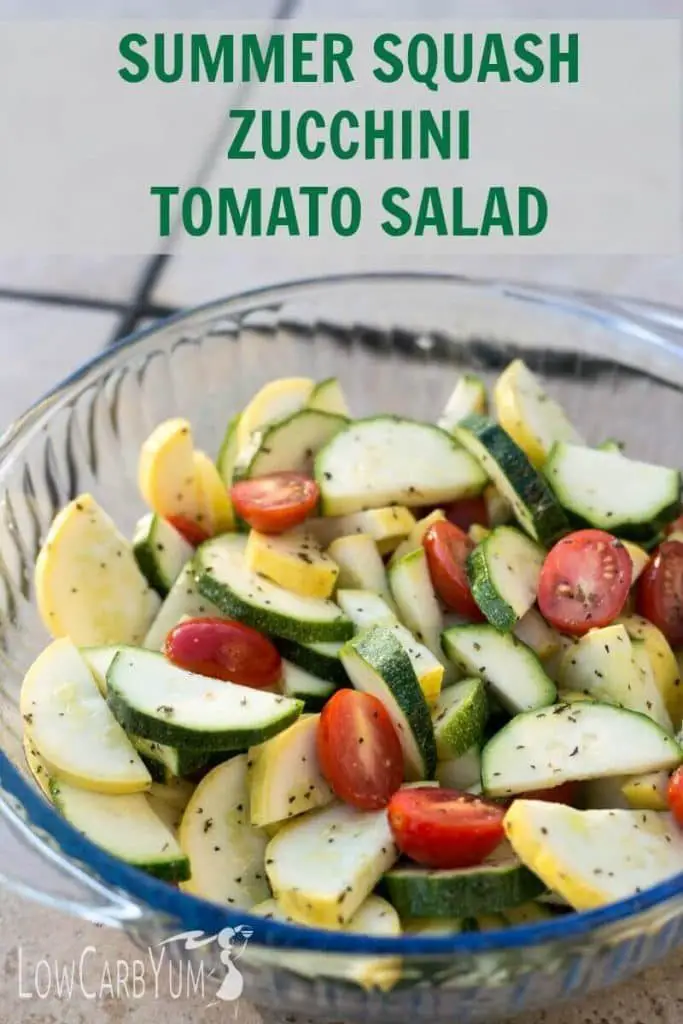 Pressed Muffuletta Sandwiches | Feast in Thyme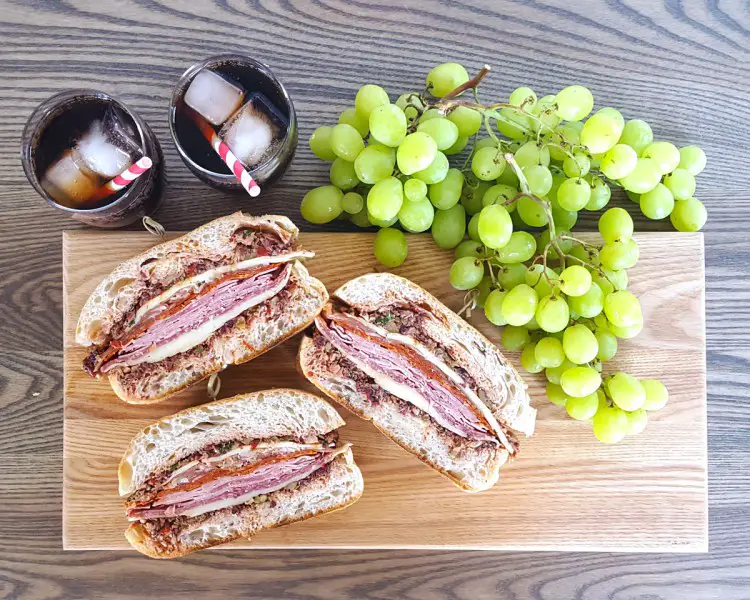 Habanero Pasta Salad |†Growing Up Bilingual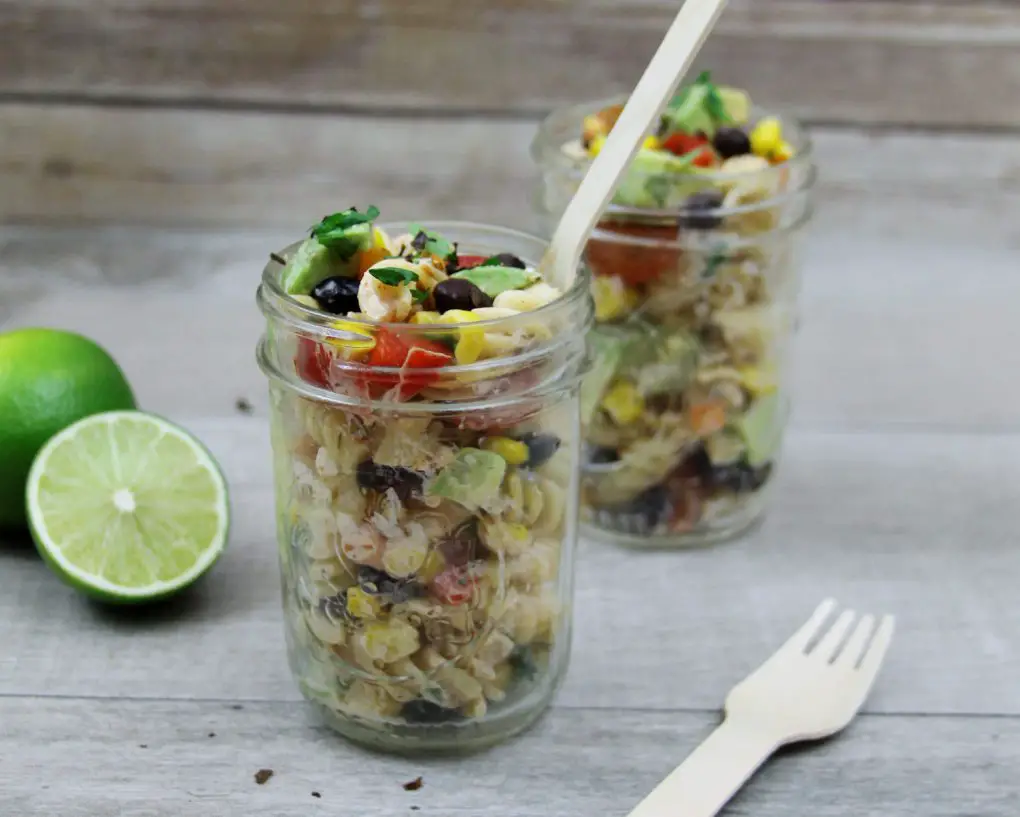 Peach Salsa | Delicious on a Dime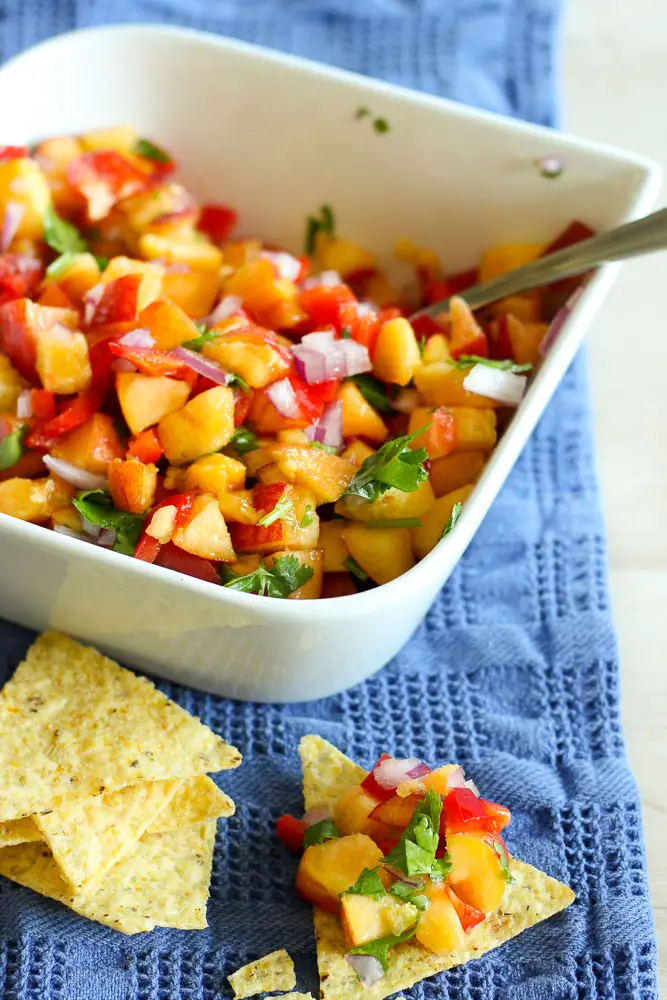 Turkey Pinwheels | Project Meal Plan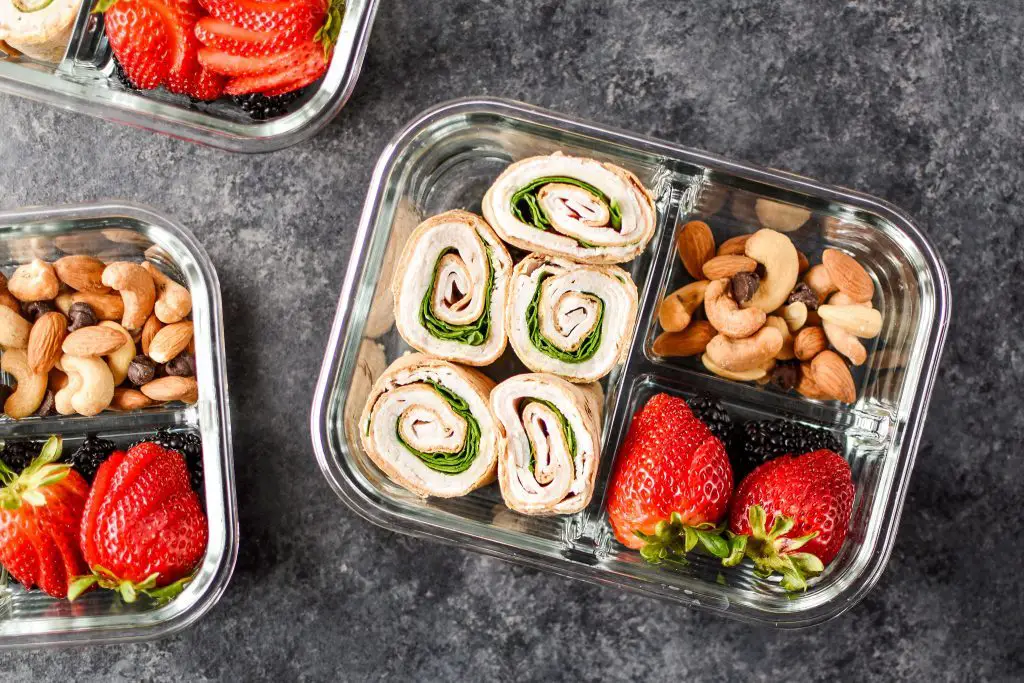 Watermelon And Queso Fresco Salad†| Growing Up Bilingual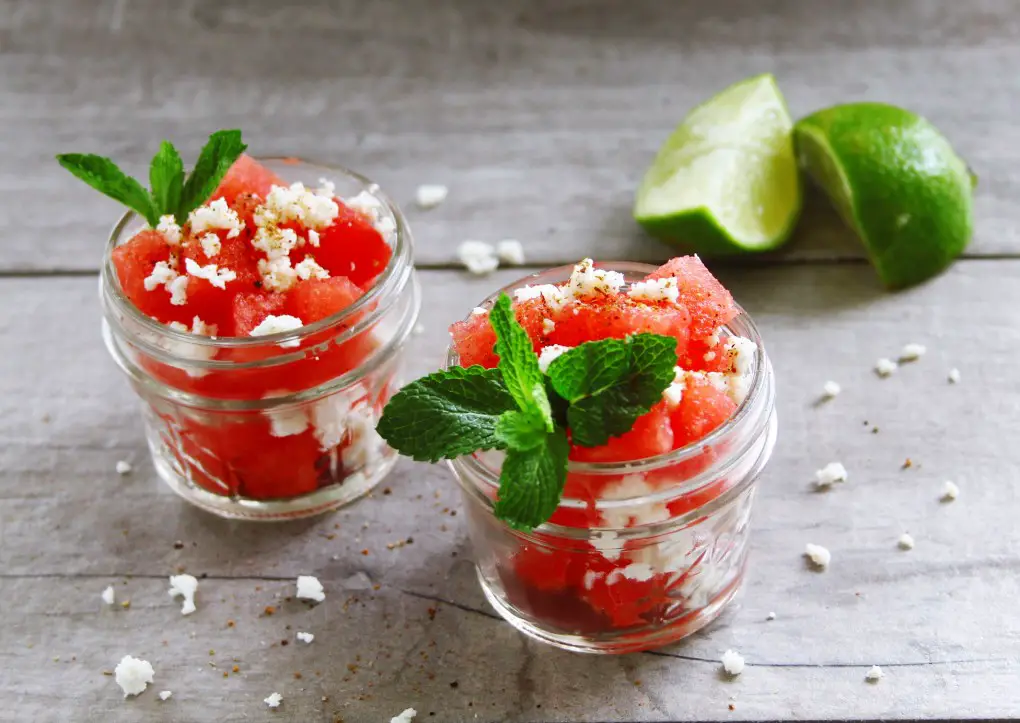 Oatmeal Chocolate Chip Cookies | Beyond the Chicken Coop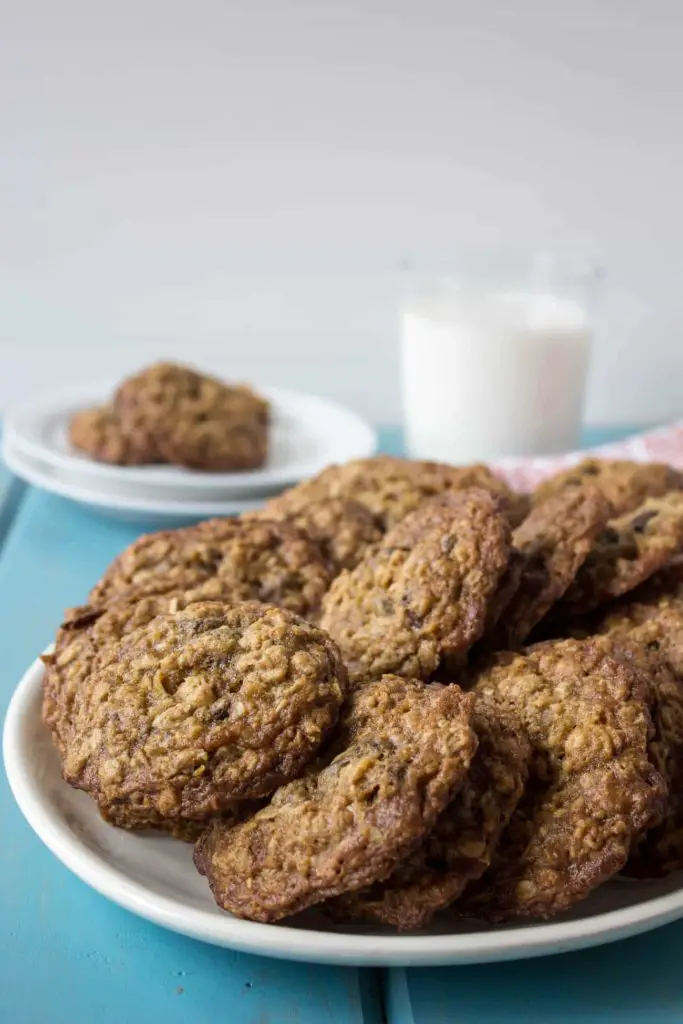 If you are crafty you can even make this easy DIY Picnic Caddy, which would also make for a great Mother's Day gift.†