We've compiled some of the best New Year events in Southwest Florida. From New Year's dinner cruises in Fort Myers and free firework shows in Fort Myers Beach and the Naples Pier to family friendly New Year events in Cape Coral and noon balloon drops for kids. You're sure to find a fun and memorable way to ring in 2020 in Southwest Florida.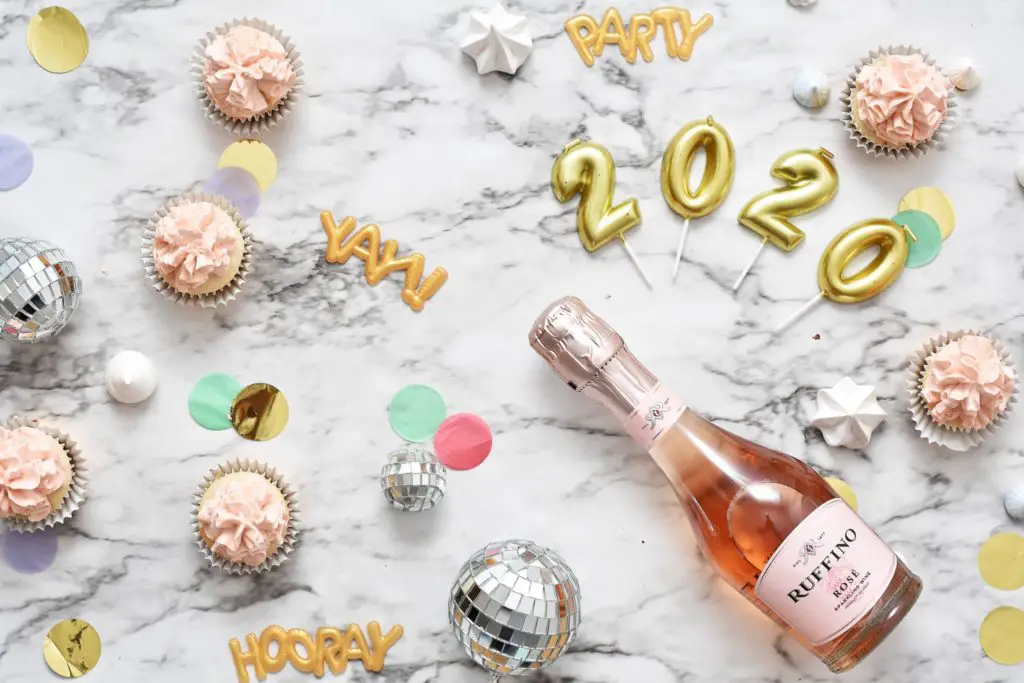 If you're still looking for something to do New Year's Eve in Southwest Florida, check out the list below wich include events in Fort Myers, Fort Myers Beach, Cape Coral, Naples and Sanibel.. Most your favorite Southwest Florida restaurants will also be hosting events and price-fix menus so don't delay on making reservations now if you haven't already.
Ring in 2020 with a bang and don't forget to stay safe.
New Year Events in Fort Myers
Fort Myers Downtown Countdown – The annual celebration in downtown Fort Myers will include five live bands, a DJ, a junior balloon drop, and a ball drop all starting at 8pm.
New Year's Eve Champagne Toast & Dinner Cruise – Enjoy a 3.5 hour cruise with J.C. cruises on the Caloosahatchee River. With a buffet dinner, music for dancing, party favors, cash bars and a champagne toast at midnight!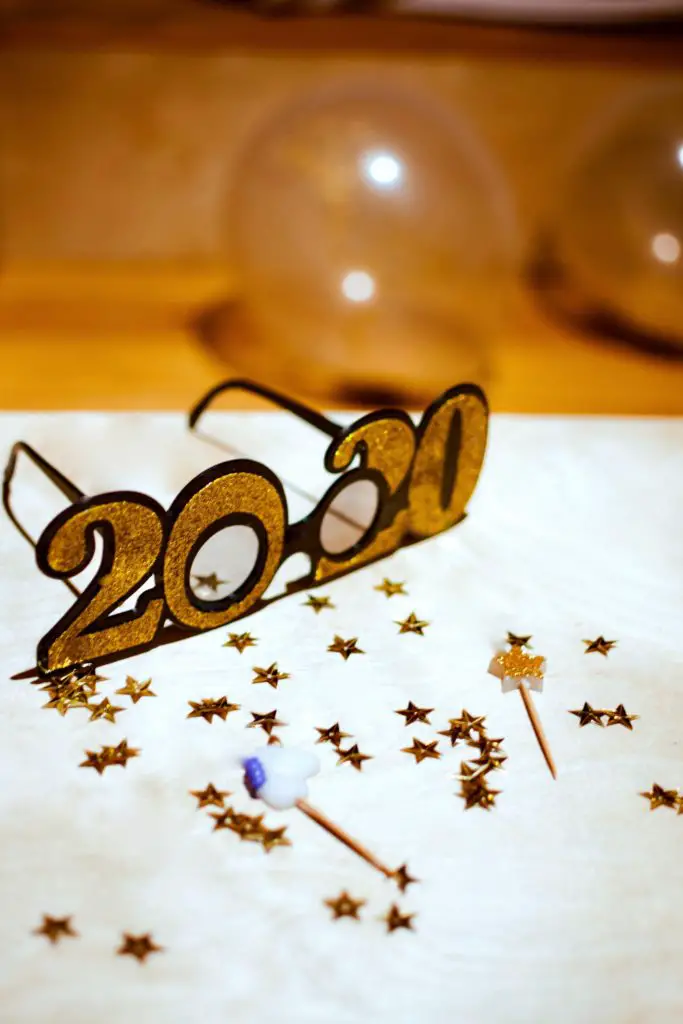 Noon Year Balloon Drop – This event is for ALL KID'S of ALL ABILITIES. Celebrate the Newy Year at noon with a ballooon drop at We Rock the Spectrum Kid's Gym in Fort Myers (on 41, south of Alico Rd.) for a countdown at NOON to celebrate 2020 with BALLOON DROP, Apple Juice Toast and Snacks! Included with PAID Open Play visit.
New Year Events in Fort Myers Beach
Fort Myers Beach New Year's Eve and Town Birthday Celebration in Times Square – Celebrate the birhtday of the Town of Rot Myers beach and New Year's Eve at Times Square. Festivities begin with free cupcakes starting at noon. Live music will be played throughout the day. Ball drop is at midnight with fireworks immediately afterward. It's all happening at 830 Estero Blvd., Fort Myers Beach.
Otopool Bash at the Pink Shell Resort – Kick off the New Year's Eve festivities at Pink Shell by enjoying a poolside party with some great food options for both adults and kids! Bars open at 4:30 p.m. with food being served at various stations from 5 p.m. to 10 p.m. on the pool deck. Enjoy live music, kids games and more!
New Year Events in Cape Coral
New Year's Ball Drop in Downtown Cape Coral – Ring in 2020 in Cape Coral's Entertainment District. This free-to-attend family friendly event starts at 7pm and features live music on the big city stage, kids area, vendor village, street performers, food trucks, drink tents and a massive beach ball drop at midnight! It all takes place SE 47th Terrace, between SE 9th Place and SE 11th Place.
New Year Events in Naples
Naples Pier Fireworks – Visible by boat or beach and free, this annual crowd-pleaser at the Naples Pier begins at 7:30 pm and offers fun for the entire family.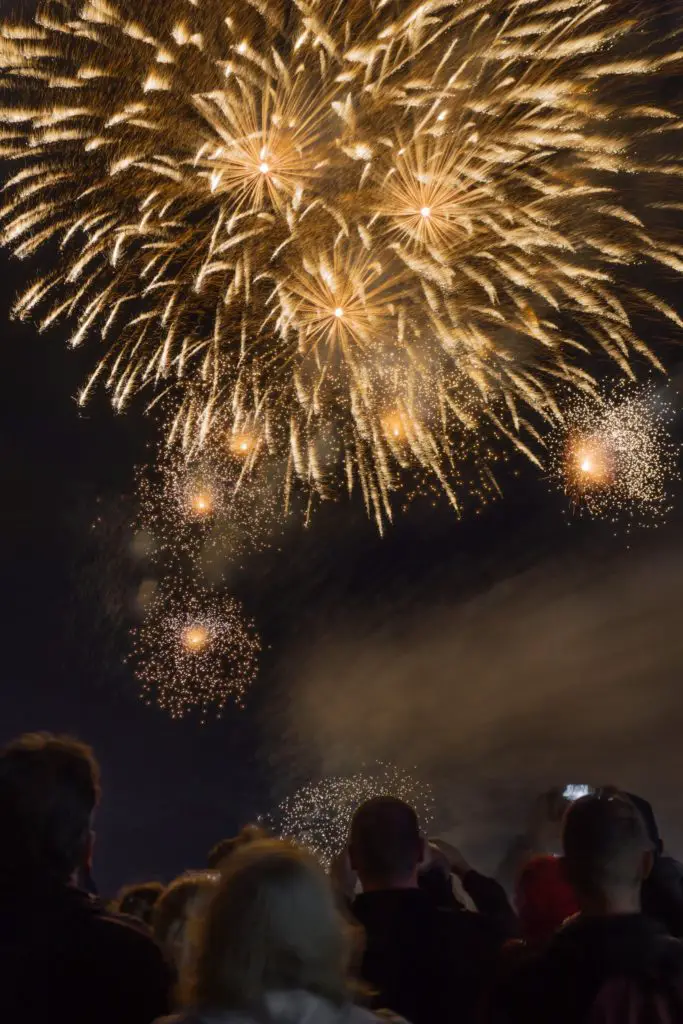 Fort Myers Beach Celebration – Enjoy festivities all day long at Fort Myers Beach restaurants and bars including live music and a fireworks show at midnight.
Naples Philharmonic – Class things up with the magic of a Naples Philharmonic concert followed by a New Year's Eve reception offering bottomless flutes of champagne and dancing on the state with a live band. Tickets start at $79.
New Year's Eve at the Mercato – Dress to impress on the dance floor or sit back with reserved table service to watch the party and New Year unfold at several hip lounges including Cavo and Blue Martini.
New Year's Day Brunch – After a successful night of celebrating, grab your best Audrey Hepburn sunglasses and head to the Naples Grande Beach Resort for a special brunch buffet that includes a Bloody Mary bar from 9 am to 2pm.
New Year's Events in Sanibel
New Year's Eve Shellebration at Sundial Beach Resort – Ring in 2019 with a family-friendly event under the stars at the Sundial Beach Resort & Spa. This family friendly event includes an island-style buffet, a stilt walker, fire dancer show, games, pie eating contest, DJ and live entertainment, face painting, fire pit s'mores, a countdown toast and more!