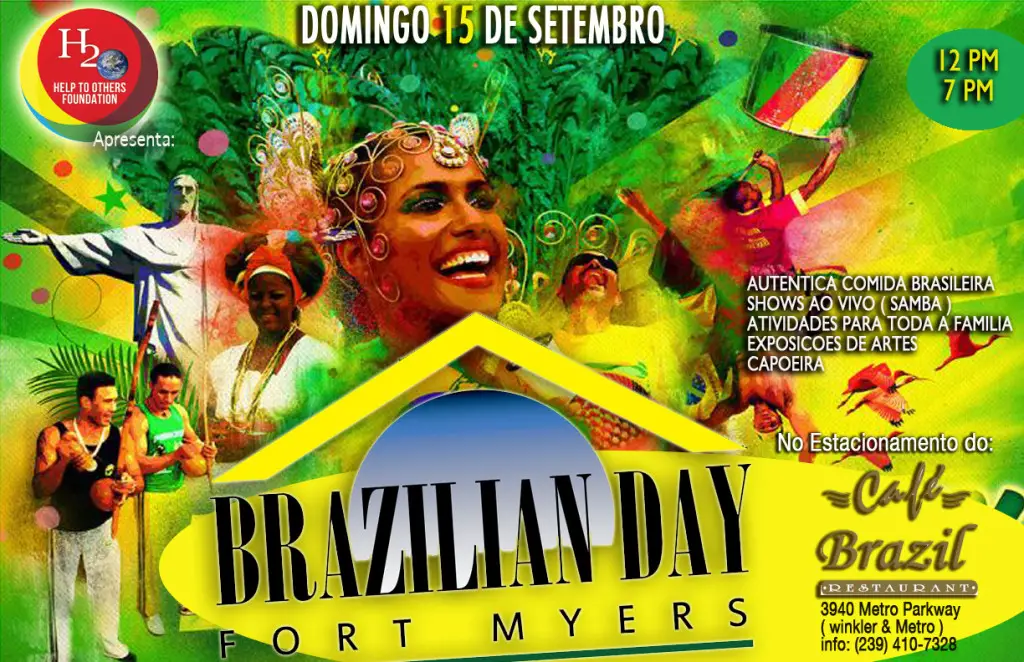 Southwest Floridians come experience the exciting sights, sounds, tastes and rhythms of Brazil at the 5th Annual Brazilian Day Festival in Fort Myers.
This year, Brazilian Day will be held Sunday, September 15 from Noon-7 pm at Parkway Plaza located at the intersection of Metro Parkway & Winkler Avenue in Fort Myers.
The free festival will give visitors and residence of Southwest Florida a taste of Brazilian culture including; food, dancers, live music and games for the kids.
Plan to spend the day at the outdoor festival and enjoy the colorful Brazilian Samba dancers and drummers as they parade through Parkway Plaza. Entertainment will be provided by local bands, singers, and musicians as well as Capoeira, a mix of martial arts, dance, self defense and acrobatics originating from Brazil.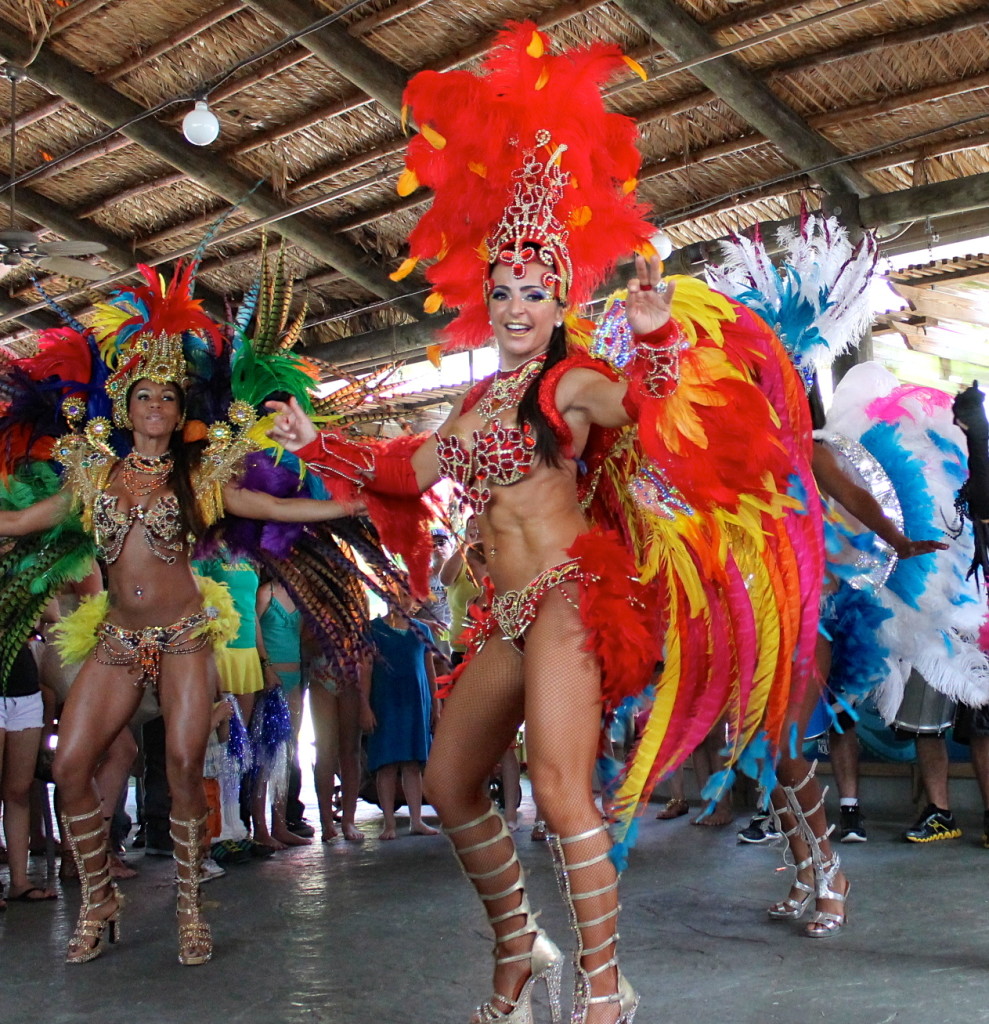 Don't forget your appetite. Local chefs are already planing an incredible menu of traditional food and beverages to satisfy even the most discerning pallets.
Brazilian Day began in New York City, 26 years ago to celebrate Brazil's Independence in 1500. Now, the nationwide event brings local Brazilian communities together to highlight the South American country's exciting and diverse culture.
Brazilian Day in Southwest Florida is sponsored by the Help to Others Foundation, of S.W. Florida. Members of H2O are hoping the event  will raise needed funds to provide food, educational support and financial assistance to people in need across Southwest Florida  and in Brazil.
H2O is actively seeking members of the community and businesses to help sponsor this year's festival. If you would like more information contact Event Coordinator & Founder Denise Santos at 239-410-7328 or [email protected].
Follow 365 Things to Do In Southwest Florida on Facebook for the best travel ideas, events and attractions for the whole family.