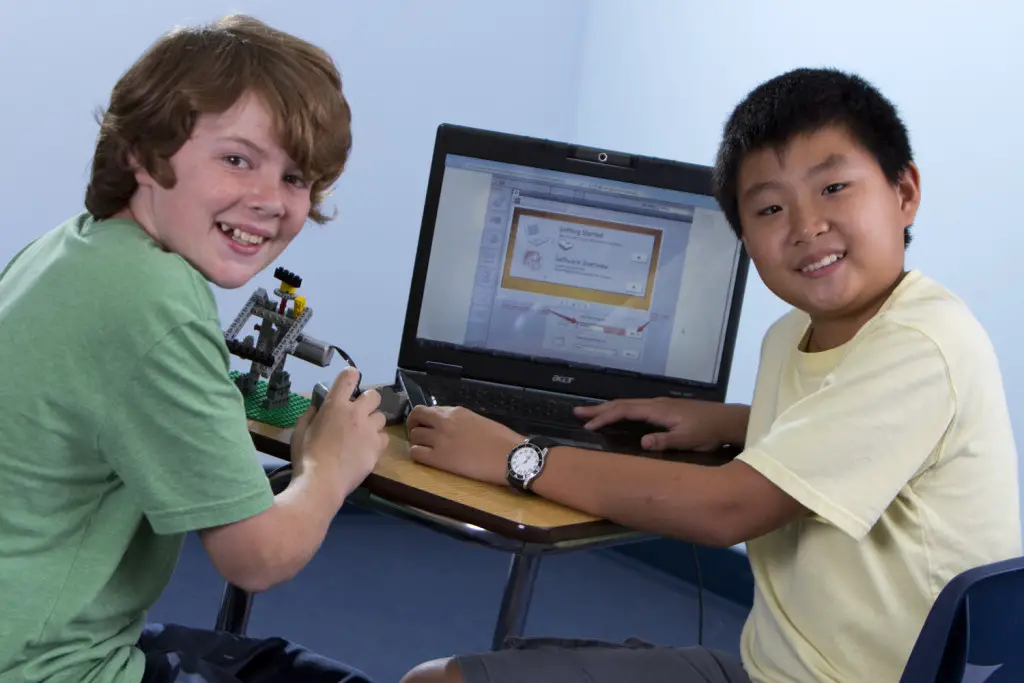 As summer approaches I worry about summer slide and about making sure that my kids stay engaged and entertained while they learn new things. My son is obsessed with LEGO® bricks and I was really thrilled when we found about Bricks 4 Kidz®. He attend one of their camps and in his words had the best time of his life!
At Bricks 4 Kidz® summer camps kids have loads of fun as they learn using LEGO® bricks to explore the world of engineering, architecture, robotics and animation movie-making in an open, friendly and team-based environment.  Bricks 4 Kidz® camps keep the pace fast and varied with guided projects and challenges as well as time for free-play, so the kids are always having fun.  Camp activities are specially designed for kids ages 5-13, built around themes kids love, like Amusement Parks, Space, Robotics and more.  B4K's expert staff members aid your child in all camp activities.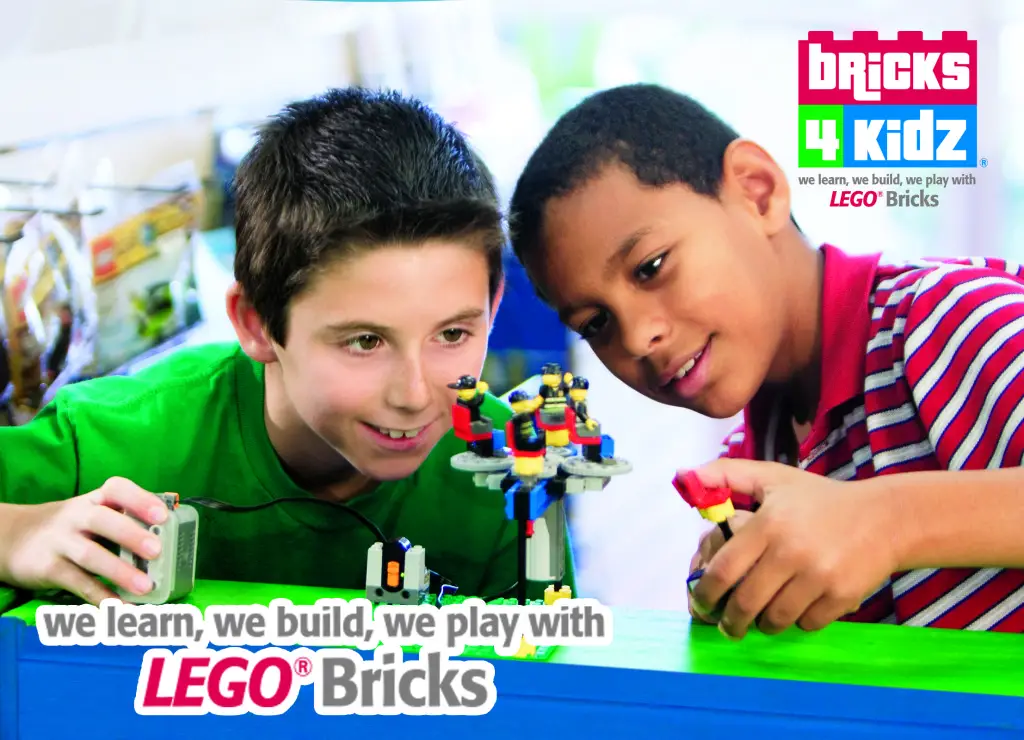 At the Bricks 4 Kidz® summer camps you can tap into your child's potential by encouraging their curiosity and creativity with. They will  learn and grow through the summer months with fun-filled model plans designed by engineers and architects, providing an engaging platform that reinforces S.T.E.M. based principles and learning with LEGO® Bricks. The Bricks 4 Kidz® summer camps also enhance self-esteem, improve fine-motor skills, and teach important classroom lessons such as organization and following directions.
Bricks 4 Kidz – We Learn, We Build, We Play from CLC Corp on Vimeo.
You can learn more about the Bricks 4 Kidz® summer camp programs in Southwest Florida by visiting the Bricks 4 Kidz® website HERE and you can also check out their fun projects on Bricks 4 Kidz® Facebook page. Summer camps are filling up quickly so don't wait to enroll your child