Chile Ranchero may not be much to look at but it's a real hidden gem. Located in a strip mall off US 41 in south Fort Myers this is the place to come if you are looking for authentic Mexican food! Chile Ranchero's humble decor reminds me of the cafeterias you might find in a small town in Mexico. I always notice a good mix of Latinos and gringo regulars and after the first visit it's easy to understand why people keep coming back for more.
I first stumbled on Chile Ranchero on my quest to find authentic tacos al pastor. I had been through numerous mexican restaurants in Cape Coral and Fort Myers and was loosing hope but after the first bite of my tacos I was knew I had found my go-to Mexican restaurant. The warm corn tortillas are filled with tender meat topped with lots of fresh cilantro and chopped white onion, these tacos are not to be confused with that north of the border fare and if you know about tacos you will find Chile Ranchero's tacos to be truly addictive and at $1.50 per taco that is an addiction you can indulge in. The tacos de carnitas and tacos de cochinita pibil are just as good and sometimes I will surprise my husband by getting them to go.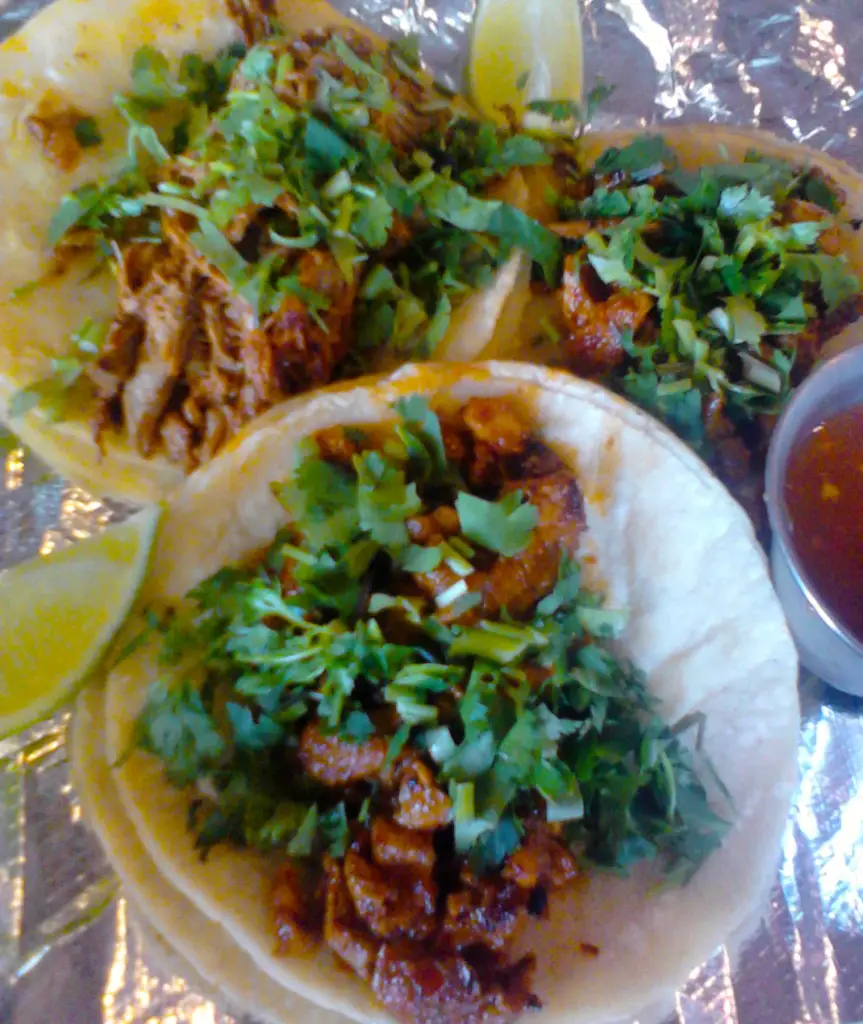 The tacos are not the only thing that is superb at this restaurant. Start off with some guacamole and home made chips. As you scoop the chunky and fragrant guacamole with the warm totopos your mouth just waters. The ceviche is also very good. The fresh fish, marinated to perfection in lime juice, tossed over homemade chips and accompanied by slices of fresh avocado is just pure lip puckering bliss. If you still have room for dessert Chile Ranchero makes the best Tres Leche you will find in Southwest Florida.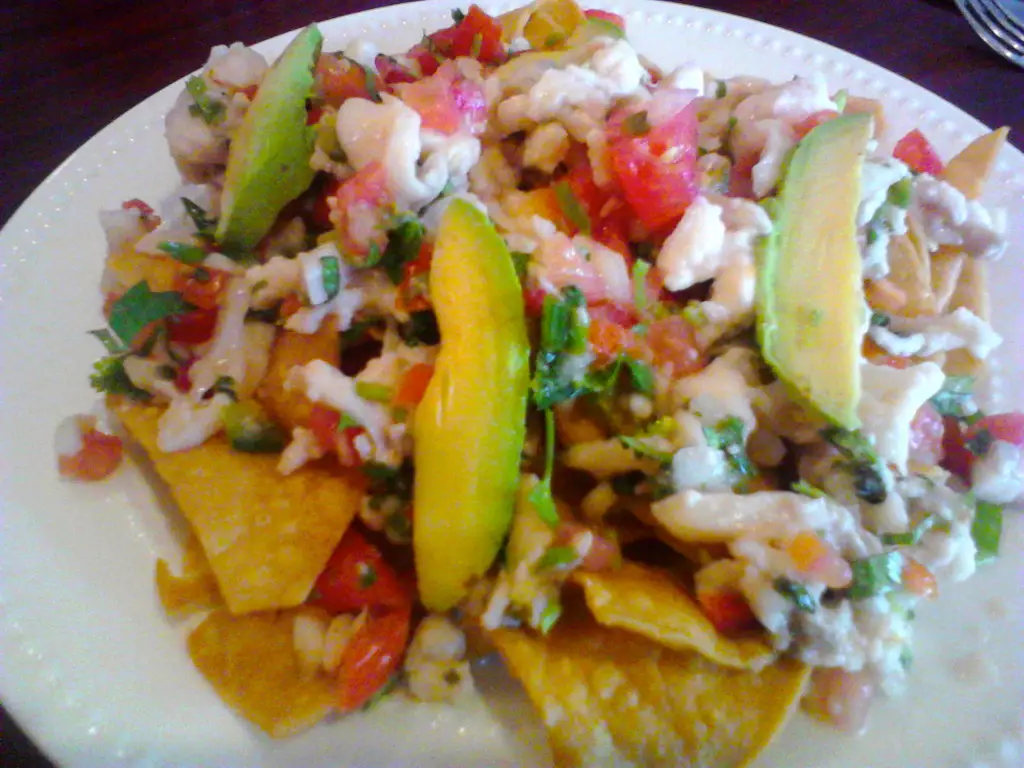 The menu includes traditional Mexican dishes from Alambres and Chiles Rellenos to Mojarras along with burritos and fajitas. The food here is all made from scratch using fresh ingredients and has just the right amount of heat and flavor. Wash your meal down with a Modelo or with a michelada so delicious and refreshing it is only rivaled by my own michelada recipe and soon you will forget you are in Florida and immerse yourself in the south of the border ambiance.
The portions are generous and the service is attentive and friendly. The servers bring your dishes promptly and I have never had to wait more than a couple of minutes for my check. Chile Ranchero is truly a hidden gem and the best place to visit if you are looking for traditional mexican fare. If I had to find flaw with it I would say that the furniture needs a little love and I am not crazy about the TVs that always on usually playing old black and white mexican movies and telenovelas, but then again that is part of Chile Rancher's charm.
To learn more about Chile Ranchero you can like their Facebook page here.
Follow 365 Things to Do In Southwest Florida on Facebook for the best travel ideas, events and attractions for the whole family.