Conservancy of Southwest Florida in partnership with Florida Gulf Coast University will host the area's first Educational Alliance, "Building an Environmental Education Alliance for Southwest Florida: Sharing Resources and Best Practices in Southwest Florida Environmental Education." The conference will be held from 9 a.m. to 5 p.m. Friday, Nov. 14 at the Conservancy's Nature Center, 1495 Smith Preserve Way in Naples.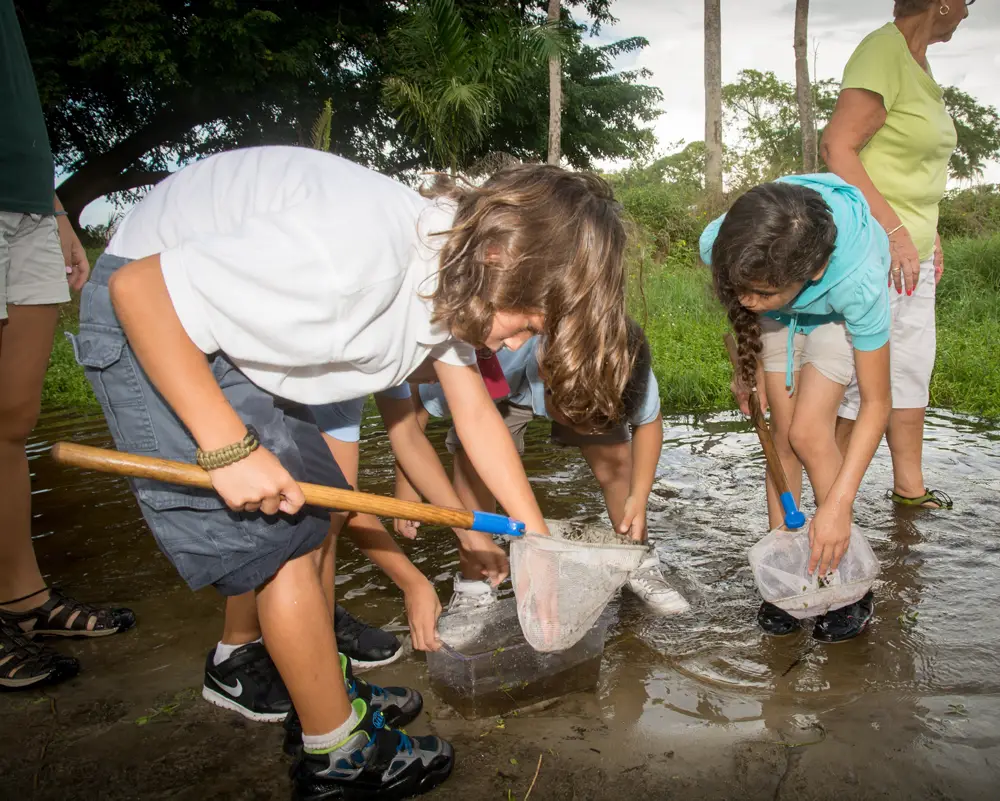 Dr. Bill Hammond, professor emeritus of environmental studies at Florida Gulf Coast University, will be the keynote speaker for the event. Cynthia Clairy, science education coordinator for the city of Boca Raton and graduate of FGCU's M.S. Environmental Science program, will present research results on content analysis of non-formal environmental education in Southwest Florida, and Romina Sola, environmental education specialist at the Florida Department of Environmental Protection, will speak on the Florida Environmental Literacy Plan.
More than 60 participants are scheduled to attend. They will be able to network with other environmental education professionals, discover new educational resources and take a guided tour of the Conservancy. During the second half of the day, attendees will share best practices and materials as they learn about STEM education, activities, technologies and hands-on tools being used by other environmental education organizations.
"By hosting this conference in conjunction with FGCU, we hope to create an alliance for educators in Southwest Florida," said Rachel Forbes, education manager for the Conservancy. "The presentations and research being shared will help us understand and come together as partners to reach a larger number of students and teach all of the important aspects of environmental education and conservation."
Rob Moher, president and CEO of the Conservancy, said the conference is aligned with the Conservancy's mission to promote environmental education. "By working with FGCU and other educational partners to create an alliance of environmental educators, we will have a much more powerful impact to help students understand the importance of conservation," Moher said.
In addition to the Conservancy, the conference is sponsored by the League of Environmental Educators in Florida (LEEF), the College of Arts and Sciences at FGCU and FGCU's Kapnick Center at the Naples Botanical Garden.
Follow 365 Things to Do In Southwest Florida on Facebook for more great ideas, events and activities for the whole family.