I recently discovered that The Cheesecake Factory has an amazing happy hour that the whole family can enjoy. If you're looking for a restaurant in Naples with delicious food and a fun atmosphere that won't break the bank, The Cheesecake Factory is definitely the place to be. With a variety of signature small plates and appetizers such as Avocado Egg Rolls, Fried Macaroni and Cheese, and Buffalo Blasts, all priced at $9.95 or less, it's the perfect spot for a family night out.
The Cheesecake Factory's Happy Hour Menu
We went to The Cheesecake Factory in Naples, and we had a fantastic time. As soon as we saw the menu, the kids were excited to try everything, and honestly, so were we! We ordered the Avocado Egg Rolls, Buffalo Blasts, Roadside Sliders, and Pretzel Bites with Cheddar Cheese Fondue, and everything tasted great. The unique combination of flavors in each dish was a pleasant surprise, and the presentation was lovely. And at just $7.95* per dish, it's a great value.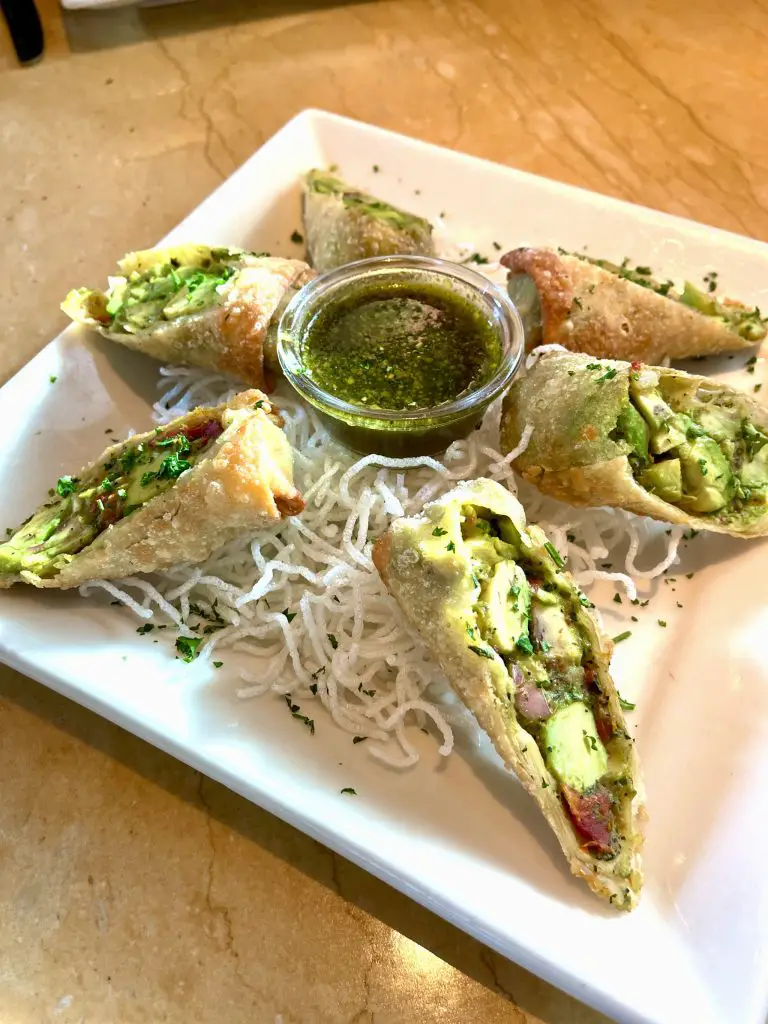 The Cheesecake Factory's happy hour menu is available Monday through Thursday between 4pm and 6pm, and it's perfect for families who want to enjoy a fun evening out without spending a lot of money. And if you're in Florida, you can find happy hour specials at several locations, including Boca Raton, West Palm Beach, Tampa, Fort Lauderdale, Orlando, Naples, Jacksonville, Sawgrass Mills, Orlando Park, and Clearwater.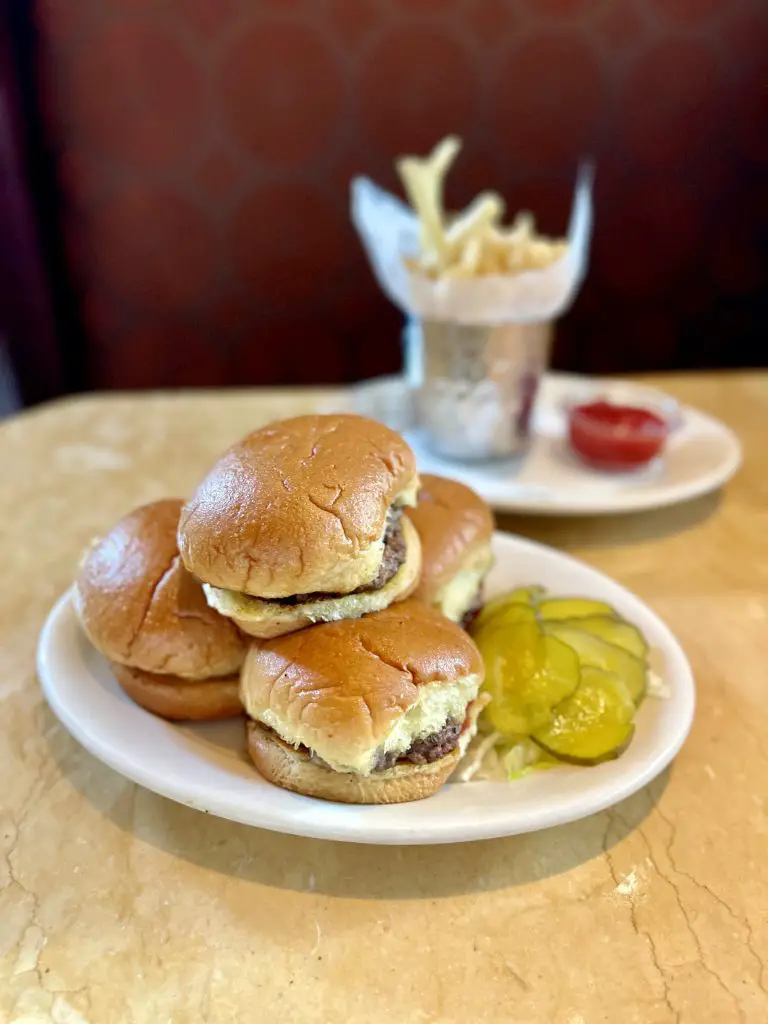 In addition to the happy hour menu, The Cheesecake Factory's regular menu is extensive, with a variety of dishes to suit every palate. The portions are generous, and we were impressed with the quality of the food we received. We ordered a few of our favorite main dishes, and each one was better than the last.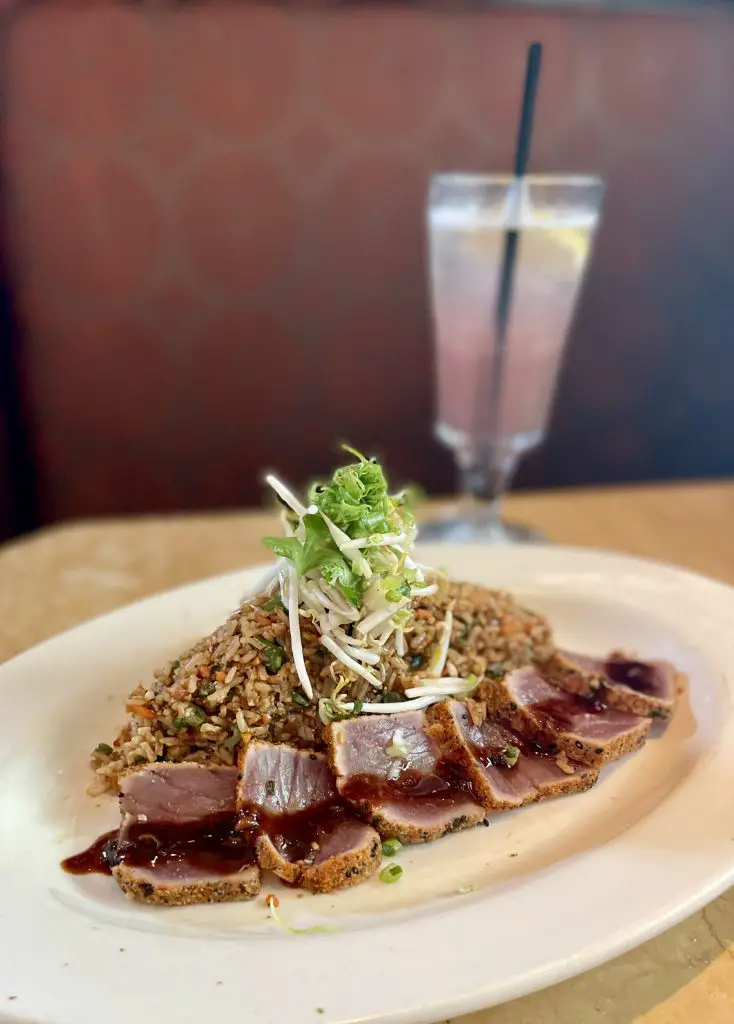 And of course, we couldn't leave without trying their delicious cheesecakes. The seasonal pumpkin and pumpkin pecan cheesecakes were a huge hit with the kids.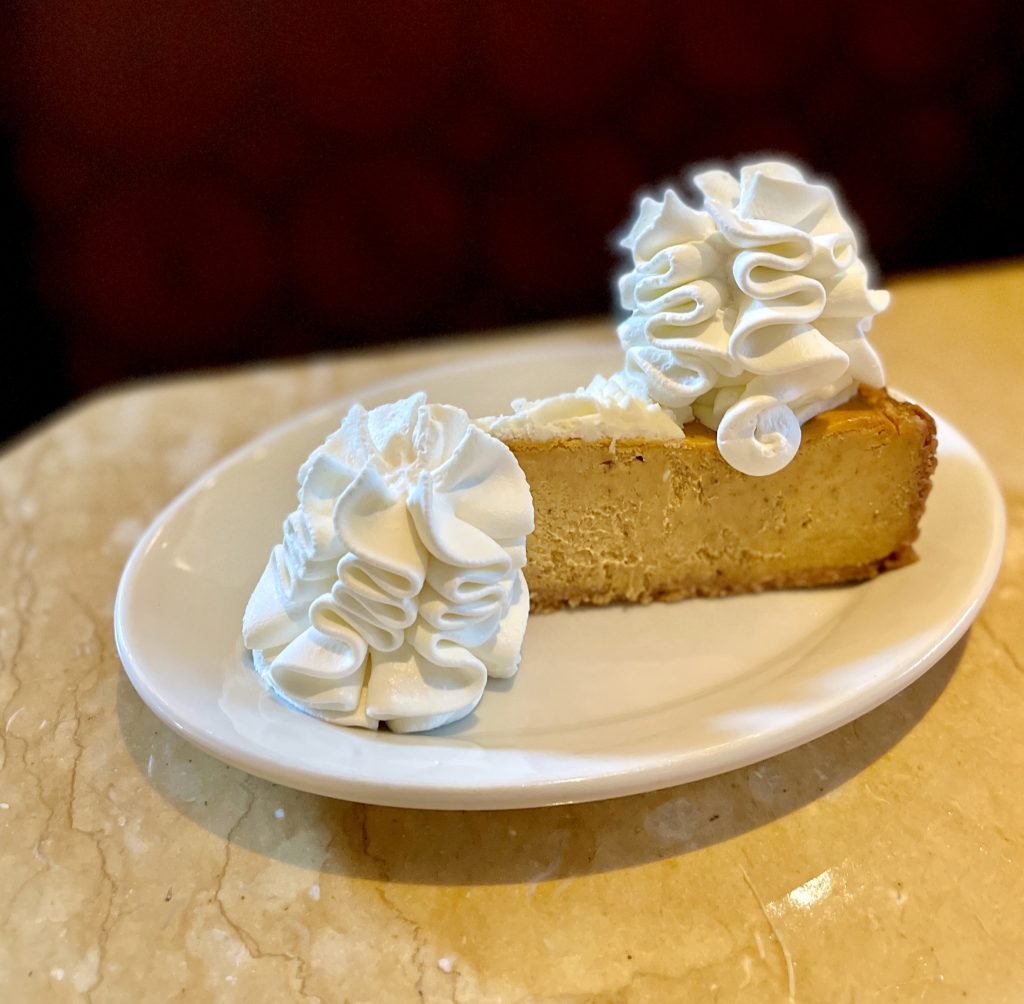 Our Experience at the Cheesecake Factory
The atmosphere at The Cheesecake Factory was lively and welcoming, and our server was attentive and friendly, making our experience even better. There's so much more than their amazing cheesecakes and the kids loved the atmosphere, and we all had a great time. It was the perfect family night out, and we will definitely be back.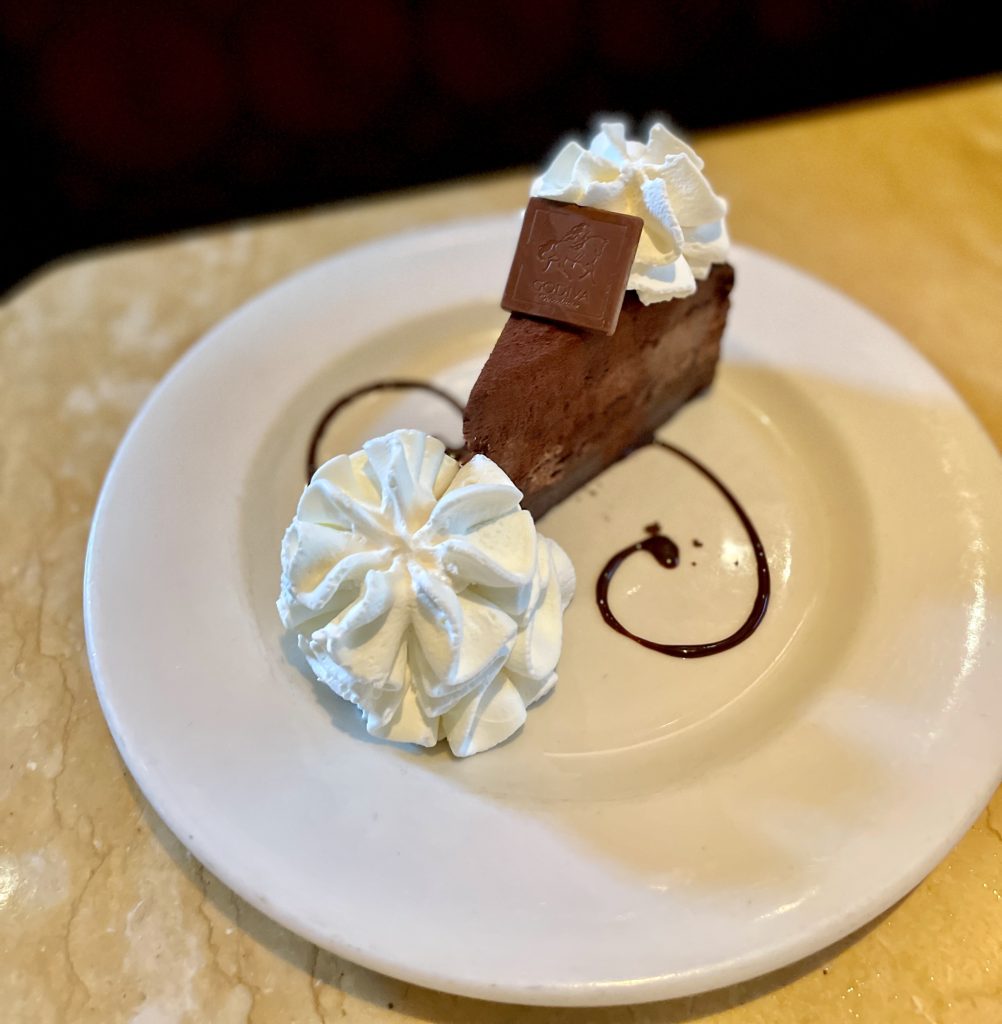 If you're looking for a fun and affordable dining experience that the whole family will love, The Cheesecake Factory's happy hour is a must-try. The food is delicious, and the atmosphere is lively and welcoming, making it the perfect spot for a family night out. So why not gather your family and head over to The Cheesecake Factory for their happy hour specials? Trust me, your taste buds (and your wallet) will thank you!