I am a member of the Everywhere Society and Everywhere has provided me with compensation for this post. However, all thoughts and opinions expressed are my own.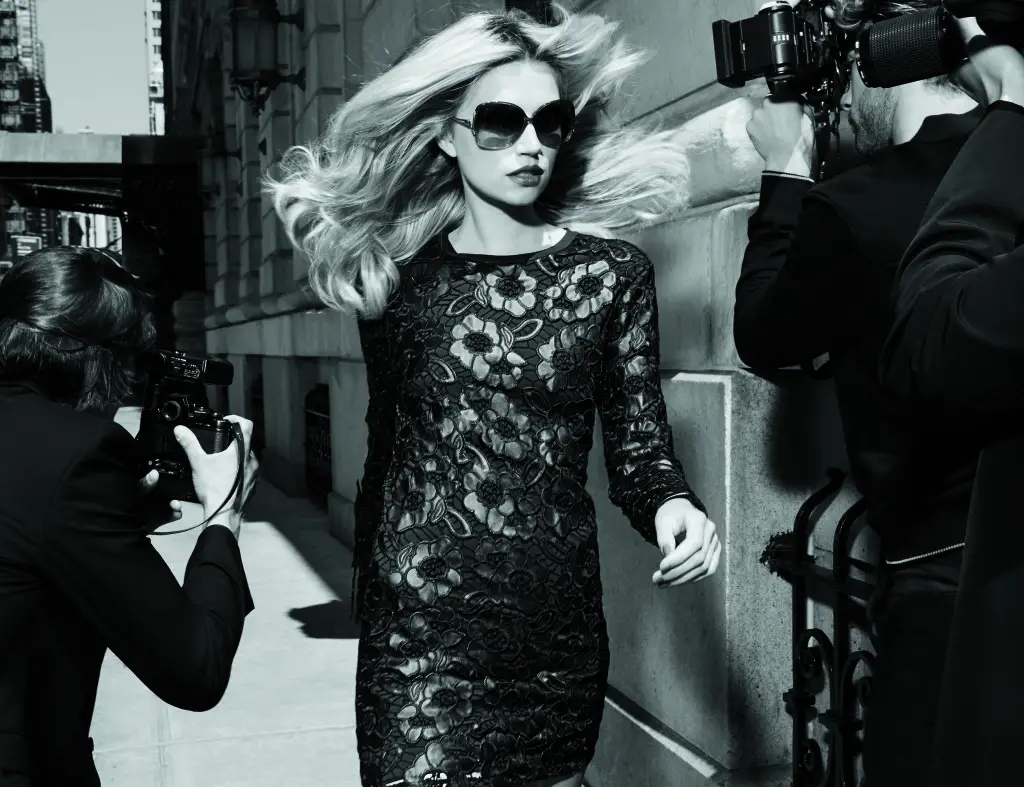 Ready to rock a new look this season? The latest fall fashion trends are coming to Southwest Florida!  Macy's invites you to see what unfolds when Fall's coolest trends meet the season's hottest beats!  Join Macy's for a runway show with music, treats and a fantastic shopping party and get ready to rock the latest looks at this #FashionRocks event!
Where: Macy's at Coastland Center, Naples
When: November 8th at 2pm
Don't miss this opportunity to get a sneak peak at the newest fashion trends and celebrate all things fashion.  Make any $75 purchase during the event and receive a special gift.* Find out more about this event and other events near you by visiting the http://bit.ly/FallFashion14.
*While supplies last and while time permits.

About Macy's
Macy's, the largest retail brand of Macy's, Inc., delivers fashion and affordable luxury to customers at approximately 800 locations Building on a more than 150-year tradition, and with the collective support of customers, employees and Macy's Foundation, Macy's helps strengthen communities by supporting local and national charities giving more than $70 million each year to help make a difference in the lives of their customers.
 Follow 365 Things to Do In Southwest Florida on Facebook for the best events, attractions and Florida getaway ideas for the whole family.