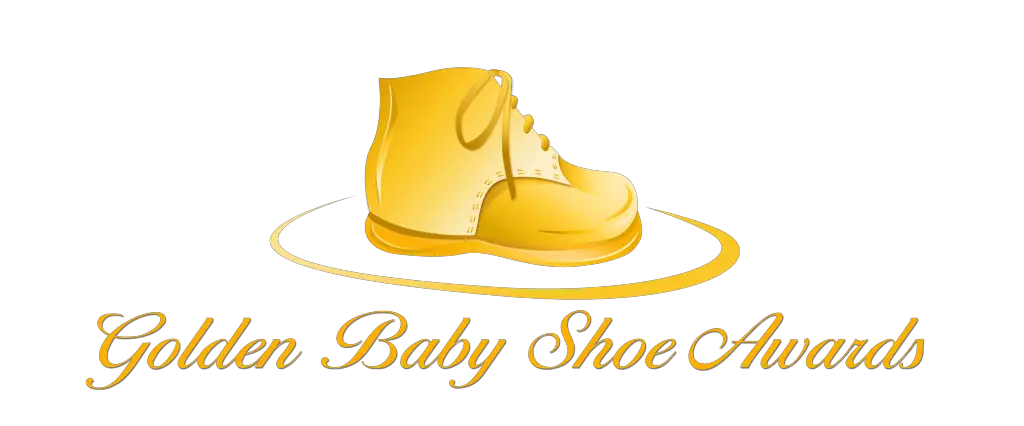 Do you remember that comforting Labor and Delivery Nurse that held your hand when you delivered your baby? How about that special social worker who helped your family member with their new baby? What about the neonatologist who cared for your premature baby who is now growing strong? Take the time to help us recognize that individual with a Golden Baby Shoe Award nomination.
Nominate a health care, or social services professional, who is dedicated to improving the health and well-being of pregnant women or babies.
Criteria for individuals who may be nominated for this award:
Is a Doctor, Nurse, Mid-wife, Social Worker or other Health Care/Social Service Provider involved in the direct care of mothers and babies;
Has made a positive impact on improving the health of mothers and babies;
Demonstrated an enthusiasm and dedication for their work;
Well respected by colleagues and clients; and
Provides or provided services in Lee, Collier, Glades, or Hendry County Florida.
Submission deadline is May 30, 2013. Visit www.GoldenBabyShoe.org for a nomination form.
A committee will review nominees, and the finalists will be notified by July 30. Both the awardees and the finalists will be honored at the Golden Baby Shoe Awards Dinner on
Saturday, August 24, which will be held at The Club at Grandezza in Estero, FL.
Last year's Golden Baby Shoe Awards went to Norma Jeanne Appelbaum, DMD, Adult Dentistry of Southwest Florida, Cape Coral; Juanita Barnhart, RN, BSN Retired, Children's Medical Services, LaBelle; Laurie Champion, RN, Lee Memorial Home Health, Fort Myers, Jonah Frost, MS, PT Milestones Pediatric Therapies of Naples, Naples; and Jaclyn Sieben, RN, Naples Community Hospital.  Visit www.GoldenBabyShoe.org, to view winners of past years.
About Healthy Start:
Healthy Start is a not for profit 501(c) (3) organization, serving Lee, Collier, Glades, and Hendry counties, since 1992. The organization provides services that help to reduce infant deaths and increase healthy births in Southwest Florida.  Last year more than 17,000 pregnant women and babies were served. For more information, visit www.healthystartbaby.org.