I was provided with a complimentary massage and free product as part of press trip to South Seas Island Resort.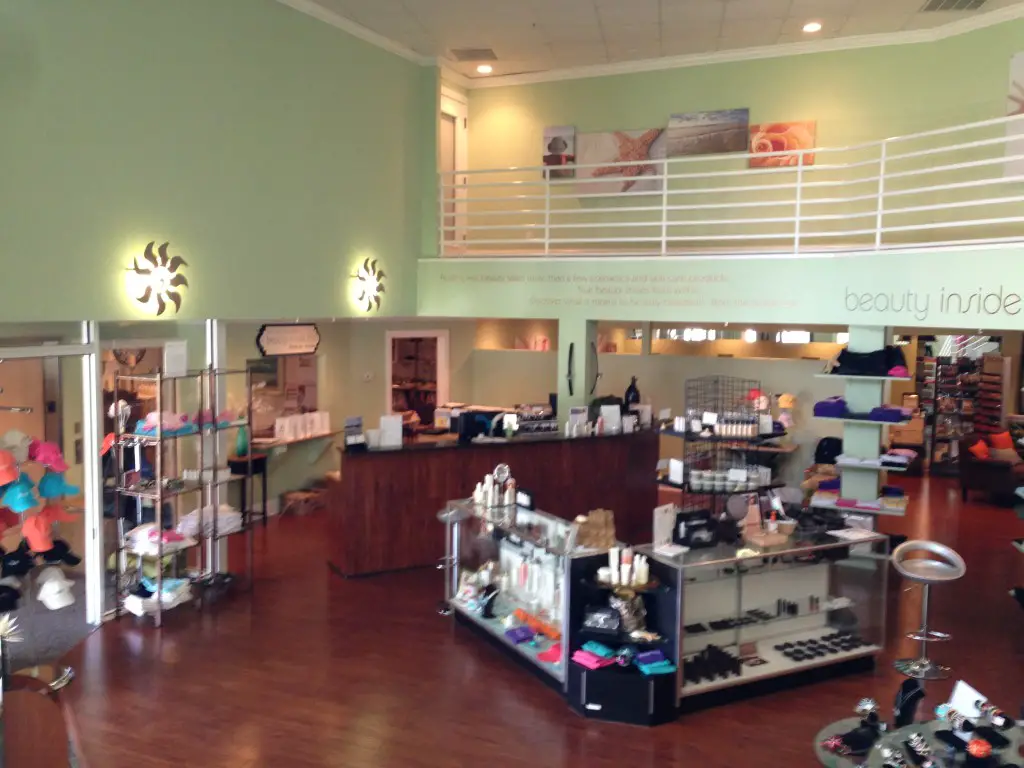 The Kay Casperson Lifestyle Boutique and Spa is a full-service spa and salon located in Chadwick Square in Captiva Island. It is the perfect place to go if you want to indulge and get pampered. Here you will find a full array of spa and beauty services from manicures, pedicures and beauty consultations to relaxing massages and rejuvenating facials.
The spa carries Kay Casperson's own Kay naturally nourishing, affirmation-based skincare collection. I just loved that all of the skincare products are made with natural ingredients and they all include a positive and empowering affirmation. There is also a wide selection of inspirational apparel and accessories and the whole place just breaths an air of positive energy. I really believe that beauty comes from the inside and from your attitidue in life more than the way you look on the outside so Kay Casperson's philosophy of promotion beauty from the inside out really speaks to me.
On a recent press trio to South Seas Island Resort I was treated to a relaxing massage at Kay Casperson's. Vacations with my family are lots of fun but it's usually all about the kids and I always feel like I need a vacation after coming back from vacation, I'm sure many of you feel the same way. That is why I was so excited to have the opportunity to have some time to myself. When you enter you find yourself in a two story salon and boutique. I was cordially greeted as soon as I came in and asked about my pressure preferences and what areas I wanted the masseuse to work on. I was then directed upstairs. From the moment I entered the ustairs area I felt a sense of relaxation, everything slowed down and I felt transported as I enjoyed the sweet aromas lingering in the air and listened to soothing music.
My masseuse was amazing; he applied just the right pressure and asked for feedback from me as he worked on my back or my arms and was worked on the knots on my back until they all dissapeared. All the tension and stress was just melted away and soon I was so relaxed that I feel asleep. When the massage was over I glided down the stairs as if I was riding a cloud. This was one of the best massages I have ever had.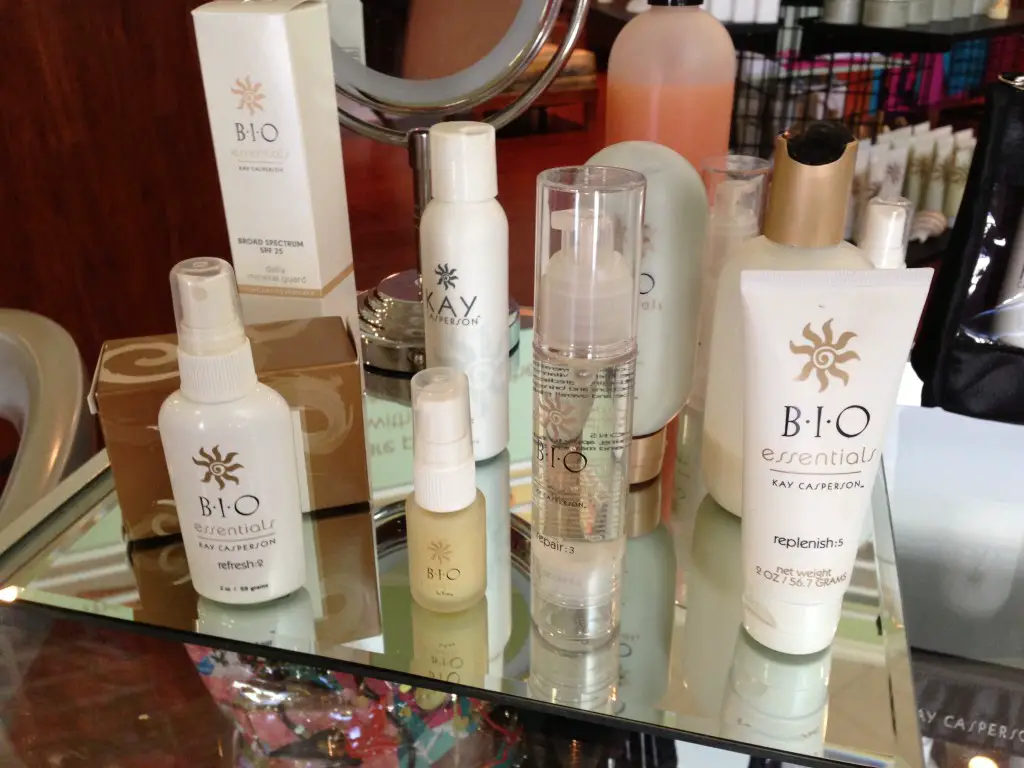 Before leaving I was given a bottle of cleansing gel. I just fell in love with this product from Kay Casperson's natural line of skincare that harnesses the powerful healing benefits of botanicals, vitamins, minerals and extracts from the sea. All of their products are hypoallergenic and free of dyes and chemical fragrances, gentle enough for my sensitive skin.
Kay Casperson offers a wide array of beauty services and also caters to hundreds of beautiful brides every year, I mean who would not want to have their wedding at South Seas Island Resort?
To find out about the services available and make your reservations South Seas Island Resort's website you can visit and learn more about Kay Caspersons Beauty Inside Out by visiting kaycasperson.com.
Follow 365 Things to Do In Southwest Florida on Facebook for the best travel ideas, events and attractions for the whole family.