When looking for camps for my kids this summer the most important thing for me was that the camp would provide a learning opportunity and be a fun and exciting experience for my little guy. My 7 year old loves LEGOs and Star Wars so enrolling him in the Star Wars LEGO camp from KidsTek Learning was a perfect fit for him. I had not doubt he would love it but what I was not expecting was that he would learn so much while doing something he is passionate about.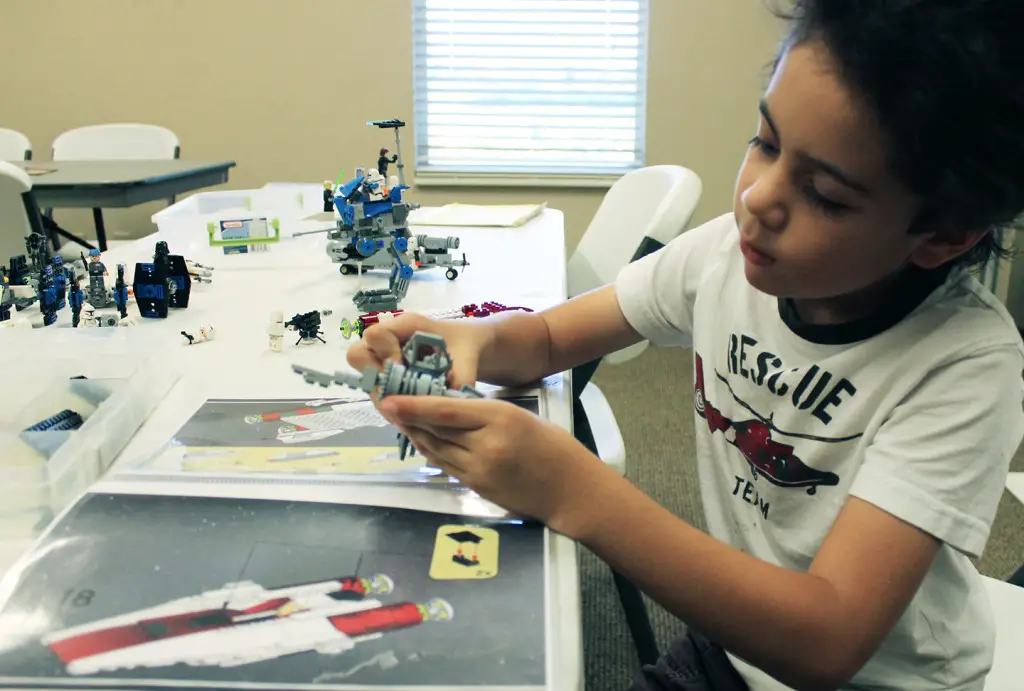 During the one week camp at KidsTek he learned to build really complex spaceships and other LEGO contraptions by following instructions and working with his new friends. He not only learned that by working as a team he can accomplish things he would not be able to do by himself but he also learned many new building and physics concepts, all in a fun environment.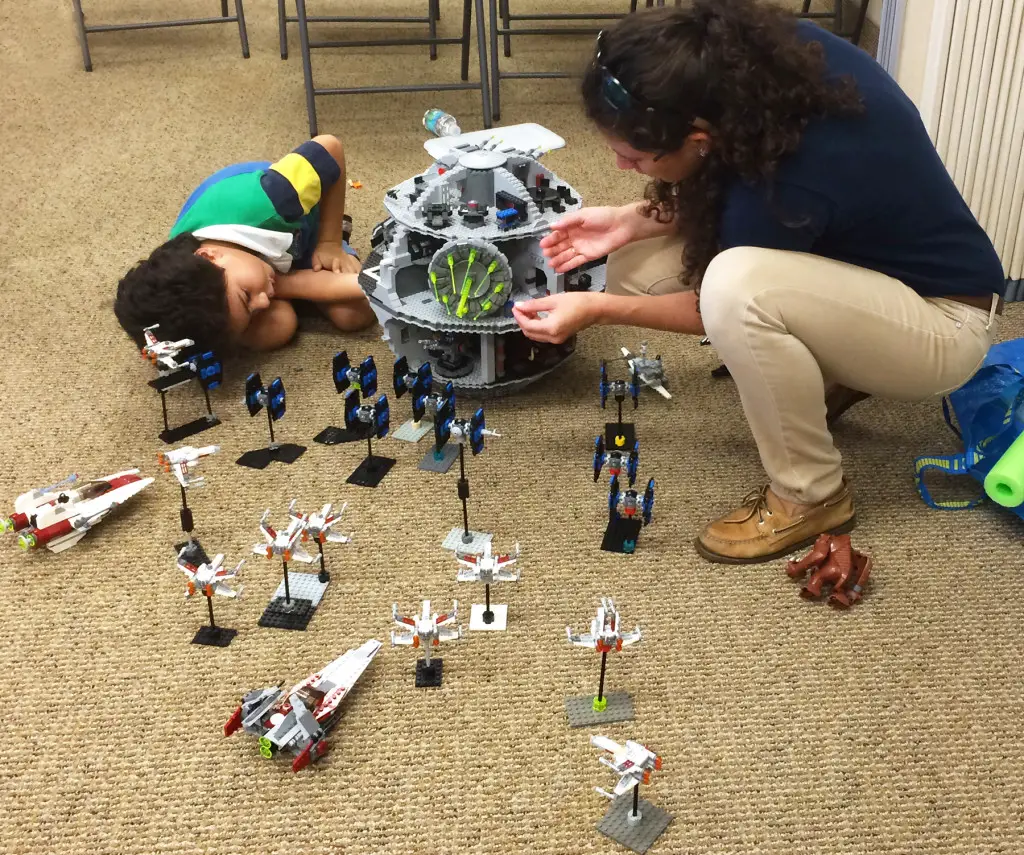 KidsTek summer camps are designed by engineers and every teacher has at least one year of college physics. Building working models they can see, touch, and experiment with, gives children a deeper understanding of science, technology, engineering, and mathematical principles.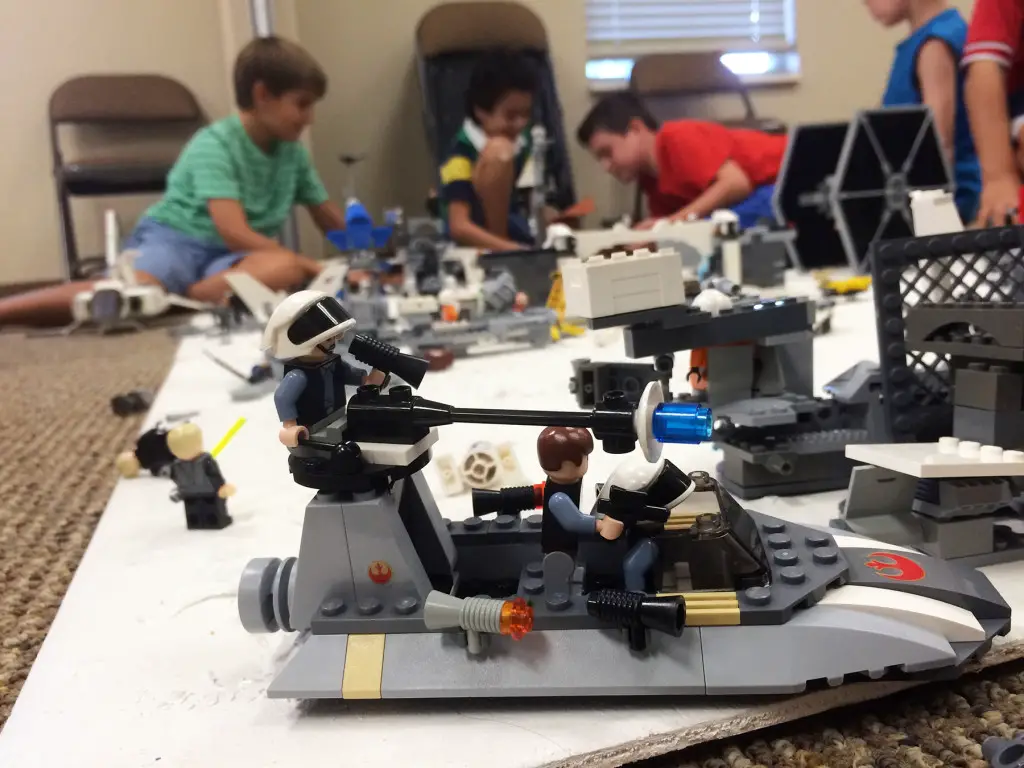 This summer we have enrolled both of my children in various summer camps and no other camp has provided so much fun learning opportunities as KidsTek and so far it's been my son's favorite camp, ever! I really loved that the the group was really small so that each child got lots of attention from the instructors.
KidsTek also offer afterschool and homeschool classes where they teach science and engineering using LEGO.
You can learn more about KidsTek summer camps and programs by visiting the KidsTek website and like the KidsTek Facebook page to stay up to date with their news and new courses and camps.
Follow 365 Things to Do In Southwest Florida on Facebook for more great ideas, events and activities for the whole family.