Hollywood actor and comedian Pauly Shore is coming to Southwest Florida, January 30 -February 1, to host his birthday bash weekend. Shore will be performing at Off The Hook Comedy Club, in Marco Island, for a total of five shows.  The comedy club will also be hosting "Cake a Bake for Pauly," which will have contestants baking unique birthday cakes for Shore.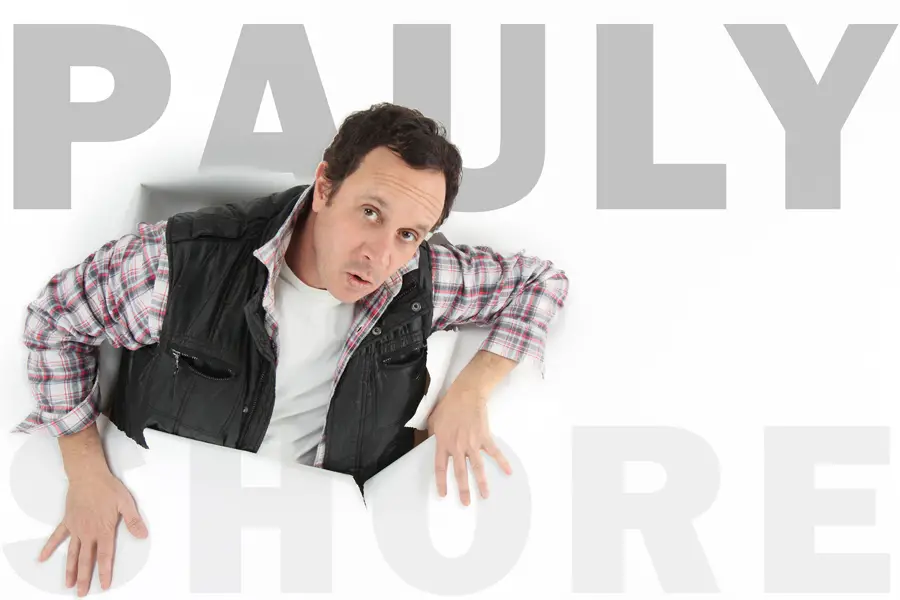 The contestant with the best cake will receive free tickets to see Shore perform, as well as attend a private meeting with the star on his birthday. The judging will be broadcast live on January 30, on local radio station 105.5 The Beat's morning show, The Freakshow.
This will be Shore's fourth visit to Off The Hook Comedy Club in Marco Island. The comedian is a favorite of club owner, Capt. Brien Spina, who looks forward to the birthday weekend. "We are very lucky that of all the clubs in the country, Pauly chose Off The Hook to celebrate his birthday," says Spina, "I know Southwest Florida will show him a good time."
Tickets to see Pauly Shore at Off The Hook Comedy Club can be purchased by calling the box office at 239-389-6901or visiting www.OffTheHookComedyClub.com. All shows are 18+.