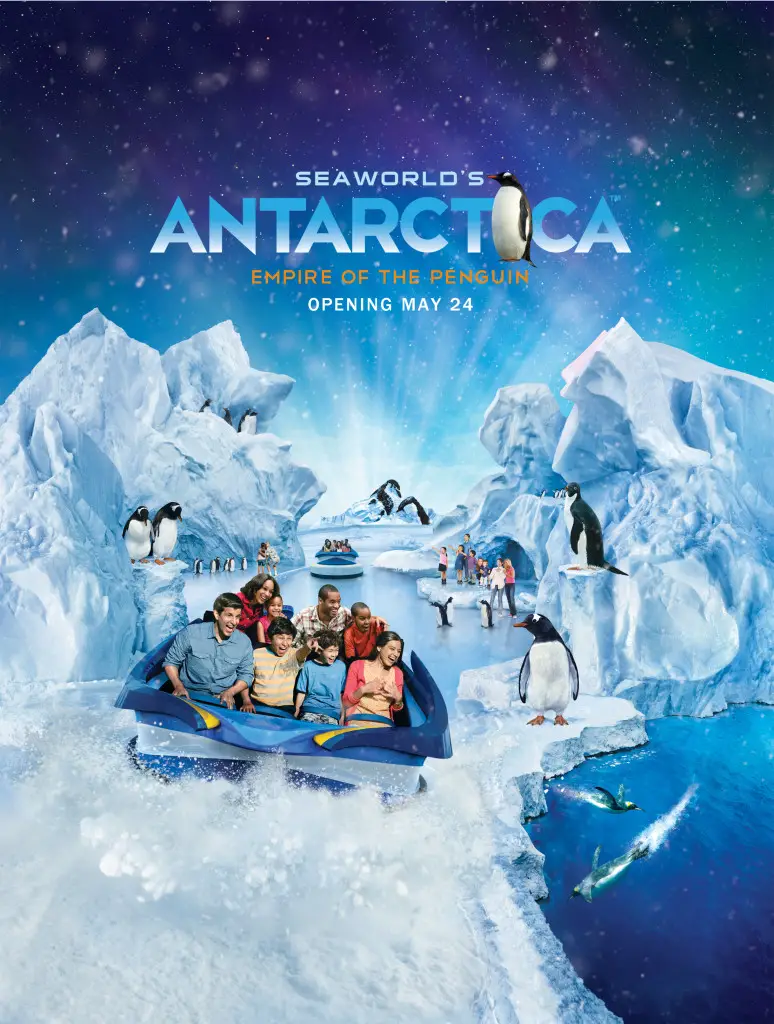 Antarctica: Empire of the Penguin – sure to be Orlando's must-see new attraction – will transport families into a rarely seen, icy world. They'll feel the majestic grandeur of the South Pole and see it through the penguins' eyes on an exhilarating, first-of-its-kind family ride. They'll explore a massive penguin colony in an expanse that envelops them in cool extremes, both above and below the penguins' icy world. It's a must-see, one-of-a-kind theme park experience only at SeaWorld in Orlando.
I know my kids are super excited to experience this new attraction, they love penguins and this looks like an amazing way to really get into their world and see how they live up close.  We will certainly be going this summer and but in the mean time we are having some fun with the free app.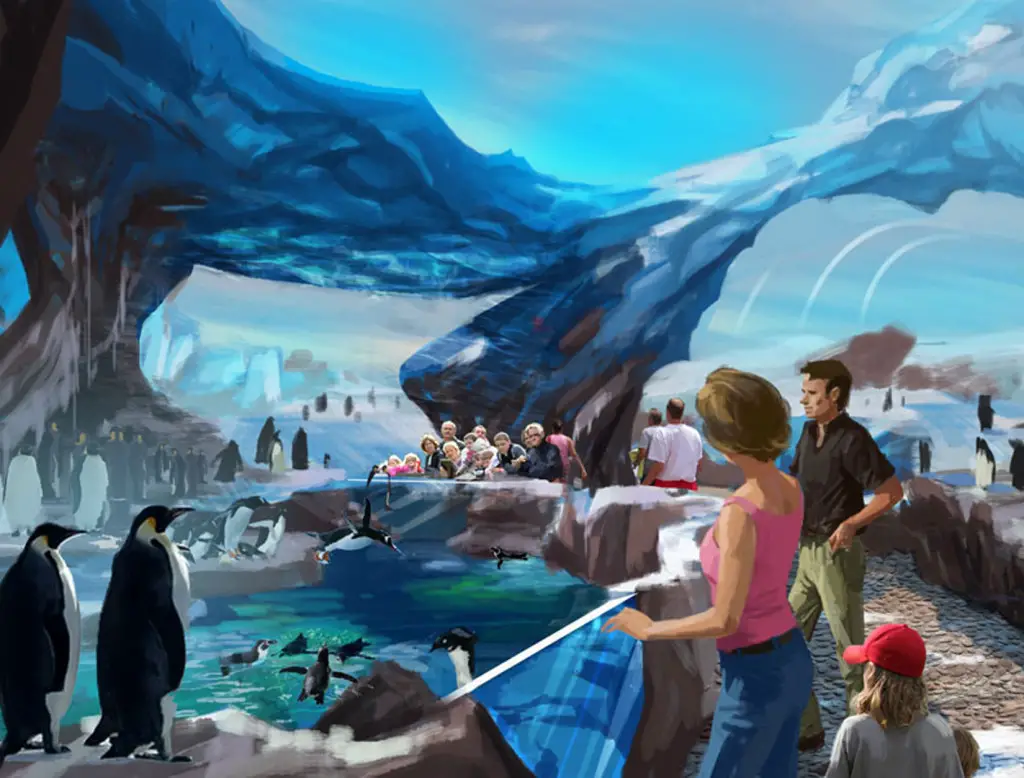 The free Antarctica app, available now for iPhones, iPads and Android devices and can be downloaded at SeaWorldOrlando.com/Antarctica.
The app is full of incredible create-and-share videos and photos, where fans can swim, march and dance with penguins. They can place their face onto an Antarctic explorer. And the best part? All of videos and photos can easily be shared with family and friends through social media channels — Facebook, Twitter and You Tube – and can be emailed, too.
The app is also the place to get the cold, hard facts about penguins and Antarctica, watch incredible behind-the-scenes teaser videos about the "making of" SeaWorld Orlando's newest attraction, Antarctica: Empire of the Penguin.  Fans can even enter the Family Voyage Sweepstakes to win a trip to Orlando!
Check out the video below and make some of your own videos with the penguins!

You can like SeaWorld on Facebook and follow them on twitter at @SeaWorld to hear the latest news on new attractions and offers.
Follow 365 Things to Do In Southwest Florida on Facebook for more recommendations, events and activities for the whole family.