We had the opportunity to attend Shen Yun recently.  I had read great reviews about the show and my husband and I where really looking forward to it.
Shen Yun is a show that takes you on a journey through 5,000 year  of Chines culture and history with a series of ethnic, traditional and classic Chinese dances combined with beautiful Chinese songs performed by talented vocalists.   All of it accompanied by a unique orchestra that blends East and West combining classical instruments with traditional Chinese instruments.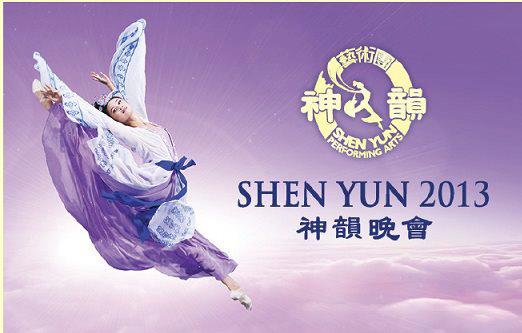 Filled with colors, acrobatics , beautiful folk dances and ethnic costumes the show takes you through different region and dynasties giving you a look at everything from traditions and legends to religious and spiritual beliefs, capturing the spirit of a culture long lost.
It is a grand production with nearly 100 artists, 400 costumes, and the only orchestra in the world featuring both classical Western and Chinese instruments as permanent members.
Shen Yun cannot be seen in China today, where traditional culture has been nearly lost. Shen Yun was created as a non-profit organization. Based in New York City and Shen Yun is comprised of 3 different companies that tour the world; their goal is to keep the wonders of ancient Chinese culture alive and bring them  to millions across the globe.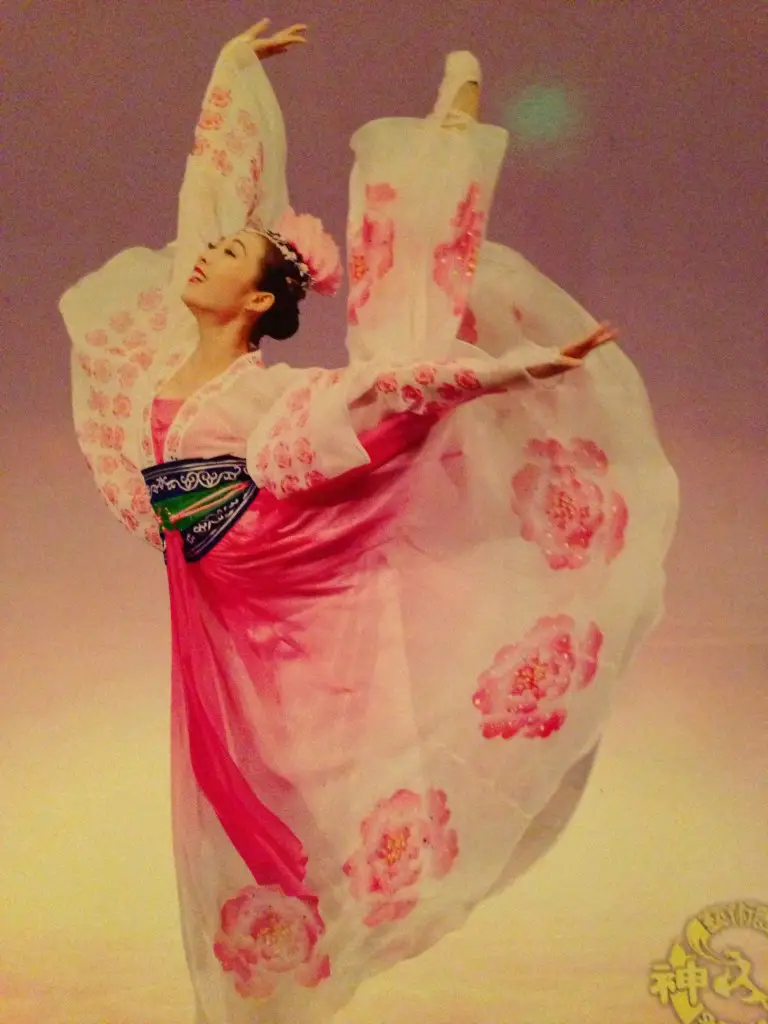 For two hours we where transported to another time and place and immersed in Chinese culture. We learned not only about different ethnic dances, ancient legends, historic battles and popular tales through music and dance but where also given a peek into modern China and how people there are persecuted for their beliefs and for trying to keep traditions alive.
We left the Barbara B. Mann Performing Arts Hall truly inspired, moved and immersed in deep thoughts, both my husband and I where wondered and amazed by the beauty and richness of the Chinese culture and at the same time deeply saddened that all of this cultural tradition is being destroyed in China.  We where so glad that we when to see Shen Yun and will definitely plan on seeing it again.  Even if you have seen Shen Yun before the show changes every year so there is always something new to see and learn about the rich and wondrous Chinese culture.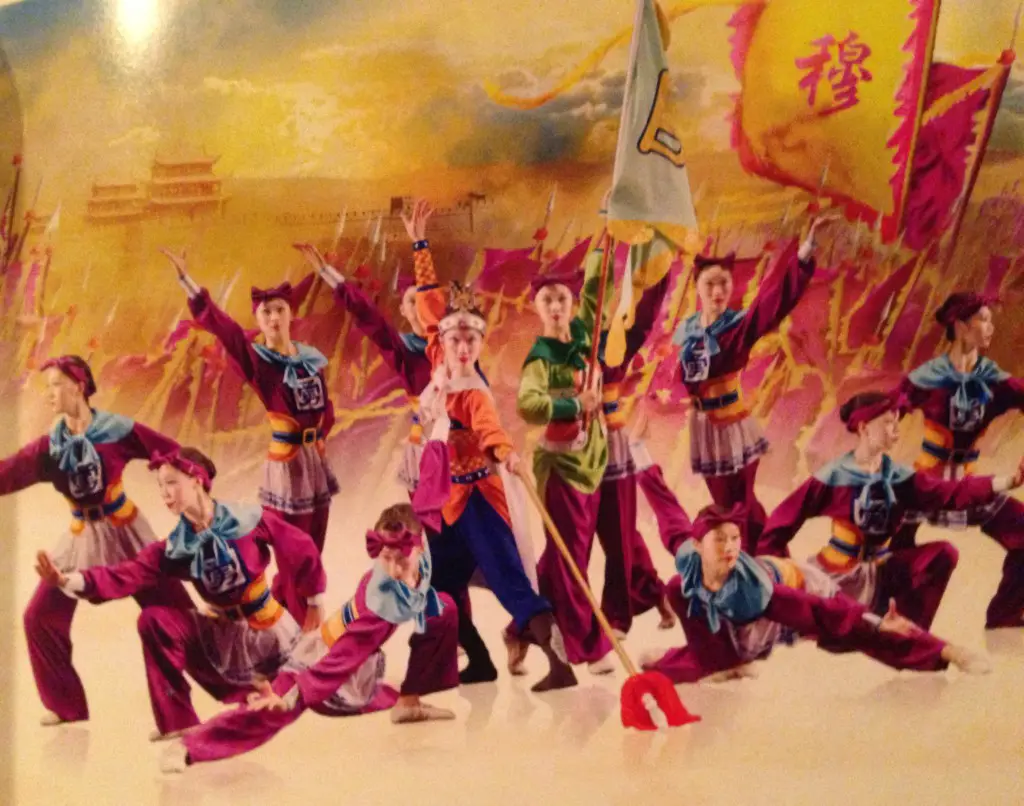 Shen Yun is not only beautiful and entertaining it teaches you so much and it is an emotional and inspirational show that makes us take a second look a the world we live it with it's diverse cultural richness and it's amazing traditions.
Shen Yun shows at the Barbara B. Mann Performing Arts Hall on April 23rd and April 24th at 7:30pm.  You can check out their website to see shows in other cities and learn more about Shen Yun HERE.  You can also like Shen Yun on Facebook follow them on Twitter @ShenYun to stay informed of new performances and news about the show and cast.
Follow 365 Things to Do In Southwest Florida on Facebook for more great ideas, events and activities for the whole family.