Filled with hands on educational experiments and projects, outside activities, and character building exercises Super Science and Amazing Art camps are a great way for you kids to learn this summer while they have a fantastic time!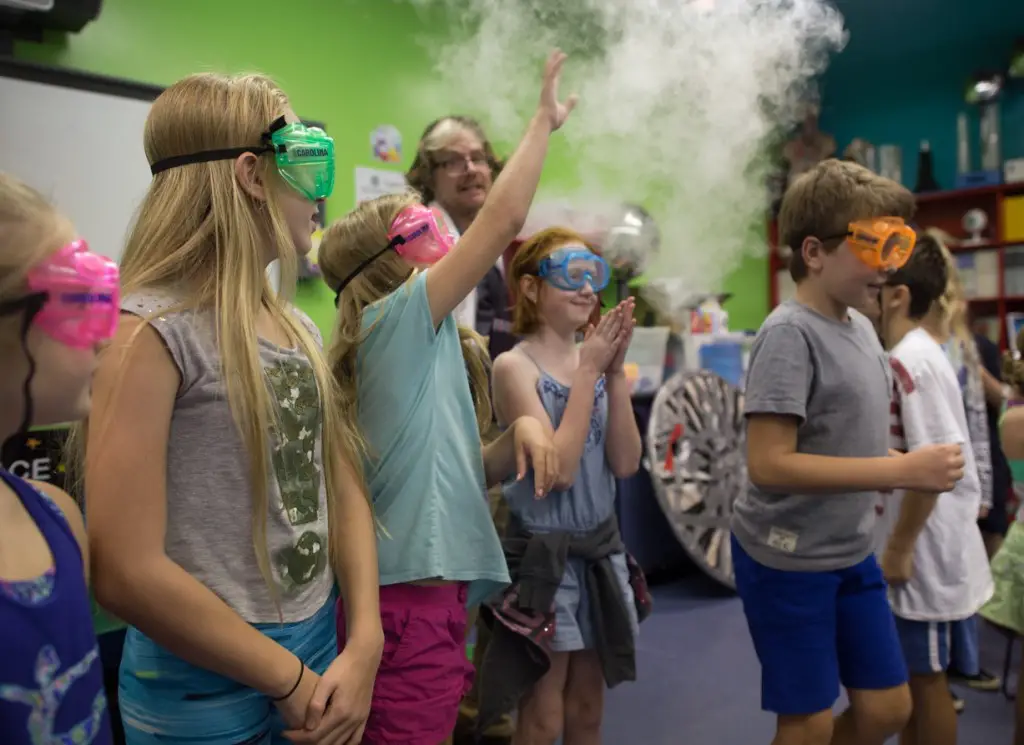 You have probably seen Mr Glen sharing his love and passion for science and making fun experiments at events and birthday parties all over Southwest Florida. Or maybe you have seen Mr Glen on Wink News presenting his fun experiments (he's on the morning show every other Friday.) My kids always have so much fun with him and his love for science and knowledge is just contagious! That is why we're super excited that this year they will both be attending the Super Science Camps. Available in Cape Coral at Four Freedoms Park and in two locations in Naples there are different programs every week from video game design and movie making to fun engineering projects and kitchen chemistry.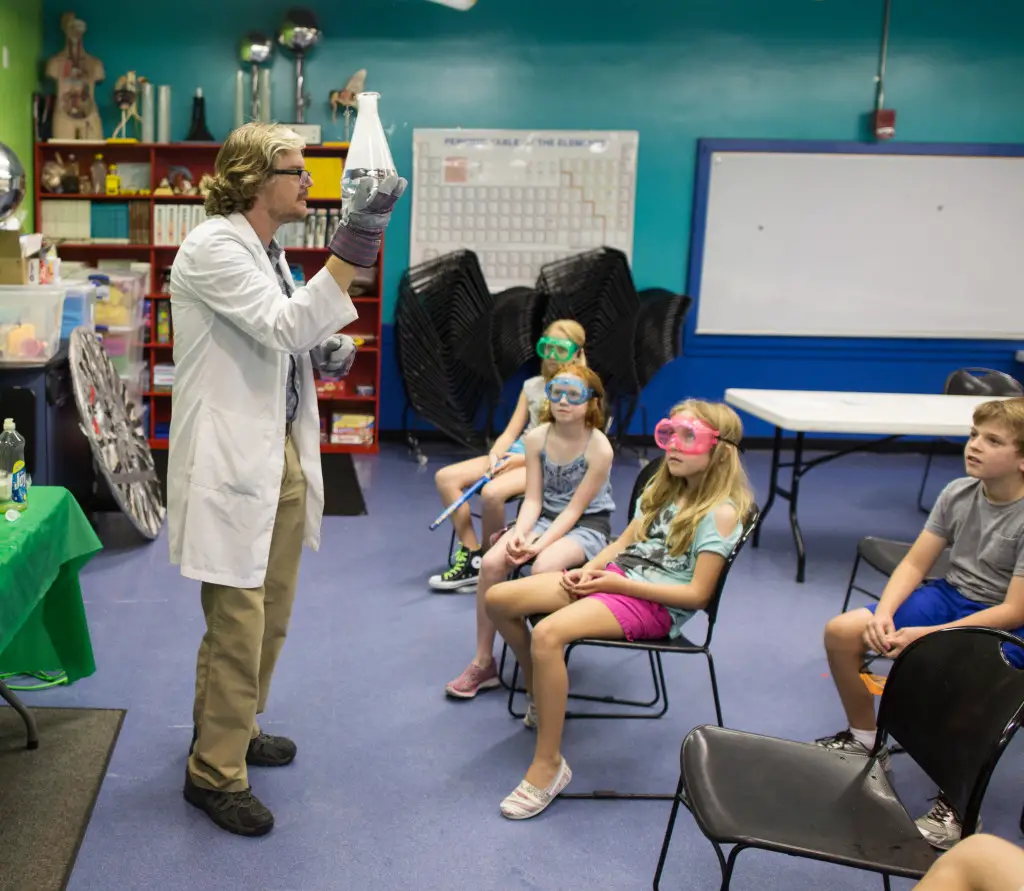 My son is really excited about learning to create his own video games and I love that as he learns to do something he loves and has fun doing it he will also be learning game developing logic and coding as well as developing his characters, backgrounds and story lines and demo his games. My daughter on the other hand is really looking forward to creating her own slime and perform amazing kitchen science and experiments with things that you probably have at home.
I really like that all of the instructor for the Super Science and Amazing Arts camps are not only passionate about science and inspiring kids to develop a love for learning but also have extensive experience teaching.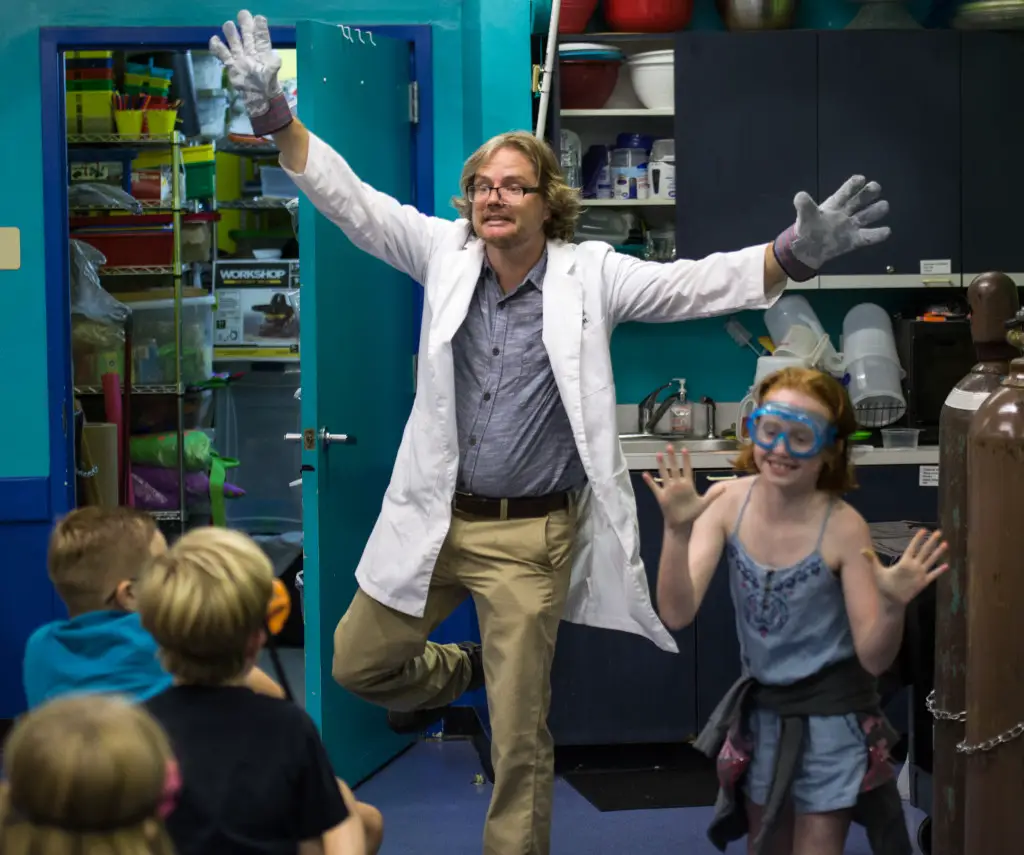 The Super Science and Amazing Arts camps are offered to kids entering Kindergarten through 6th grade in the upcoming Fall. Camp sessions are one or two weeks in duration and camp sessions are offered based on location between June 5- August 11, 2017. All sessions are from 9:00 a.m. to 4:00 p.m. Each of the weeks presents a different selection of sessions and offerings.Families and friends are welcome to attend the Open House Fridays to view their child's gallery or performance.
You can check out all the programs and pricing at the Super Science and Amazing Art website HERE. You can also like Super Science and Amazing Art on Facebook to stay up to date with all of their events!