Cape Coral is a family-friendly city located in Southwest Florida that offers plenty of activities for kids. From outdoor adventures to indoor attractions, there are many fun and exciting things to do in Cape Coral with kids. Here are some of the best activities and attractions to enjoy with your children.
Best things to do in Cape Coral with kids
Cape Coral is a fantastic destination for families looking for fun and exciting activities. From water parks and nature preserves to mini-golf courses and libraries, there are plenty of options for families to enjoy together. So next time you're in Cape Coral, be sure to check out these best things to do with kids.
Visit Sun Splash Family Waterpark
Sun Splash Family Waterpark is a must-visit destination in Cape Coral for families. The park features over 14 acres of water slides, pools, and other water attractions, making it the perfect place to cool off on a hot day. The park also offers shaded areas, picnic areas, and food vendors, making it easy to spend the whole day there.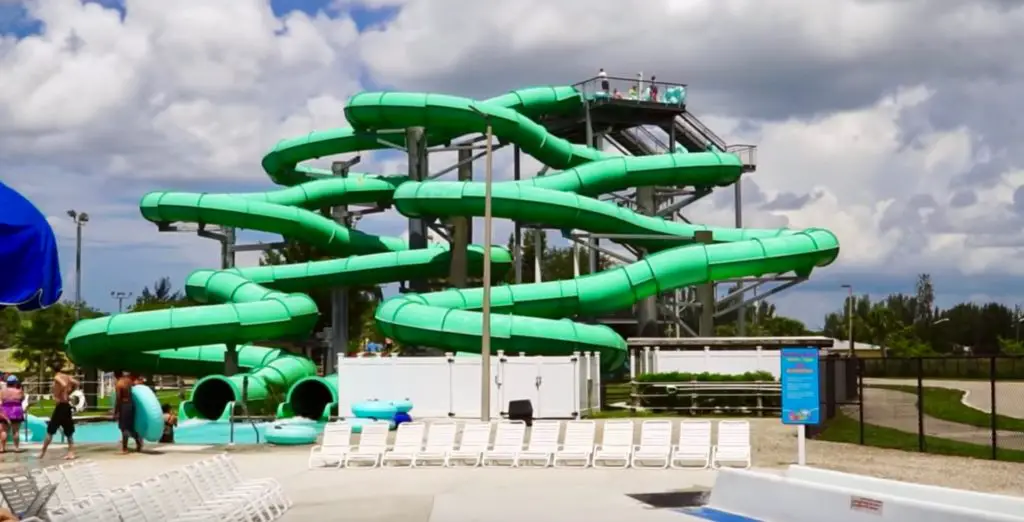 Soak up the Sun at the Yacht Club Beach (currently closed due to hurricane damage)
For those seeking a picturesque and family-friendly beach in Cape Coral, look no further than Yacht Club beach. This small beach on the shores of the Caloosahatchee river is a great spot for sunbathing, swimming or paddle boarding.  The beach is equipped with a fishing pier, a playground for the little ones, and a restaurant that offers stunning views of the surrounding area.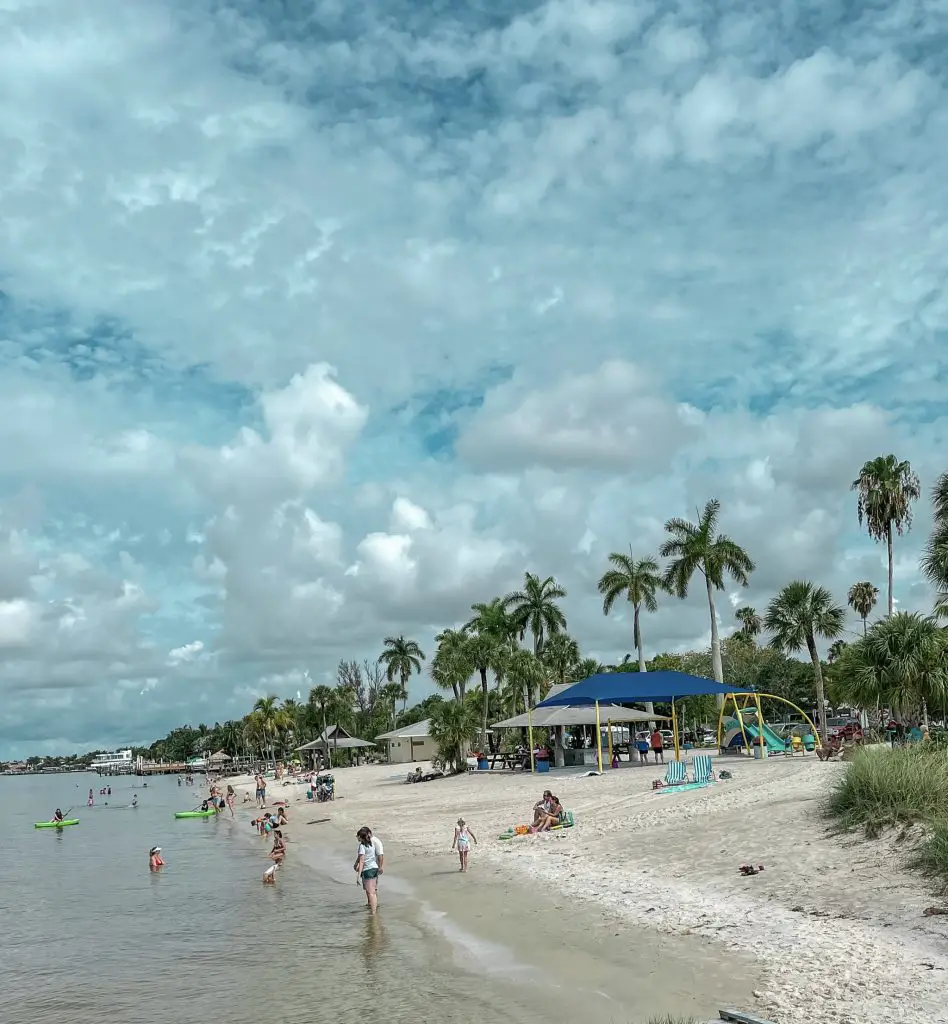 Explore the Four Mile Cove Ecological Preserve
The Four Mile Cove Ecological Preserve is a beautiful natural area located in Cape Coral. The preserve features a boardwalk that winds through the mangroves and offers scenic views of the Caloosahatchee River. Families can spot wildlife such as ospreys, eagles, and manatees, making it an excellent spot for nature enthusiasts.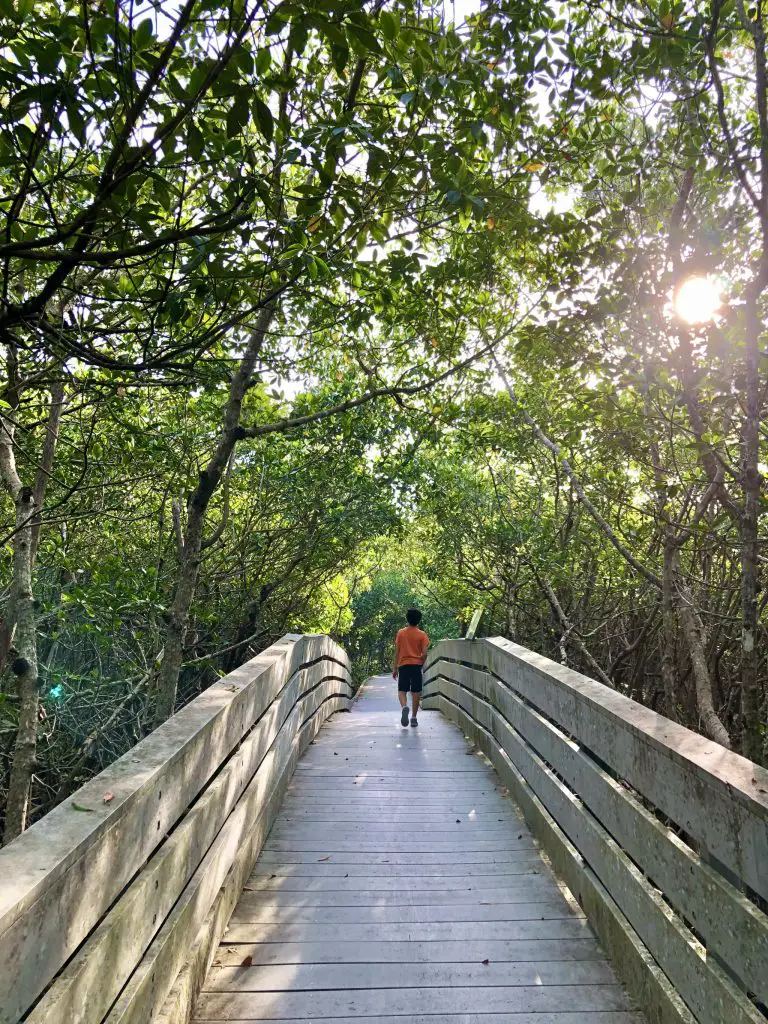 Go Fishing
Cape Coral is known for its excellent fishing opportunities. Families can head to one of the many parks and piers in the city to try their hand at catching fish such as snapper, tarpon, and redfish. Alternatively, families can charter a boat and head out to the Gulf of Mexico to catch bigger game fish like grouper or snook.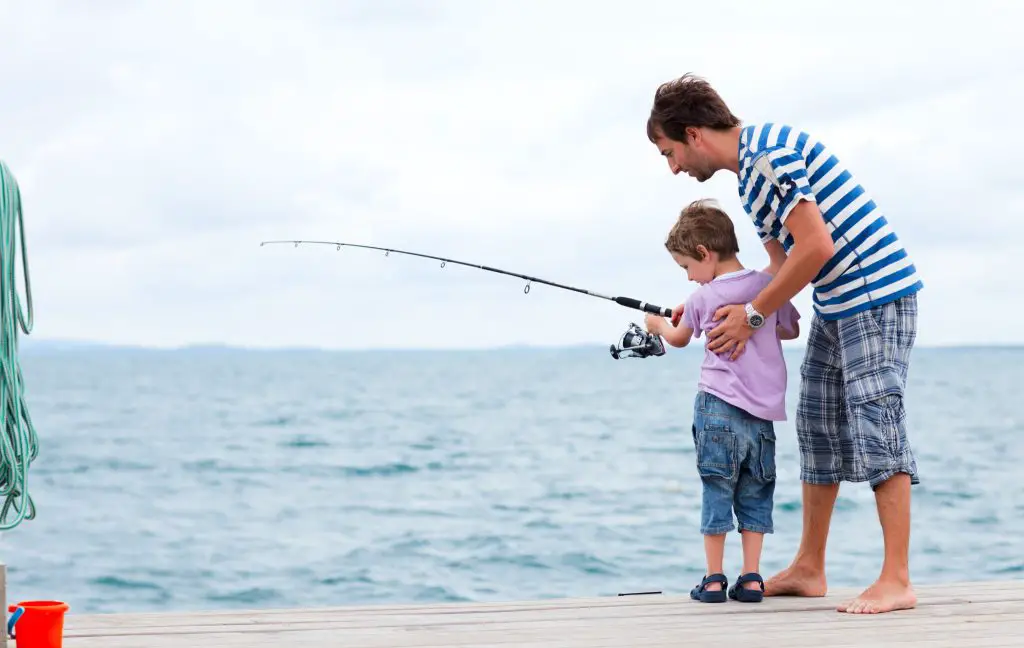 Play Mini Golf and GellyBall
Tropical Breeze Fun Park is a great spot for family fun! They've got a sweet mini golf course with waterfalls and adventurous holes. And the best part? They've got the world's longest mini golf hole! If that's not enough excitement for you, they've also got Tropical Breeze Extreme Outdoor GellyBall – the first of its kind in the area – for some adrenaline-pumping action. So what are you waiting for? Head on over to Tropical Breeze Fun Park for a fun day out!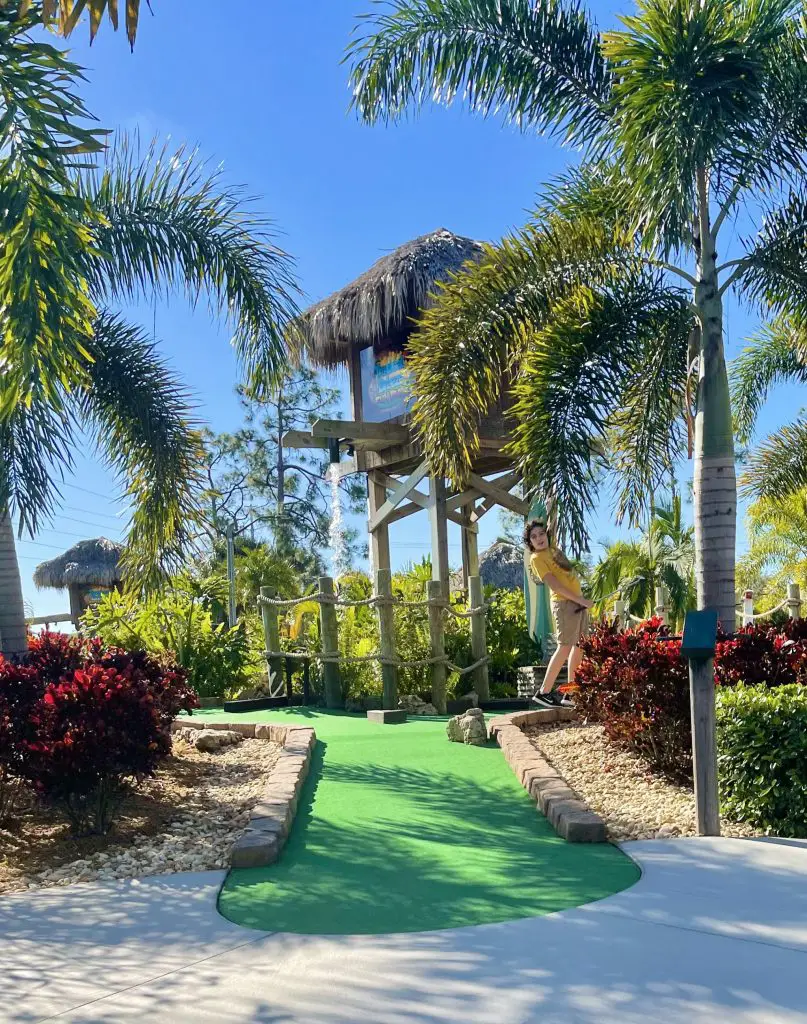 Get Close To Nature at Rotary Park
Rotary Park Environmental Center in Cape Coral is a must-visit destination for nature enthusiasts. The park offers an array of features, including a playground for children, hiking trails for exploration, and a serene butterfly garden. Rotary Park's hiking trails are ideal for both leisurely walks and more intense hikes, and the butterfly garden is a beautiful and peaceful spot to appreciate the natural beauty.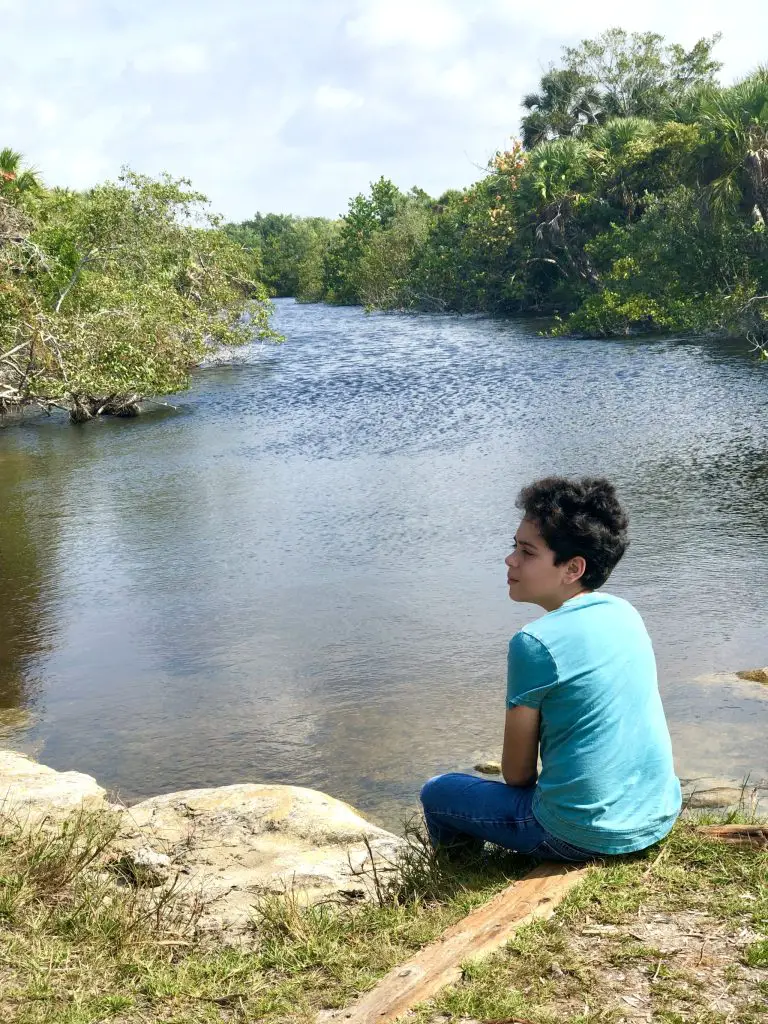 Go Bowling
Bowling is always a fun activity for families, and Cape Coral has a few great bowling alleys to choose from. Bowland and Headpinz are two popular options in the area. Both facilities offer multiple lanes, arcade games, and food and drink options, making them a great spot for a family outing.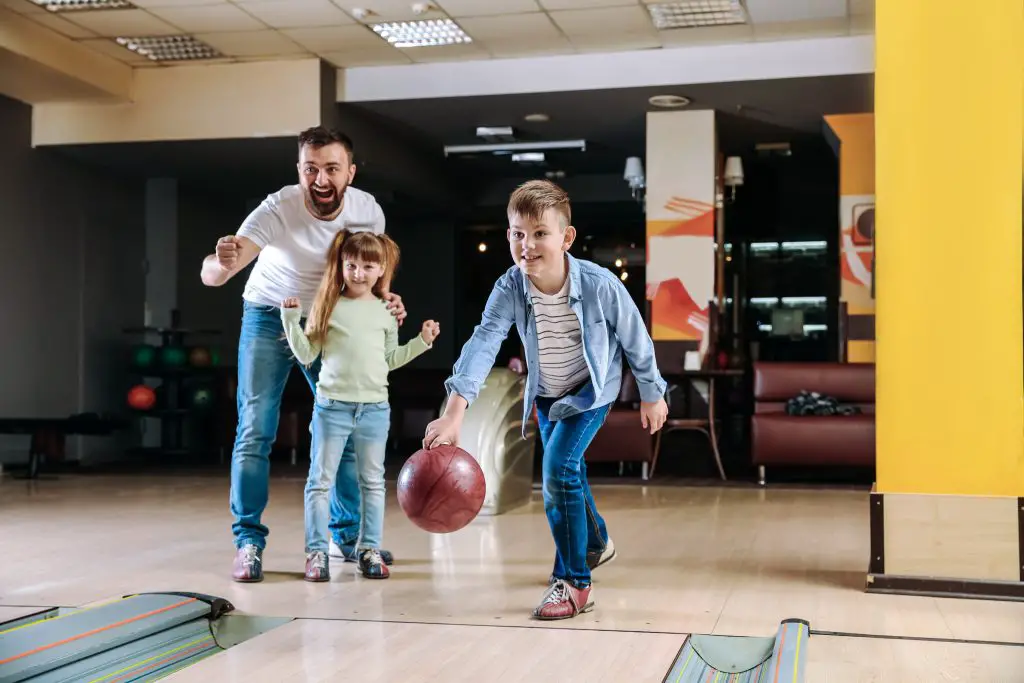 Skateboarding at Eagle Skate Park
Eagle Skate Park is a popular destination for skateboarders and BMX riders of all ages. The park features multiple ramps, rails, and obstacles that provide a challenging and exciting experience for riders. The park is also free to use and open to the public, making it a great spot for families to visit.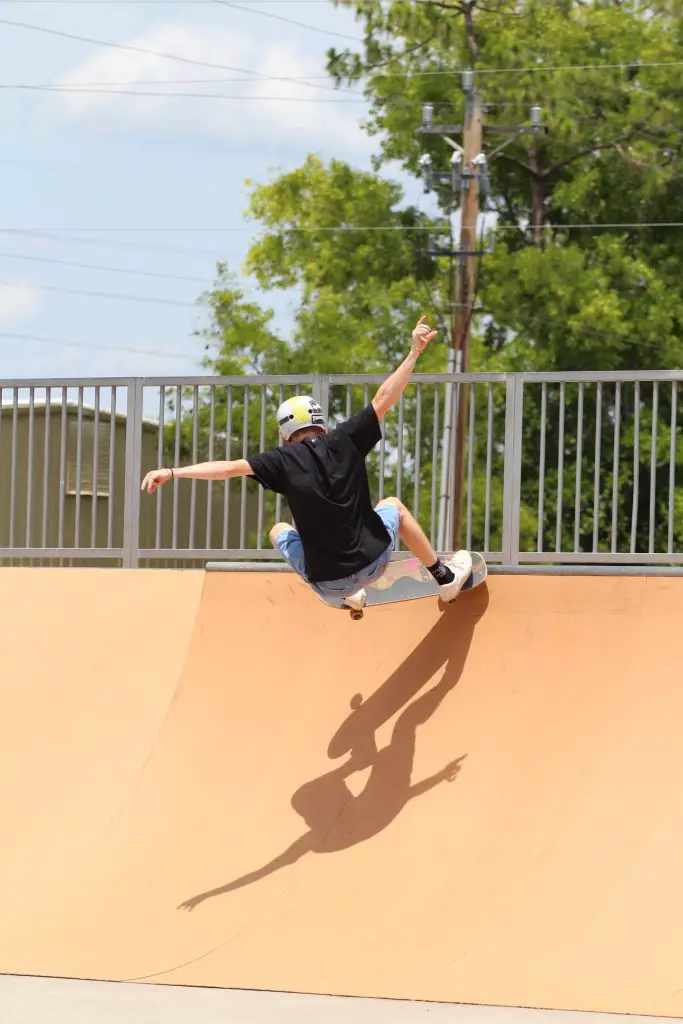 Visit Gator Mikes Family Fun Park