Interesting and engaging the True Tours historical walking tour of downtown Fort Myers was very informative and entertaining.The 90 minute historical walking tour of downtown Fort Myers takes you back in time and immerses you in Southwest Florida history offering insight and stories into a bygone era and giving you a real feel of what it might have been like to live in the City of Palms back when Edison and Ford decide to make it their winter home or imagine what it must have been like when cattle where driven through main street.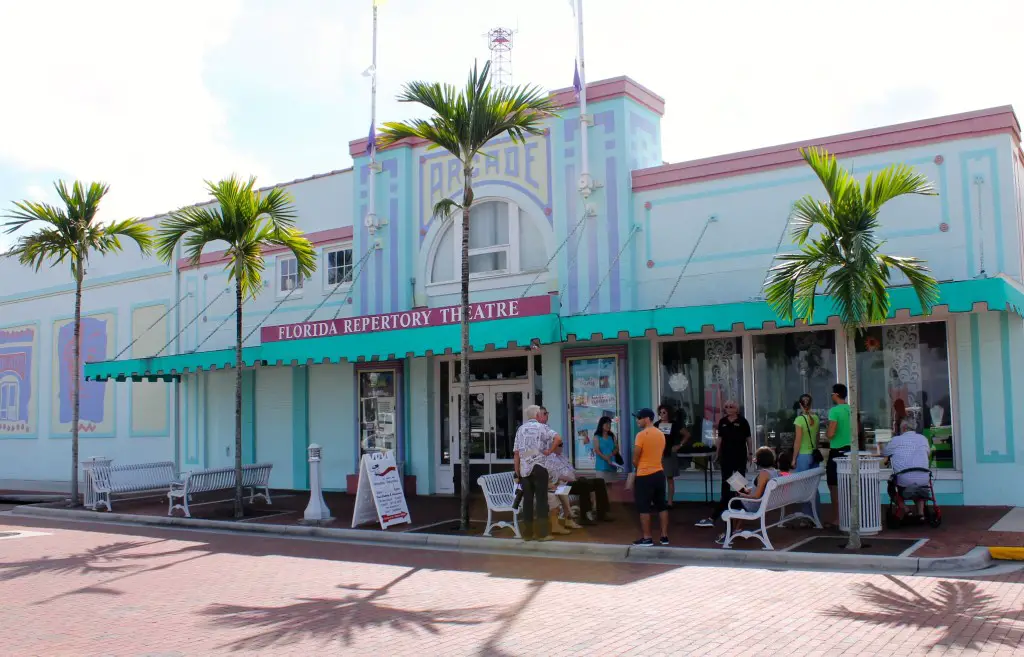 We have lived in Southwest Florida for 6 years now and although the River District in Fort Myers is one of my favorite  places we had never really had the chance to learn about it's history so when I heard about True Tours' Historic Tour of downtown Fort Myers I jumped at the opportunity.   I have to say that I was pleasantly surprised when I learn how rich and interesting the history of Fort Myers really is and our tour guide, and True Tour owner Gina was delightful.
The 90one and a half hour walking tour is more of a casual stroll through the restored downtown and down memory lane.   Filled with historical information and interesting personal stories of Fort Myers founding fathers and iconic figures the tour took us into many historical buildings and we learn so much about how Fort Myers was developed and about the people who made it it's home and decided to invest in it.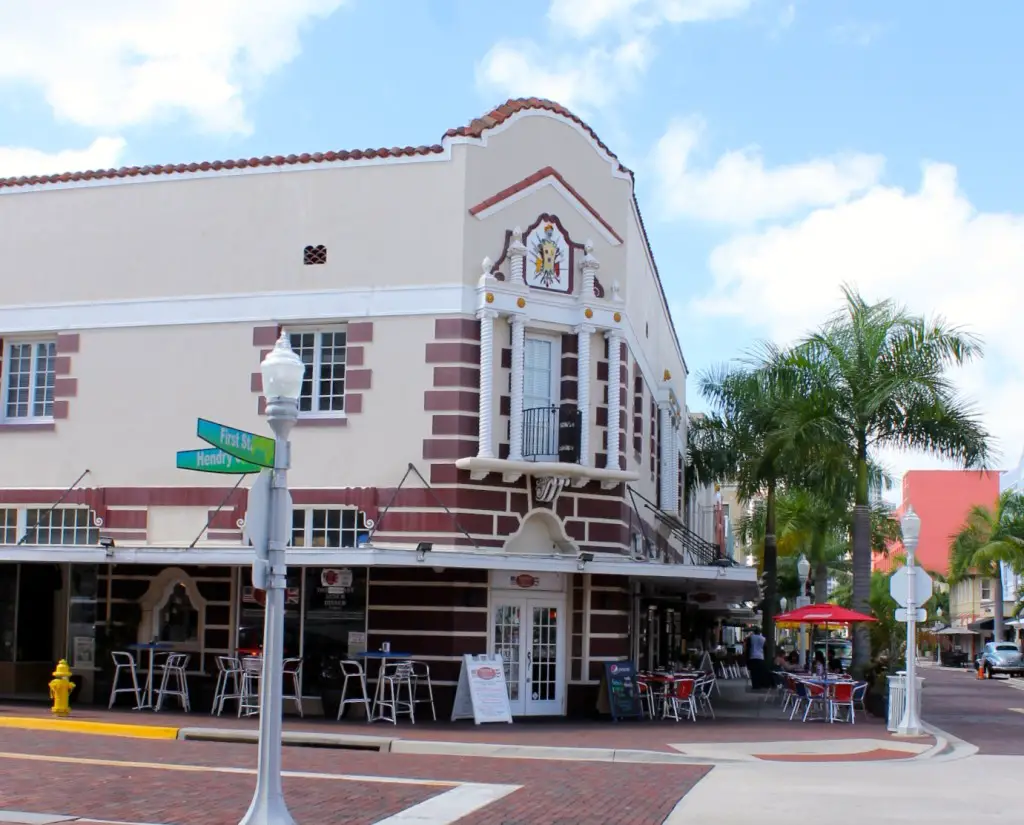 Our tour guide was very knowledgeable and keep things interesting and upbeat showing a true passion for the area's history was truly contagious. Time just flew by and although we only covered a few blocks, always under the shade, the stroll really takes you back in time.
The walking tour is affordably price at only $12 per person. You are provided with a fan that not only serves as a great way to cool off but is your ticket to obtain discounts on a large number of local businesses including many downtown restaurants.
Whether you are visiting Fort Myers for the first time or have been a long time Southwest Florida resident the True Tours Historical Walking tour of downtown Fort Myers is a must.  It will give you insight into the area and background to other attractions like the Fort and Edison Winter Estates.  Now every time I walk around Fort Myers I find myself looking up at the buildings and replaying in my head those wonderful and engaging stories that where shared with us during the tour and look at Southwest Florida with new eyes.
Check out the True Tours website and follow True Tours on Facebook to learn more about their walking tours which also include a Haunted History Tour, Downtown Revitalization Tour, Fort Myers Founding Females Tour, Public Art Tour as well as a Historical Walking Tour of Matlacha.
Follow 365 Things to Do In Southwest Florida on Facebook for more great ideas, events and activities for the whole family.