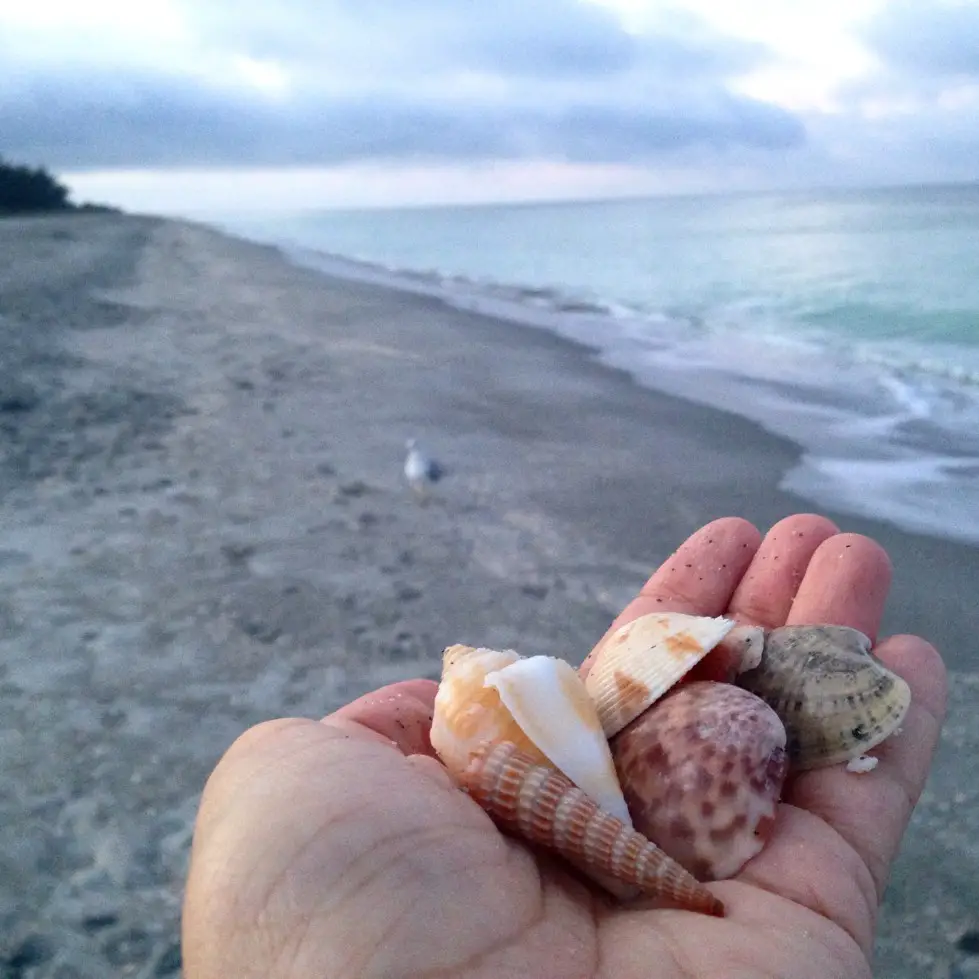 The ocean is Southwest Florida's greatest attraction, so give your kids a chance to make the most of the beautiful water this summer with these awesome summer camps. There are so many great options for summer camps throughout the area, but not all of them give kids the opportunity to take a dip in the ocean. Whether you kids want to learn about sea life or have fun learning to sail, you're sure to find something they'll enjoy on this list of summer camps that put kids in contact with the ocean:
Cape Coral Parks and Recreation
The Cape Coral Parks and Recreation offers a variety of ocean-related camps throughout the summer. Beach Buddies Exploration gives kids the opportunity to learn about beach ecology from a marine biologist with hands-on activities at the beach. More active camp options, like paddle boarding and kayaking, are also available.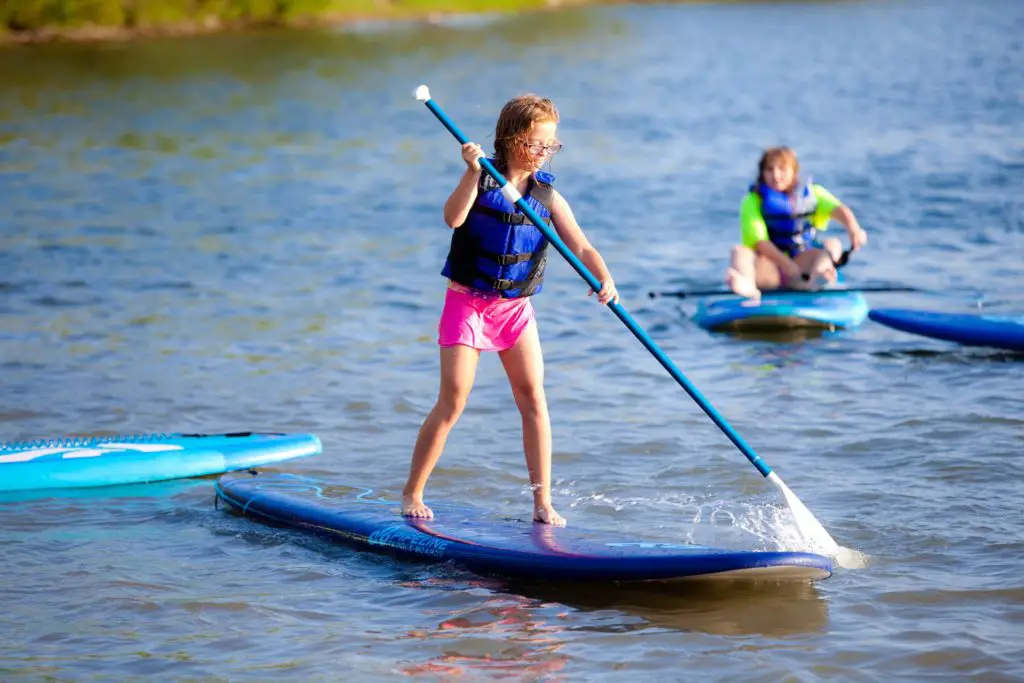 Dates: ongoing throughout Summer
Location: Yacht Club Community Park, 5819 Driftwood Parkway, Cape Coral
Phone: (239) 573-3128
Collier County Parks and Recreation
Get your kids out on the water to learn skiing, sailing, and fishing through Collier County Parks and Recreation. Fishing camps are for children ages 9 to 15, while the skiing and sailing camps are open kids ages 7 through 15.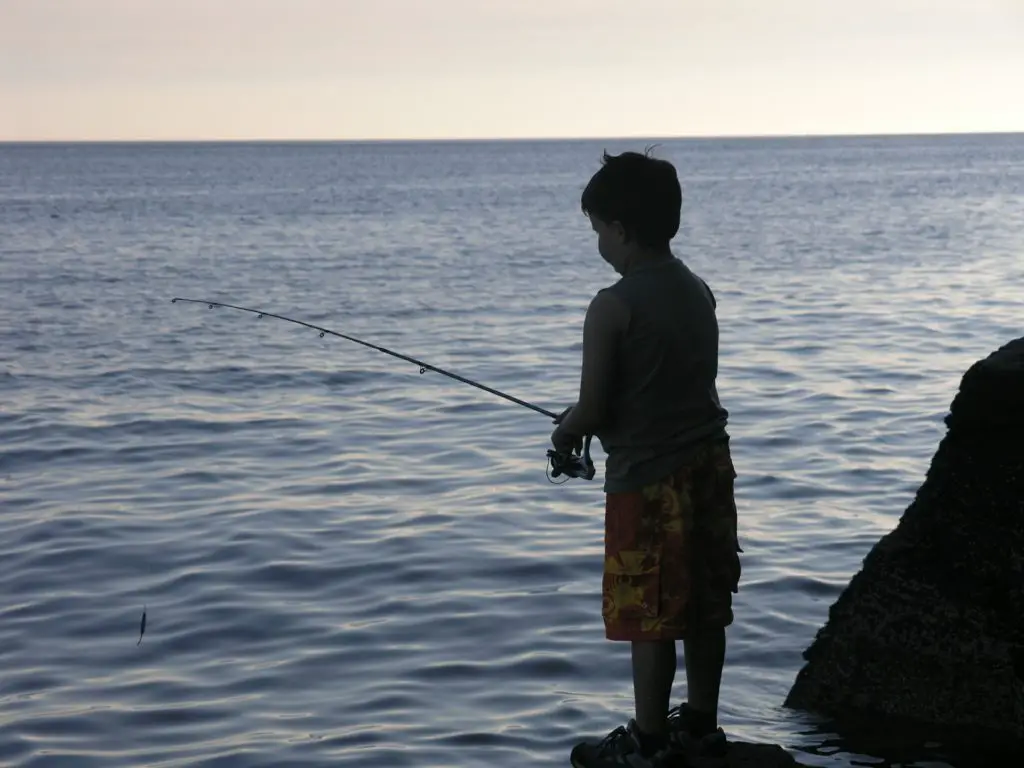 Dates: Ongoing from June 4 through August 10
Location: 15000 Livingston Road, Naples
Phone: (239) 252-4000
Ostego Bay Foundation Marine Science Center
The Ostego Bay Foundation Marine Science Center provides seasonal camps for children in kindergarten through 16 years old. The marine camps give children a chance to learn about sea grass communities, plankton populations, mangrove tangles, and bird nesting areas from state-certified teachers. Each week of the camp will have a different theme, including sea stars, loggerheads, and tiger sharks.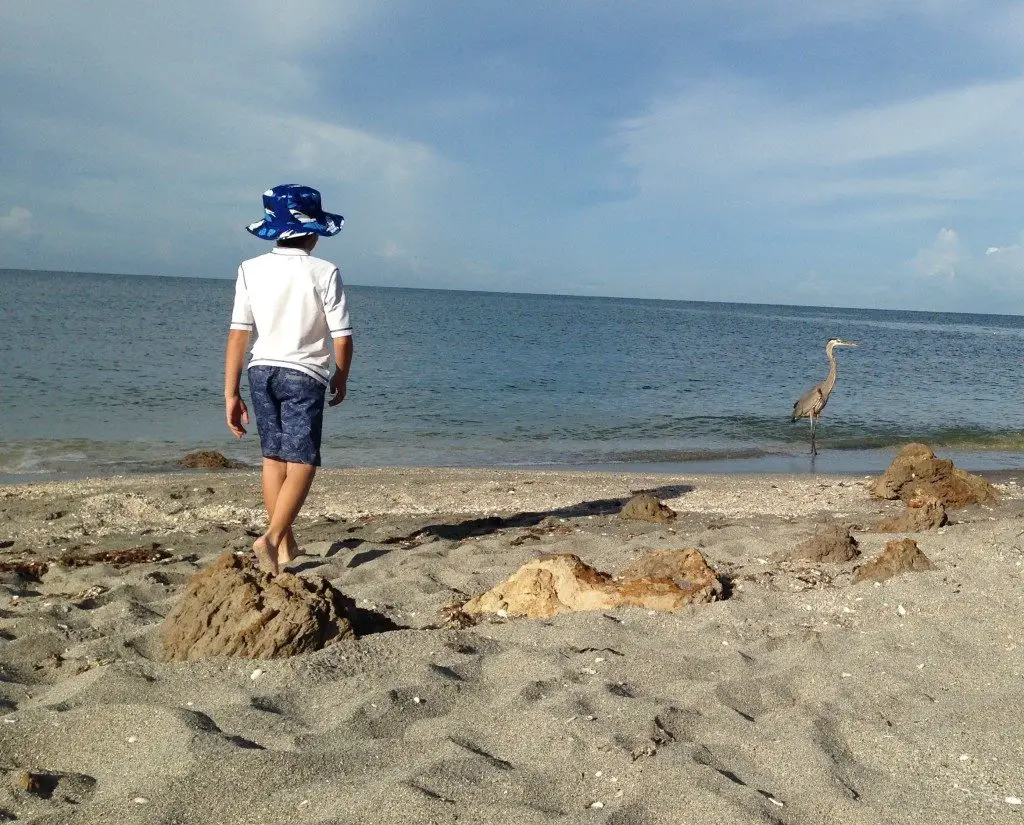 Dates: Weekly camps beginning June 4 through July 27
Location: 718 Fisherman's Wharf, Fort Myers Beach
Phone: (239) 765-8101
Sanibel Sea School
Through the Sanibel Sea School, children will learn about marine biology, waterman skills, and have a ton of fun. The camps are typically small – with a camper teacher ration of less than six to one – for a more hands-on learning experience for each camper. Each week of camp will have its own them and activities, but some activities, like surfing and macramé, are offered at every camp. Summer camps are offered at the school's flagship campus in Sanibel, as well as the Sundial Beach Resort in Sanibel and Canterbury School in Fort Myers.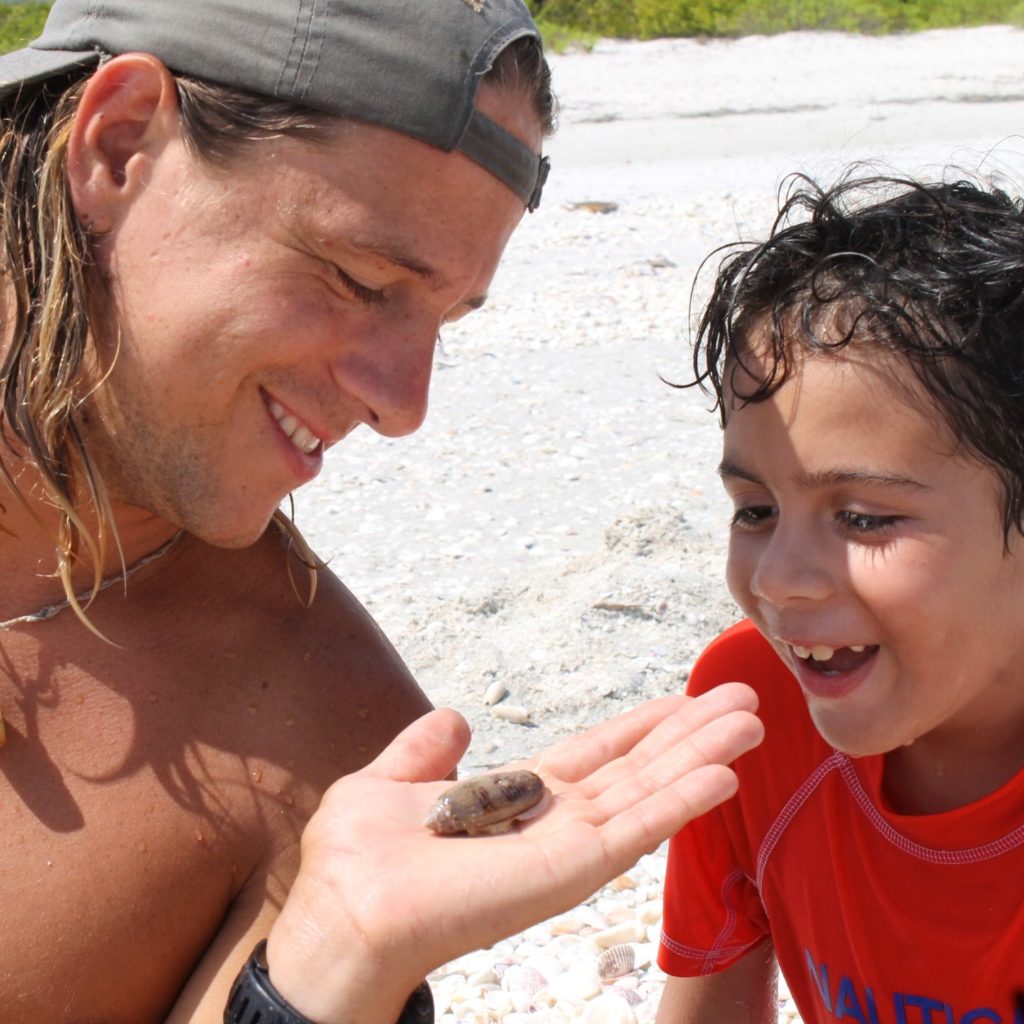 Dates: Weekly camps from June 18 through August 24
Location: 455 Periwinkle Way, Sanibel
Phone: (269) 472-8585
Captiva Island Yacht Club
If your children are interest in learning how to sail, check out this 10-day summer sailing camp through the Captiva Island Yacht Club. Students ages 8 to 15 will learn how to sail a boat single-handed and how to kayak independently.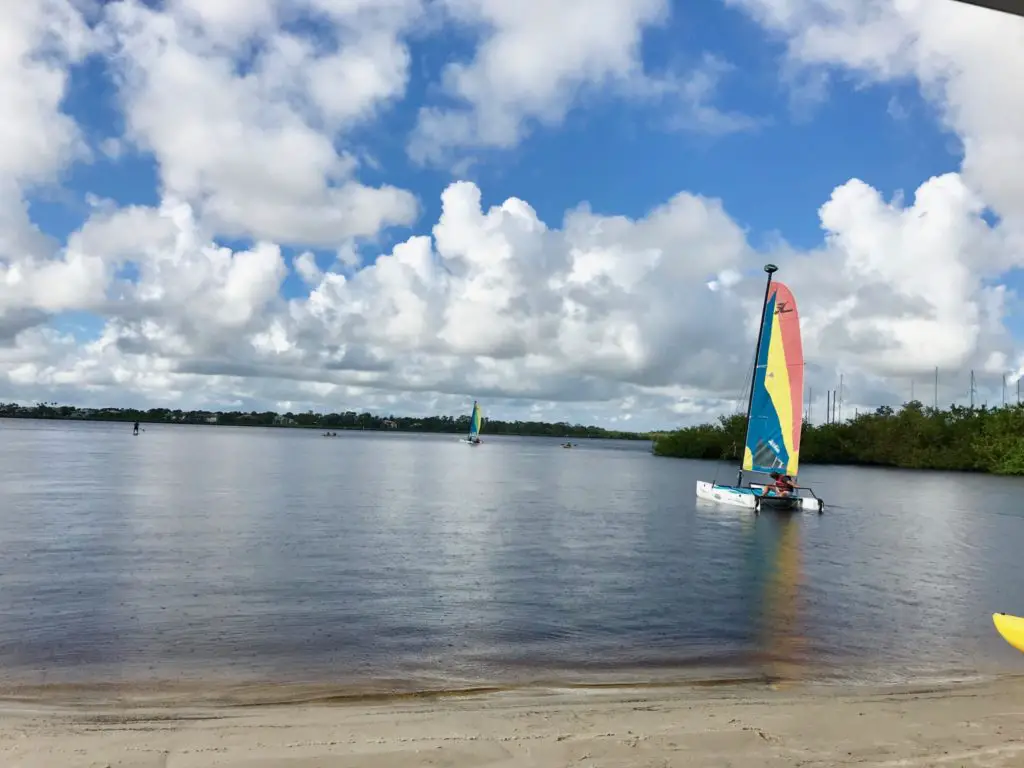 Dates: First session in mid-June, second session in mid-July
Location: 15903 Captiva Drive, Captiva
Phone: (239) 472-4133
South Florida Canoe Kayak Club
The summer camp hosted by the South Florida Canoe Kayak Club offers tons of on-the-water fun. In addition to enjoying the water on a canoe or kayak, the weekly camps are also home to a water trampoline, stand-up paddle boards, a paddle-to-the-park trip, and a regatta and pizza party each Friday.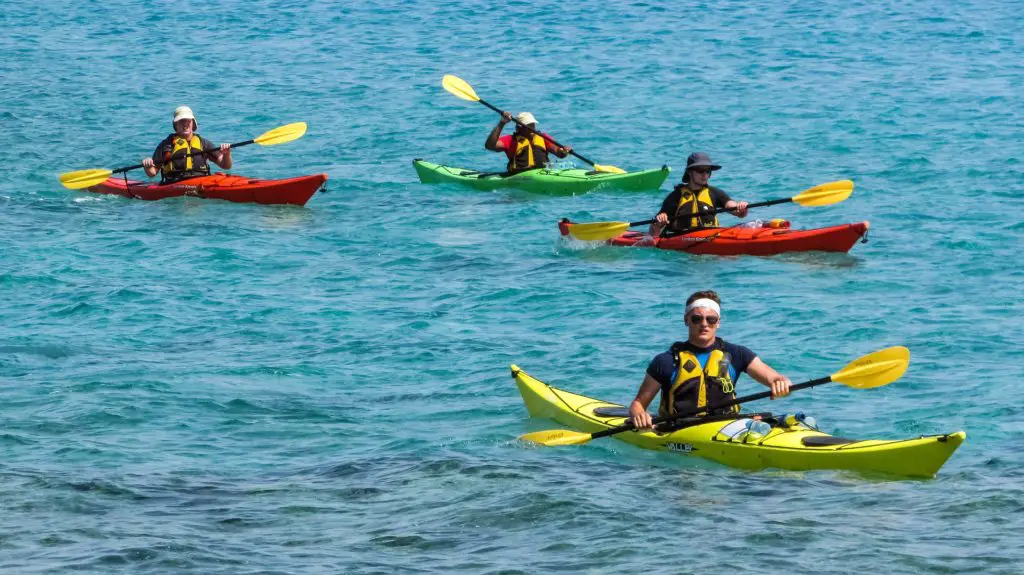 Dates: Weekly beginning June 4
Location: 418 SW 3rd Street, Cape Coral
Phone: (239) 443–6527
Edison Sailing Center
While the Edison Sailing Center does offer a variety of sailing programs throughout the summer, the center also hosts a variety of other educational boating camps as well, including power boating and wind surfing. In addition to learning boating basics, the two-week long camps also teach kids valuable life skills like teamwork, cooperation, and communication.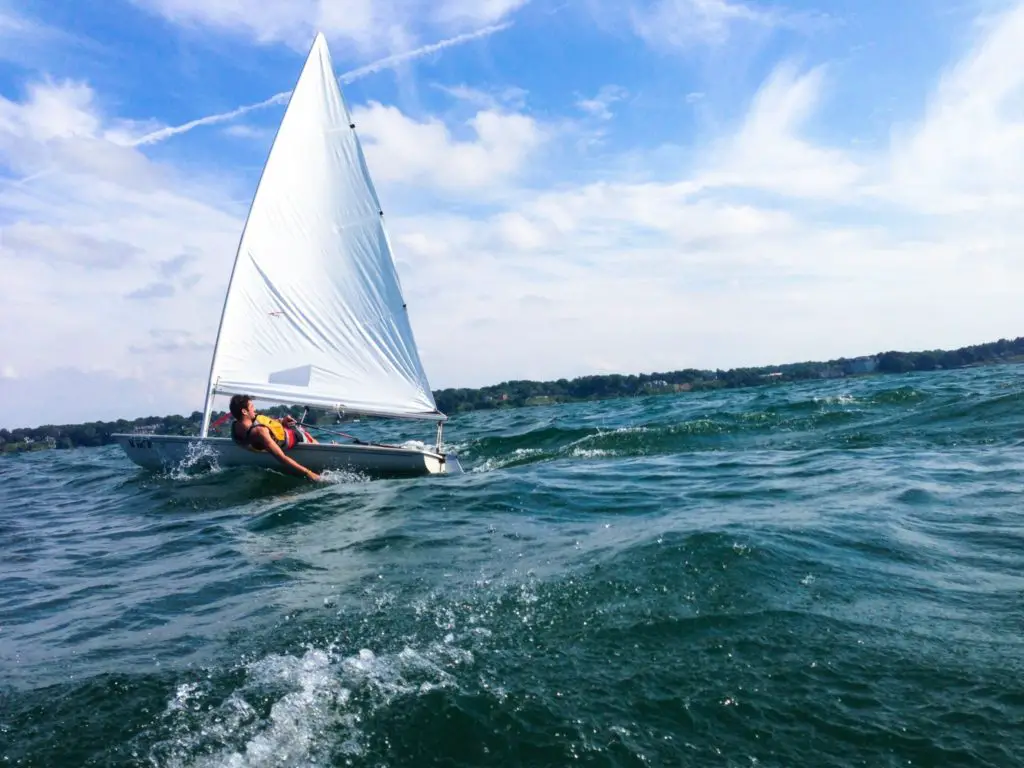 Dates: Multiple sessions from June 4 through August 3
Location: 1420 Del Rio Drive, Fort Myers
Phone: (239) 454-5114