Are you ready to indulge in some birthday freebies and celebrate your special day with free meals on your birthday?  Well, you're in luck, because many restaurants in Southwest Florida offer birthday freebies, free meals, and complimentary drinks. The best part is, most of these birthday coupons are valid for more than one day. You can score free meals, drinks, desserts, and appetizers for up to 30 days after your birthday or during your birthday month.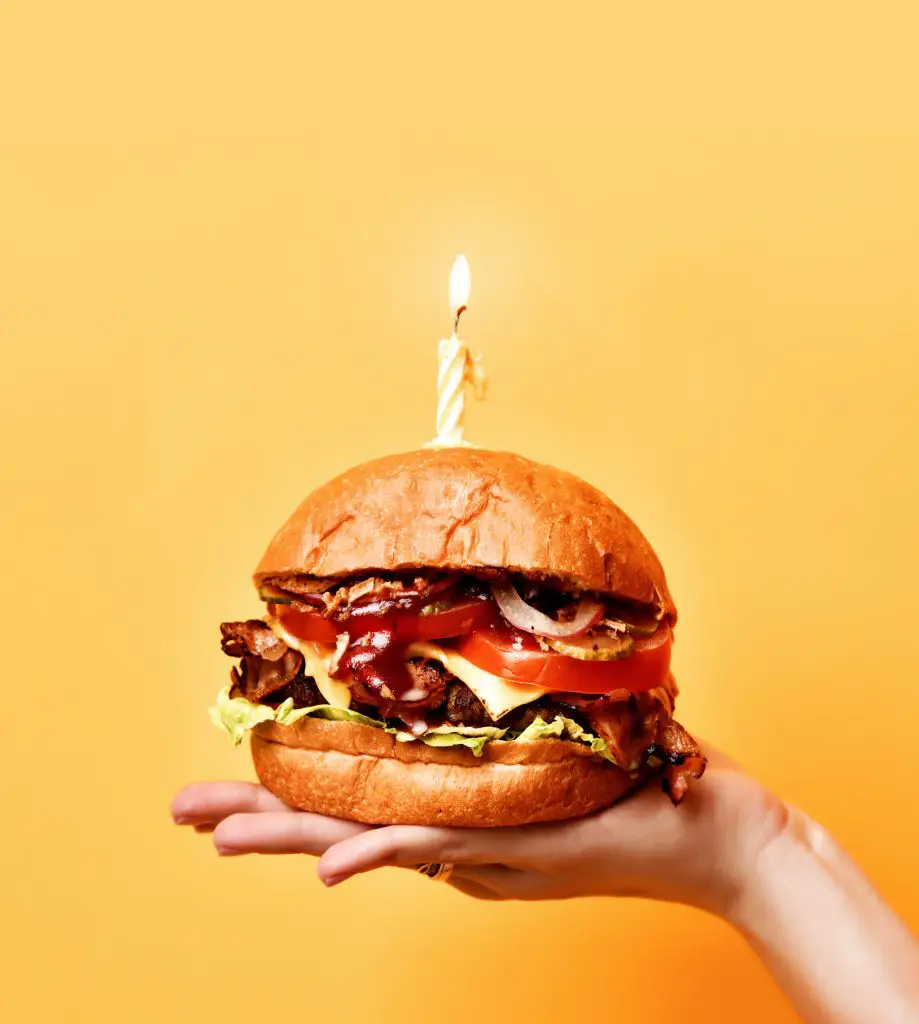 To enjoy these freebies, all you need to do is sign up for restaurant email clubs, loyalty programs, or download their apps. You'll then receive ecoupons or email coupons that you can redeem in-store or online. There are hundreds of restaurant chains that offer birthday deals, but in this article, we will focus on the best free birthday meals that are the most searched for and chosen the most often. From free entree's and appetizers to great free desserts.
Best Free Meals for You Birthday 
If you're craving free food on your birthday, keep reading to discover the top free birthday meals available in Southwest Florida. Make sure to also check out our article with a full list of restaurants that offer free meals in the area. When you sign up for these birthday deals, you will also get a sign-up bonus food offer that can be used immediately. In this article, we will provide you with a brief overview of each restaurant's offer and the sign-up bonuses you can expect. We recommend that you open a separate email just to sign up for these offers so that you don't saturate your main email with all the promotions you will be getting.
Micelis: Not only is Miceli's a beloved local restaurant  with water views, it also offers one of the best free birthday meals. Micelis, located in Matlacha in Pine Island, will offer a free meal of up to $14.95 and a dessert of the customer's choice on their birthday upon presentation of ID. Children aged 12 and under can receive a free kids meal and ice cream when accompanied by an adult purchasing a meal of equal or greater value. This offer cannot be combined with other discounts or promotions (except for happy hour) and meals cannot be shared.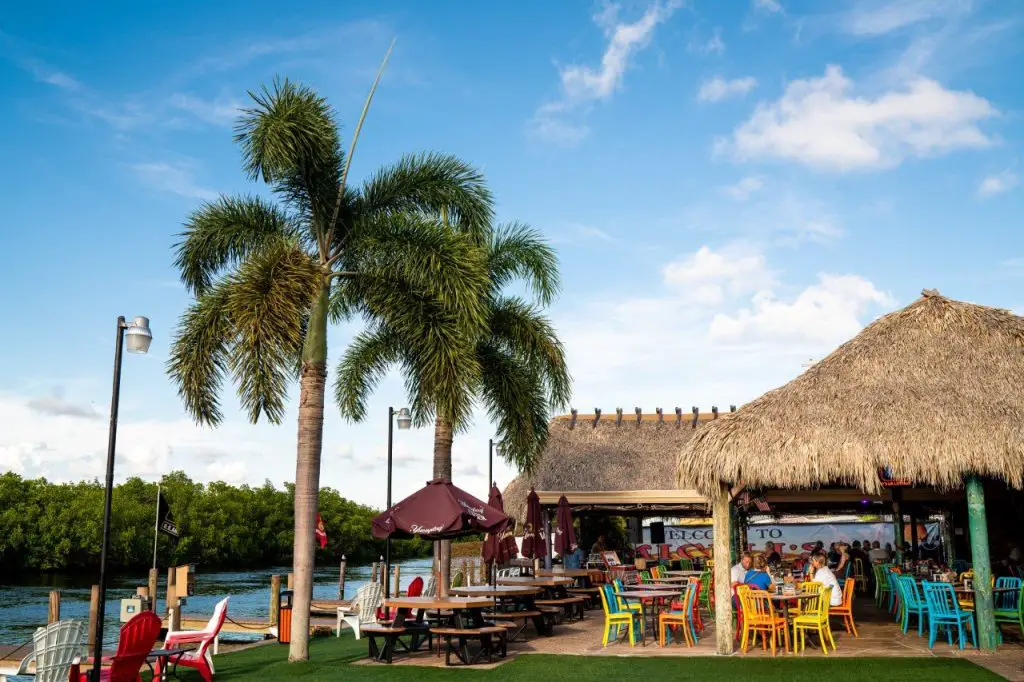 Publix: By signing up for Club Publix, you can enjoy a range of benefits including exclusive discounts, personalized offers, and rewards. As an added bonus, members  receive a free container of select Publix, Publix Premium, or GreenWise frozen yogurt or a Publix Bakery Bar Cake on their birthday.
Applebee's:  Applebee's offerings a free appetizer the day after you register for Club Applebee's. You will have 30 days to use it. Moreover, you'll receive a free dessert coupon valid for seven days before and 21 days after your birthday. Depending on the location, you might get a free entrée BOGO deal or even a performance of one of Applebee's birthday songs while you dine.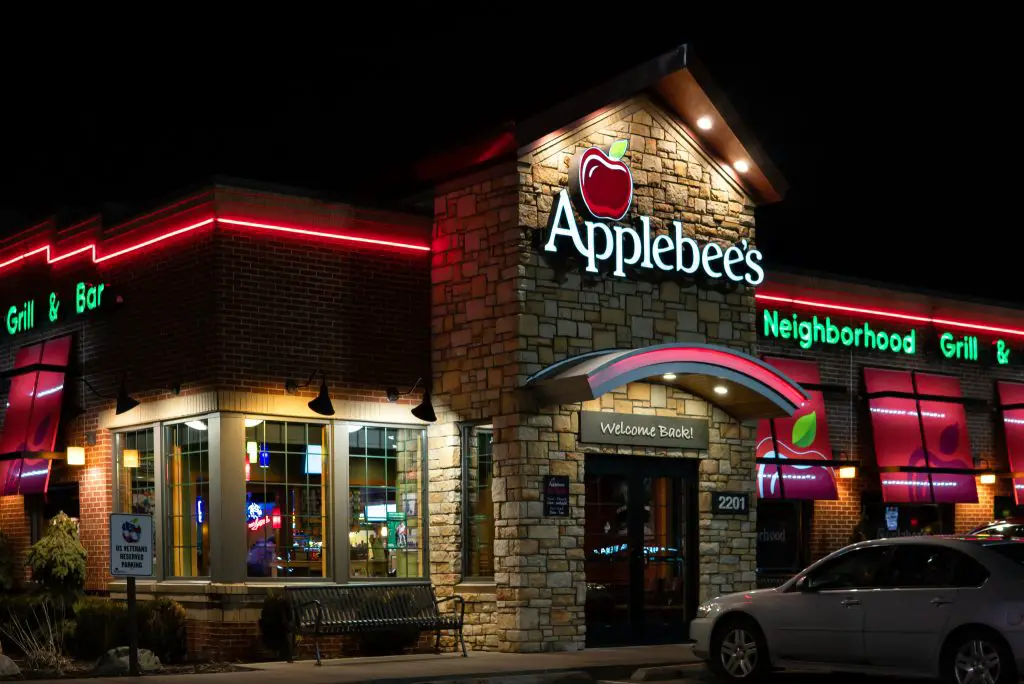 Denny's:  Denny's Rewards program gives you a coupon for a free Birthday Slam Breakfast when you sign up. The Birthday Slam is a full breakfast that includes pancakes, eggs, and your choice of bacon or sausage, which you can redeem on any day during your birthday month, with no purchase necessary. The sign-up bonus includes 20% off your entire guest check.
Firehouse Subs:  Sign up for Firehouse Rewards before your birthday to receive a free medium sub reward. You can pick up your sub on your birthday or within the following six days, with no purchase necessary. Sign up today and receive a free large drink with a sub purchase.
Jersey Mike's:  Celebrate your big day with a free Jersey Mike's sub and a free 22 oz. drink by signing up for MyMikes email list. No minimum purchase is required, but the offer is only valid on your birthday, and you'll need to present photo ID when redeeming the coupon to claim your reward.
Jimmy John's:  Sign up for Freaky Fast Rewards, and you'll get a free 8″ sandwich after placing your first order. You can enjoy any 8″ favorite, original, or plain slim sandwich for free on your birthday or any occasion.
Buffalo Wild Wings:  Join the Blazin' Rewards program at BWW and receive a birthday food certificate for a free snack size wings valid for the entire month of your birthday. No purchase is required to redeem the coupon. Sign up online or download the Blazin' Rewards app and receive bonus points with your first purchase.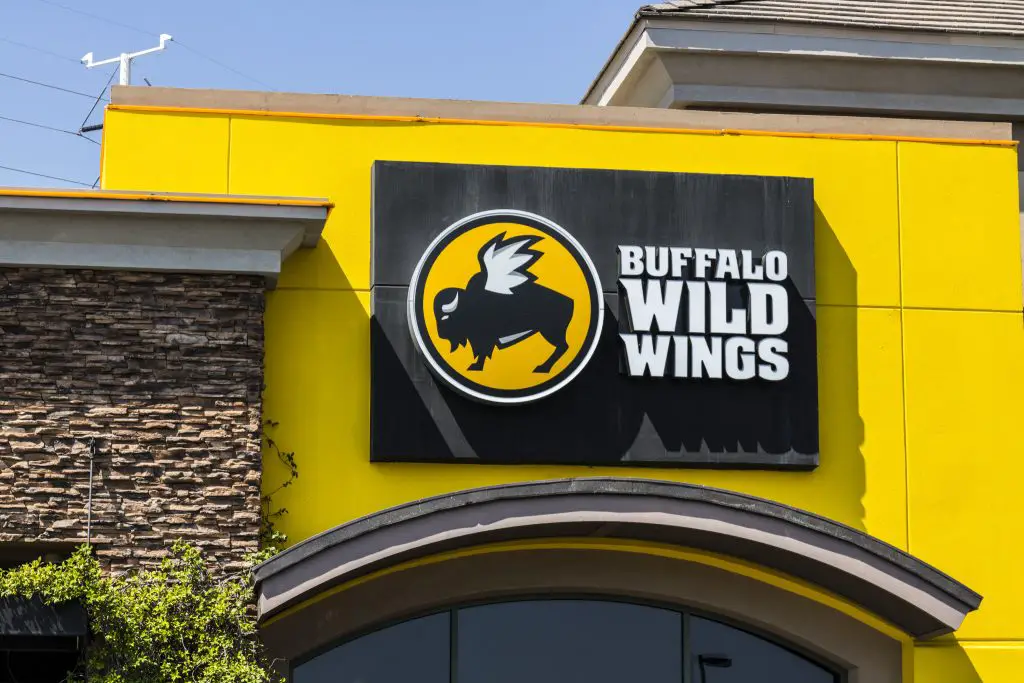 Golden Corral: Join the Good as Gold Club at Golden Corral and receive a special birthday offer. The offer may vary by location, but typically includes a free buffet meal when you purchase one adult buffet at regular price. The offer is valid for 7 days before and after your birthday. Golden Corral is known for its all-you-can-eat buffet with a wide variety of dishes, including grilled items, salads, soups, and desserts. With over 450 locations across the United States, there's likely a Golden Corral near you.
Texas Roadhouse:  Join the Texas Roadhouse VIP Club and receive a free birthday offer. The offer typically includes a free appetizer or sidekick of ribs with the purchase of an entree. The offer is valid for 7 days before and after your birthday. Texas Roadhouse is known for its hand-cut steaks, ribs, and made-from-scratch sides. With over 600 locations in the United States, you're sure to find a Texas Roadhouse nearby.
Edible Arrangements: Sign up to Edible Arrangement's Edible Rewards program and celebrate your birthday in style with a sweet treat from Edible Arrangements. By signing up for their Edible Rewards program and providing your birthdate, you can get a 12-count chocolate-dipped fruit box worth $30!  Don't miss out on this opportunity to pamper yourself on your special day with these beautiful and delicious chocolate-dipped fruits from Edible Arrangements.
Krispy Kreme: If you are a fan of Krispy Kreme's melt-in-your-mouth doughnuts, make sure to sign up for their rewards program to get a sweet treat on your special day. When you sign up for Krispy Kreme Rewards, you'll receive a free dozen Original Glazed doughnuts on your birthday. Yes that is right, an entire dozen! And you also receive a free donuts when you sign up. Birthday freebies don't get sweeter than this!
Deleted: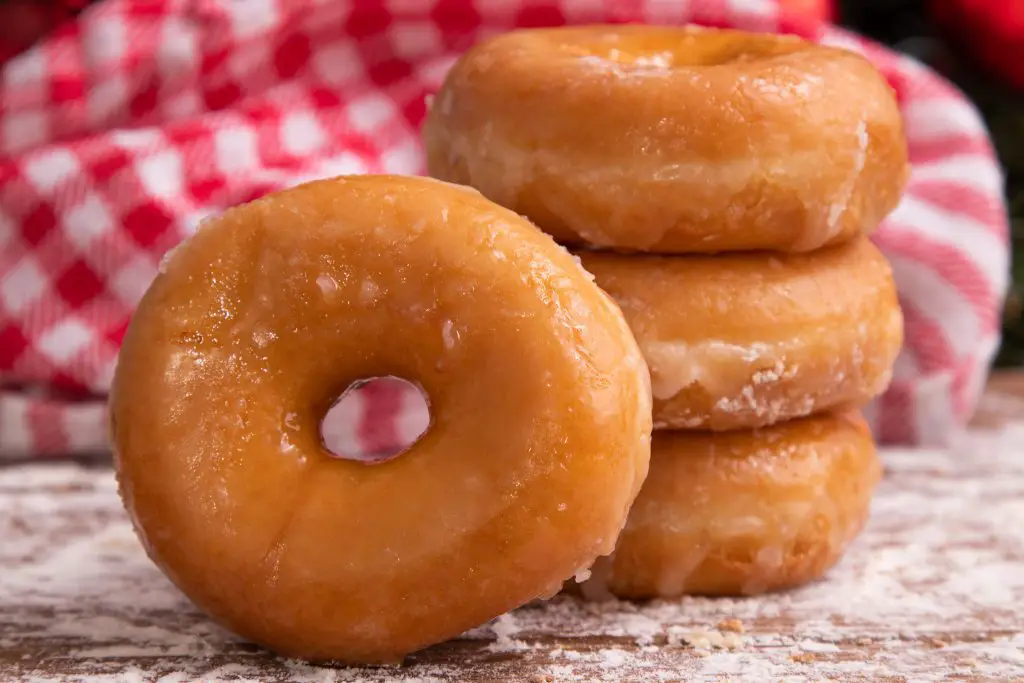 Hooters: By joining the Hooters Hoot Club, you can take advantage of some great perks. As a new member, you'll receive a free appetizer (valued at $8.99 or less) just for signing up. And when your birthday comes around, you'll be treated to 10 free wings! Not only does this club offer delicious food, but members also get access to exclusive discounts, offers, and promotions throughout the year. So why not join the Hoot Club today and start enjoying all of these great benefits?
First Watch: Celebrate your birthday with a delicious meal at First Watch! By signing up for the First Watch Sun eClub loyalty program, you'll receive a free breakfast, brunch, or lunch entrée for your birthday with the purchase of another entrée at participating locations. And that's not all – you'll also receive a buy one, get one free offer just for signing up with a special link. So why wait? Join the First Watch Sun eClub now and treat yourself to a birthday meal that you won't soon forget!
These are our favorite birthday meals available in Southwest Florida. You can sign up for the rewards program of any of these restaurants, receive your birthday coupon, and enjoy your free meal. Remember, these offers are subject to change and may vary by location, so be sure to check with the restaurant for the most up-to-date information. And if you're looking for more birthday freebies, be sure to check out our complete list of restaurant birthday freebies in Southwest Florida.  Happy birthday, enjoy your free meals and let us know if you have any favorite free birthday meals!