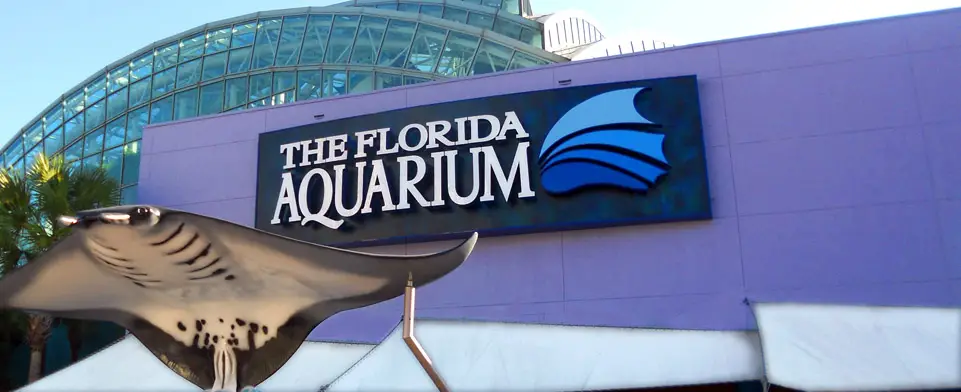 On May 19th. The Florida Aquarium in Tampa will be celebrating the First Annual Carnaval del Mar presented by Verizon! Colorful costumes, stilt walkers, acrobats, capoeira dancers, hula hoop performers, and oversized sea creatures entertain carnaval guests throughout the day with audience participation encouraged.
Learn all about sea life by participating in an adventurous scavenger hunt throughout the Aquarium, and get your face painted in a carnaval theme or as your favorite underwater sea creature. You can learn to dance from professional dancers and join in on the carnaval style parade. Join us in animal meet and greets throughout the day where you can encounter some very interesting animals.

This original event offers Aquarium visitors and families the opportunity to enjoy a tradition that is celebrated in the majority of Latin American countries by taking characteristics from each one and presenting them all in one fun-filled event! During the event visitors will be able to enjoy music, dance, food and drinks from different Latin American countries.
Participation in Carnaval del Mar is included in the price of admission.
Come out May 19th and be a part of festivities you'll never forget!
For more information about the event call 813-273-4000 or go online at www.flaquarium.org.
Disclosure: I was not compensated for this post, however I was invited to attend the Carnaval del Mar at the Florida Aquarium on May 19th.
Follow 365 Things to Do In Southwest Florida on Facebook for more recommendations, events and activities for the whole family.