Disclosure: We received a complimentary one night stay at Hotel Ranola, a 9 room boutique hotel with lots of charm and character right in the heart of downtown Sarasota . All opinions are sincere and are my own. #Sarasota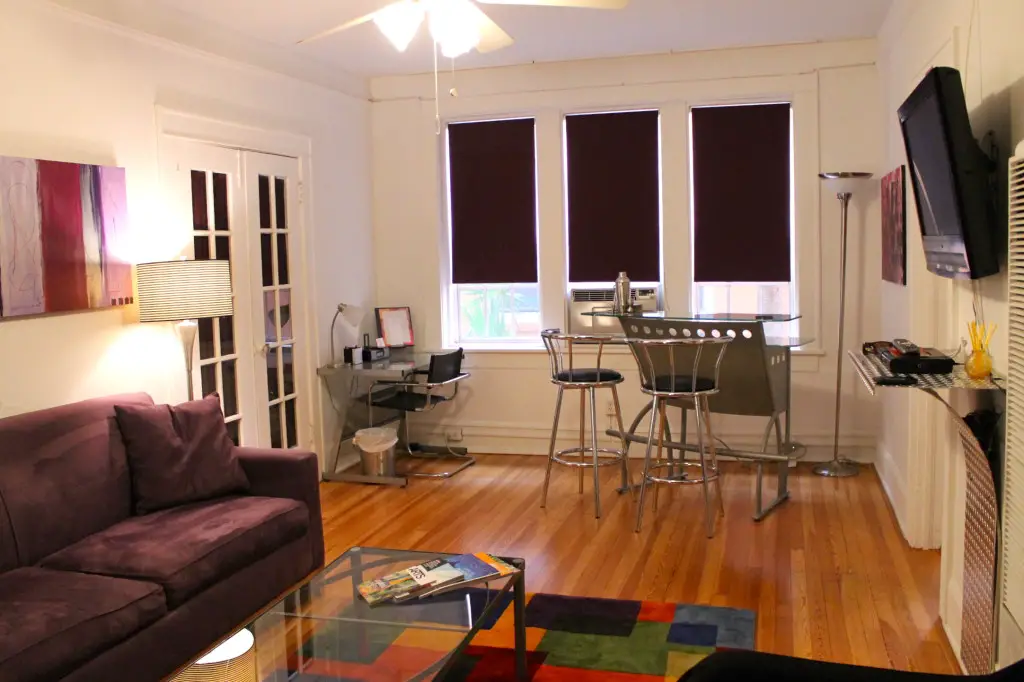 The Hotel Ranola is a chic boutique hotel is in the heart of downtown Sarasota. Filled with character, history and funky modern ambiance combined with 21st century amenities .  Just a short walk from countless restaurants and stores the location of this small, privately owned hotel can't be beat.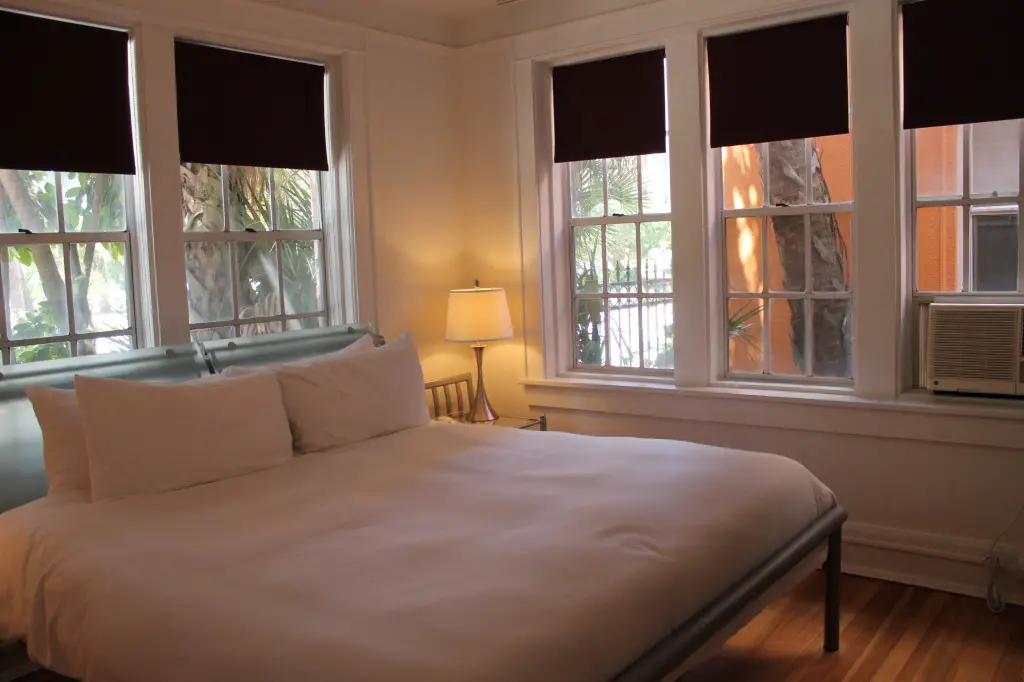 On our recent trip to Sarasota we had the opportunity to stay at the Hotel Ranola and just fell in love with it.  We loved the decor, the huge well-lit rooms, the bar and the full kitchen with it's keurig coffee maker. It was a real treat staying here and the personal attention you get by having the owner there all the time is priceless. You can tell that Kathy cares for her guests; putting the uttermost attention to detail and making you feel like you are staying at a friend's home. She has a wealth of information about what to do, where to dine and about the history not only of this 1920's building but of the city as well.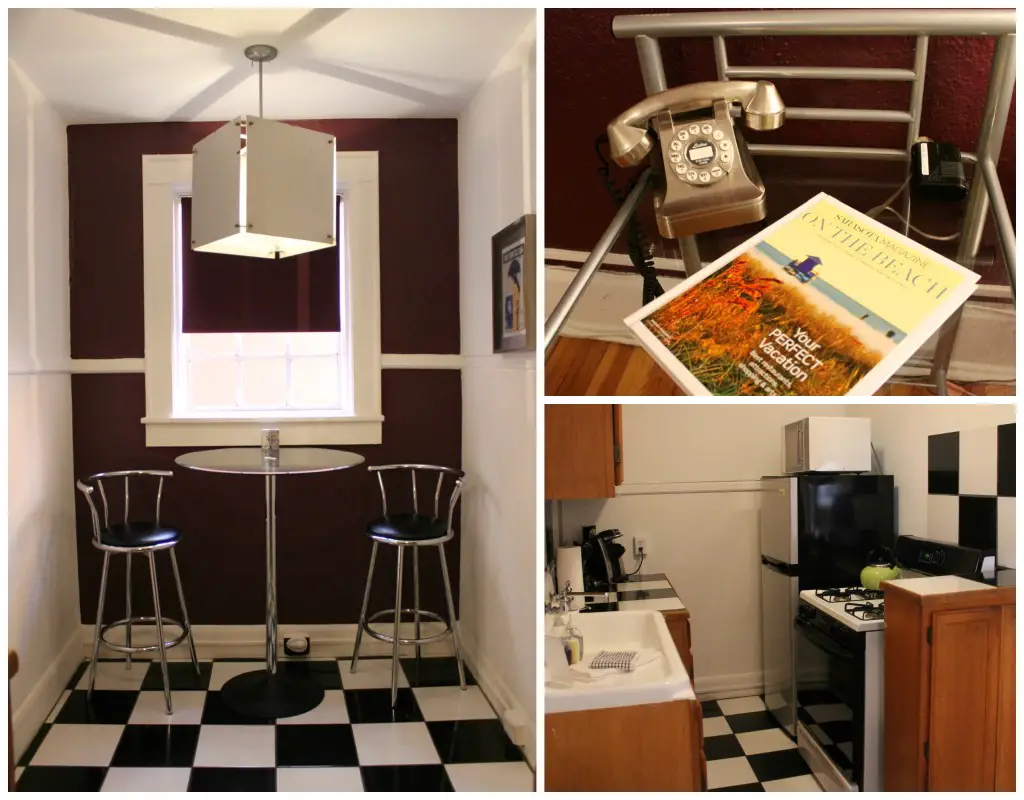 Staying at Hotel Ranola really made our stay memorable. It was just a treat to stay in a hotel filled with so much history, charm and character.
If you are looking for a spacious and charming hotel that combines 1920's charm with 21st century comfort like free WIFI and flat screen TVs for a great value and in the heart of historic downtown Sarasota then this little gem of a hotel is for you.
You can learn more about the Hotel Ranola by visiting their website and liking Hotel Ranola on Facebook and following @Hotel_Ranola on twitter.
Follow 365 Things to Do In Southwest Florida on Facebook for the best travel ideas, events and attractions for the whole family.