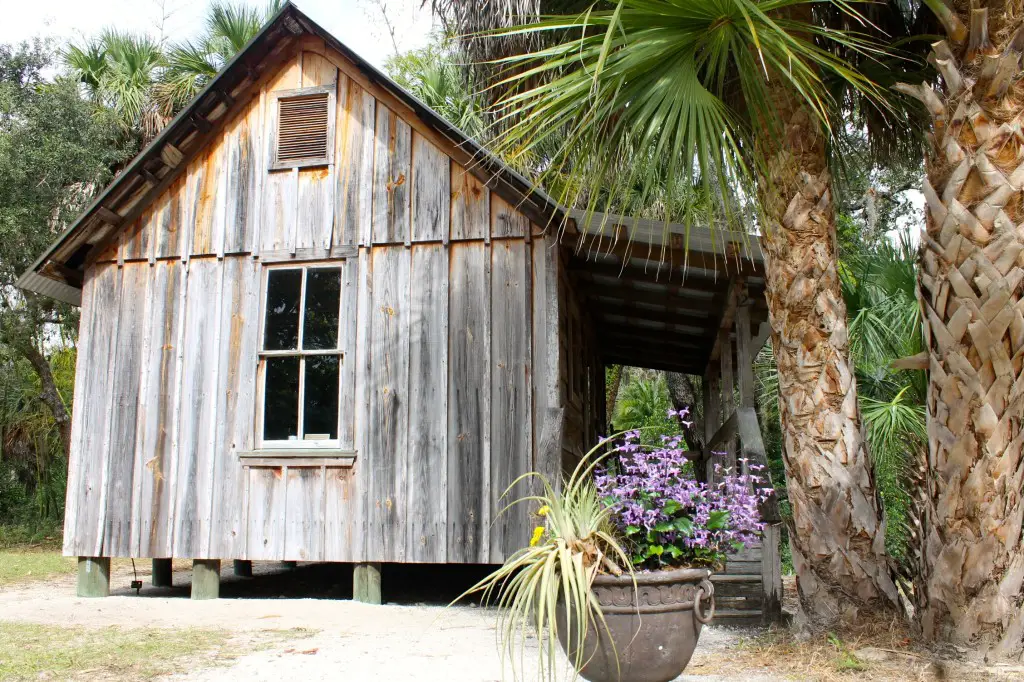 The Koreshan State park in Estero Florida is a great place to visit, whether you are coming from out of town or live in Southwest Florida this park has something for everyone.  This historic site maintains the heart of Koreshan settlement, a small town built by a religious sect that came to Florida more than 100 years ago in the early 20th century. Eleven buildings on the National Register of Historic Places are located throughout the landscaped grounds.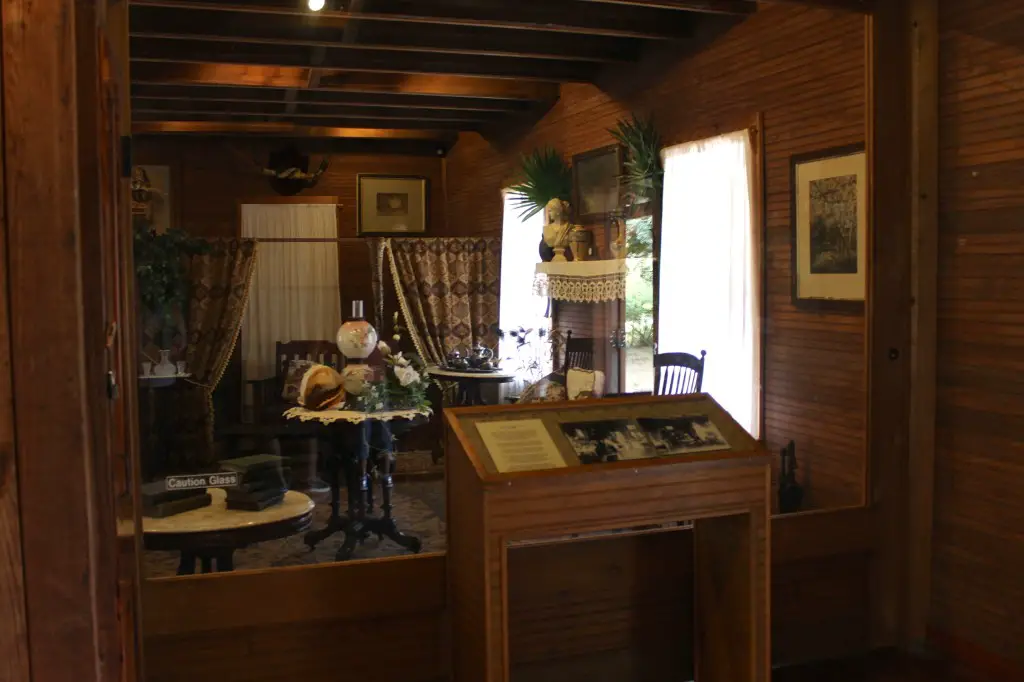 The buildings are all beautifuly  restored and open for viewing giving you a glimpse of what life was like in Florida at the time.  You can either take a guided tour or walk around at your own pace, which is what we did since we had kids in tow. The park staff and volunteers are very friendly and eager to share the history and information about the site.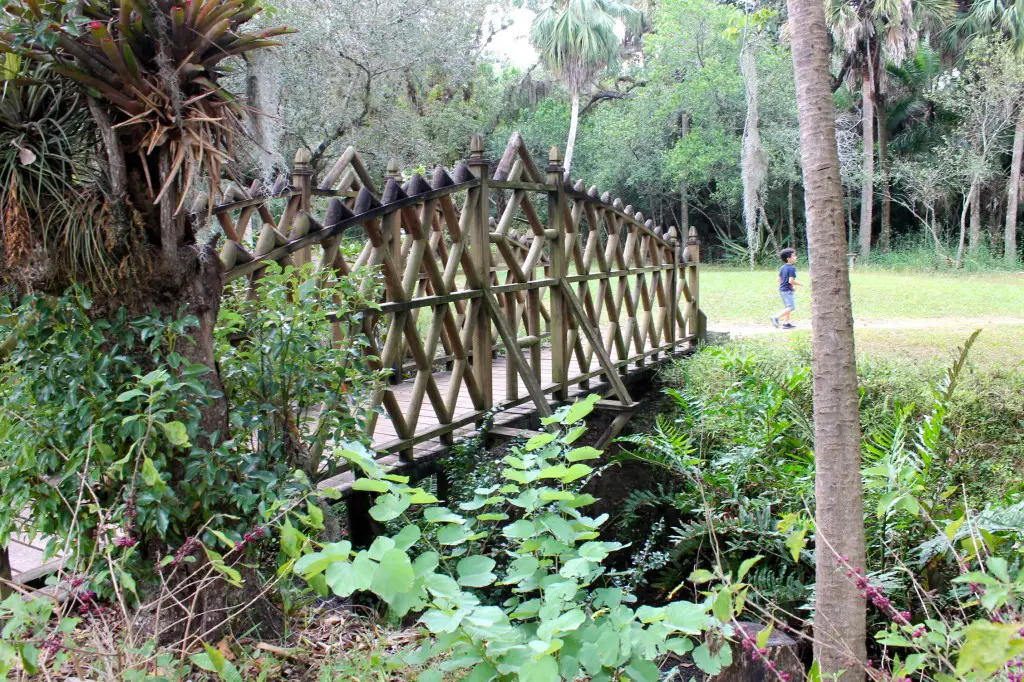 Nature paths and trails wind around the Estero river and through tall bamboo forests.  A large picnic area is located close to the river and is well shaded by pine trees, it has a grills, restrooms and a playground for the kids.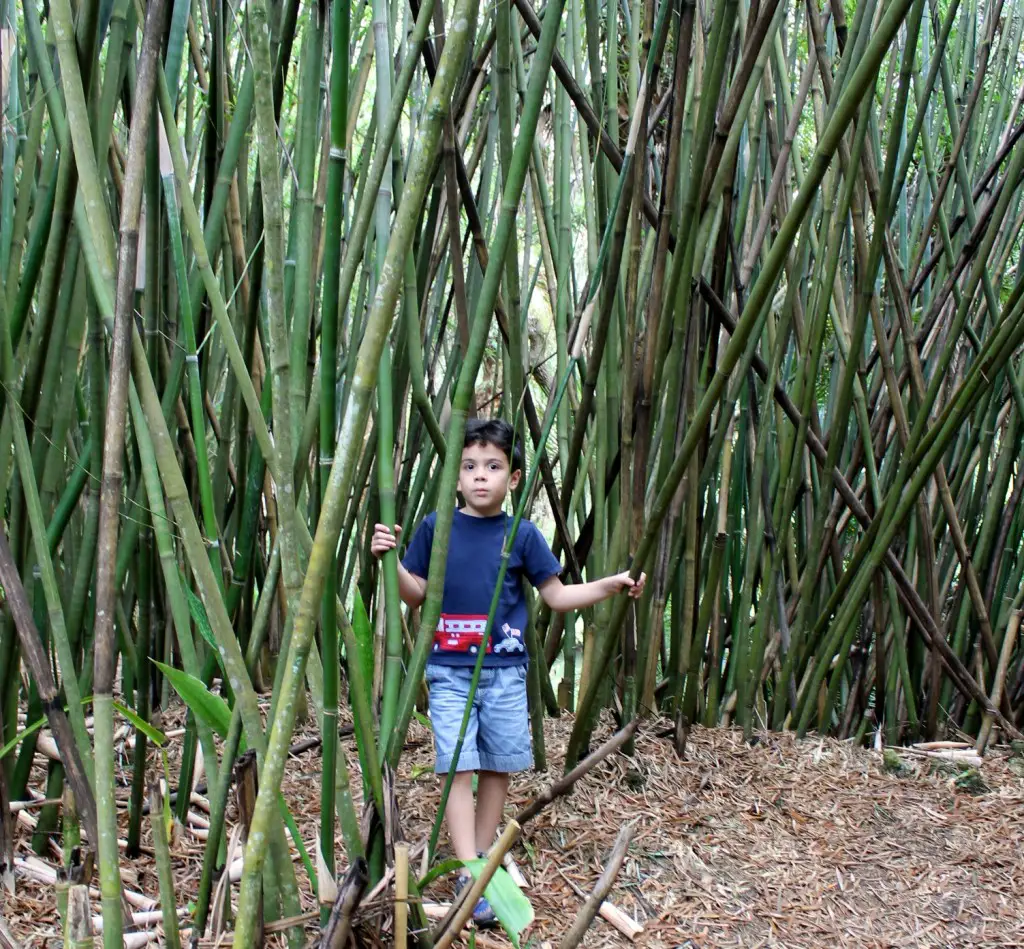 You can rent canoes, paddles and safety vests at the park's ranger station for only $5 per hour, much less than any other canoe rental in the area. The Estero river is a brackish tidal waterway and is home to snook, mullet, redfish and other popular game fish. The Estero Bay is located about 3 miles by canoe down the river. It offers abundant saltwater fishing and wildlife viewing opportunities. The bay is home to bottlenose dolphins, manatees and several game fish.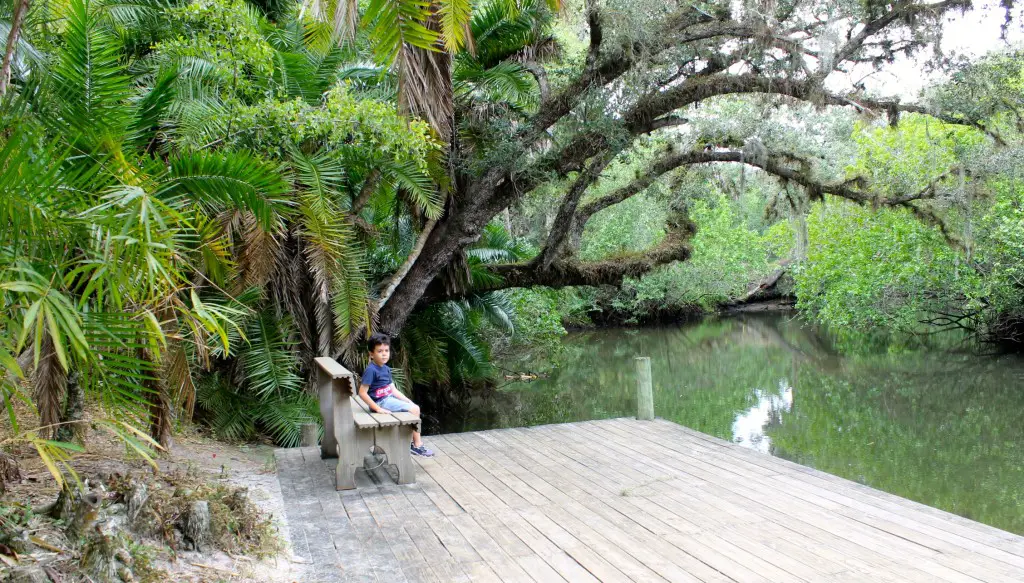 We spent all morning hiking, the kids loved exploring the trails and we even did some geocatching and found some treasures.  The history of the place is quirky and interesting and the trails are filled with local flora and fauna.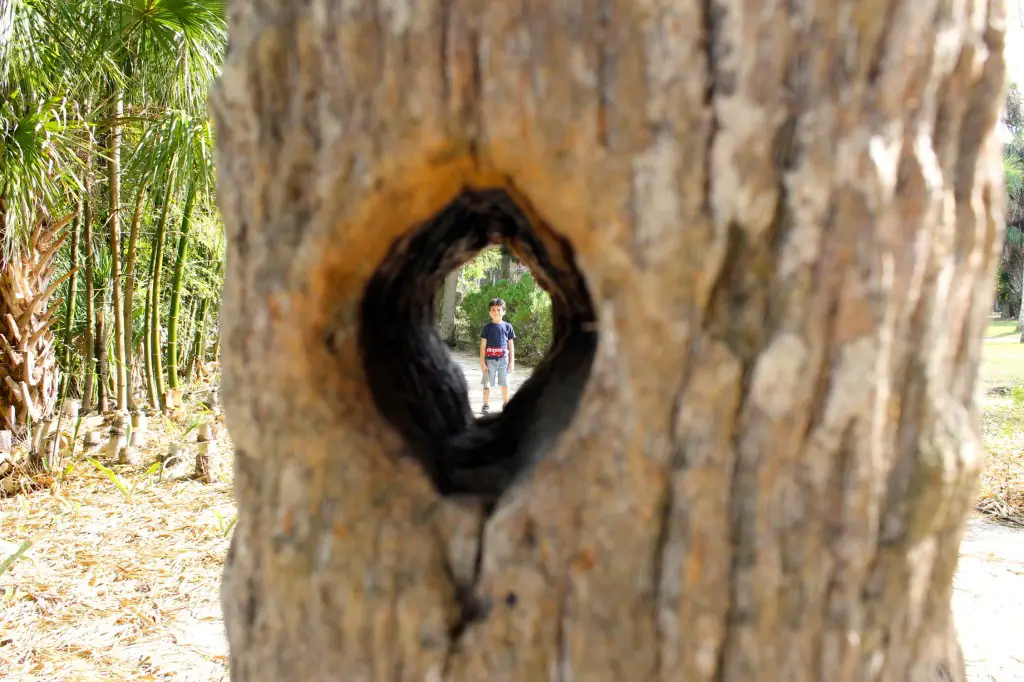 The Koreshan Stete Historic site is located in 3800 Corkscrew Road in Estero. The entrance is only $5, there is ample parking and there are also areas for camping.  For more information you can visit the Koreshan State Historic Site website HERE.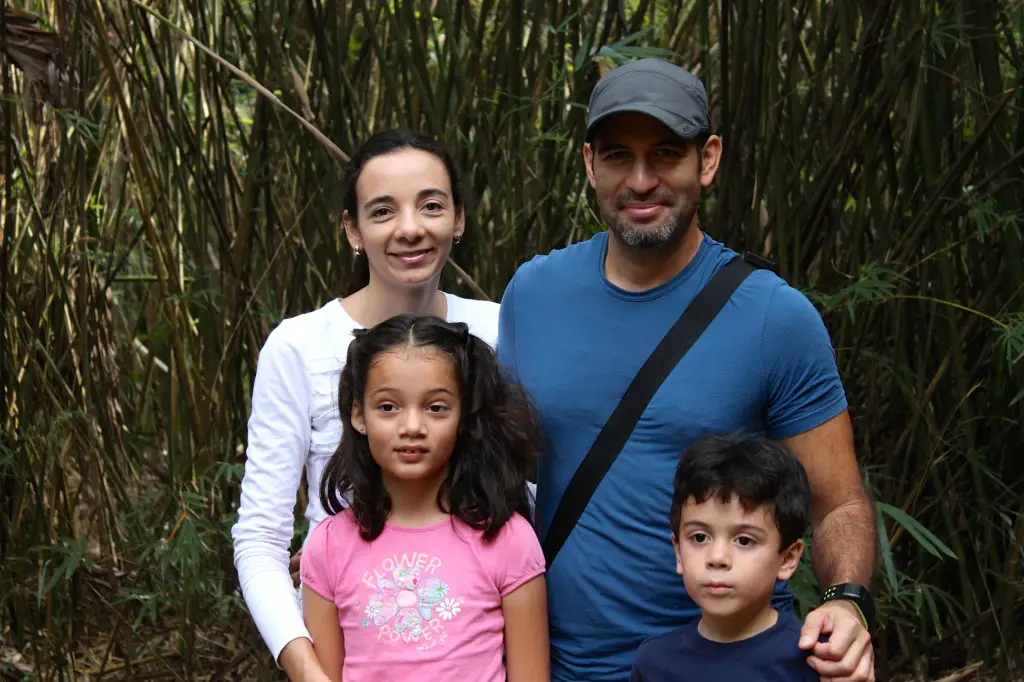 Follow 365 Things to Do In Southwest Florida on Facebook for more recommendations, events and activities for the whole family.