People head to the beach in searching for relaxation but that beach vacation can be delivered in many different ways. Although I am sometimes in the mood for lounging poolside with a margarita in my hand and having the kids entertained at a resort's kids club my favorite kind of beach experience includes a kind of tranquility that can only be found in smaller scale hotels, those that focus on providing a more personal service and a more intimate experience.
As you arrive at Bungalow Beach Resort in Anna Maria Island you instantly feel at home starting by the warm welcome you receive from the staff. When we checked in we received a map along with detailed recommendations for the best things to do and the best places to eat nearby.  The hotel staff also arranged to have a sea kayak delivered to us from AMI Beach Fun rentals and it was already waiting for us when we got there.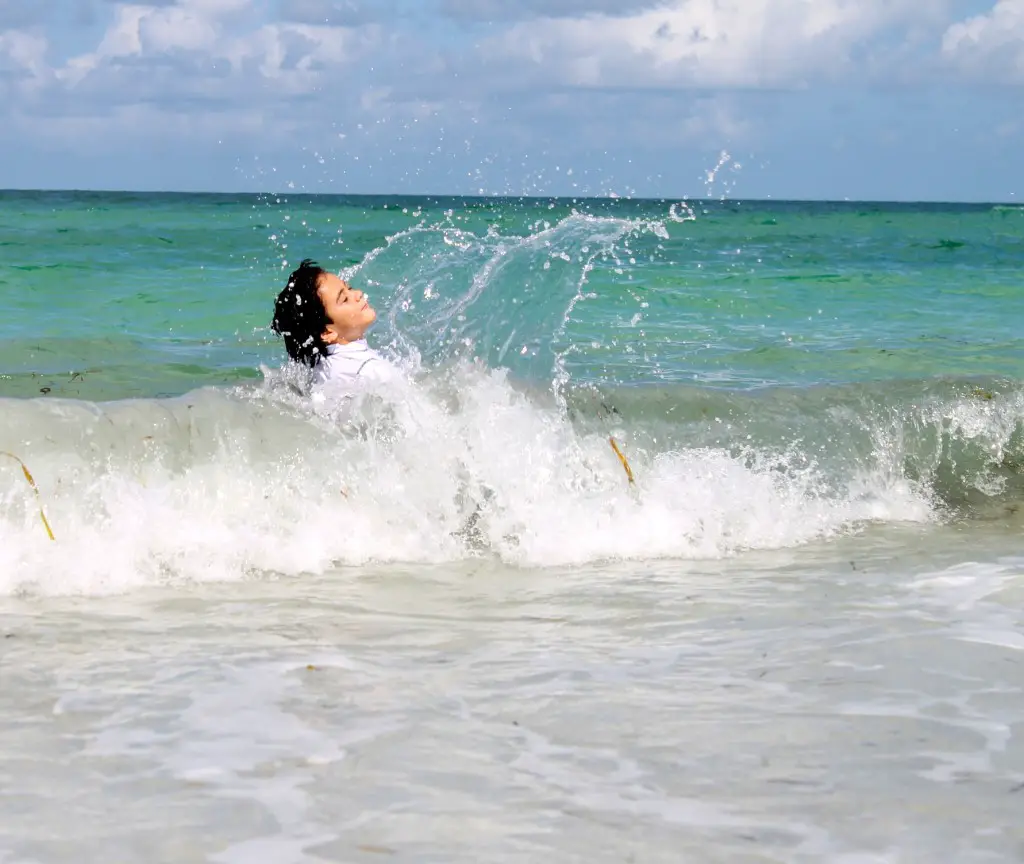 Anna Maria Island is truly a paradise with powder white sand beaches and a laid back and relaxing vibe.  During the day we spend our time enjoying the ocean and playing in the waves or sea kayaking. We also explored Bradenton and enjoyed the picturesque beach towns on Anna Maria Island. You can check out my article about things to do in Anna Maria Island HERE.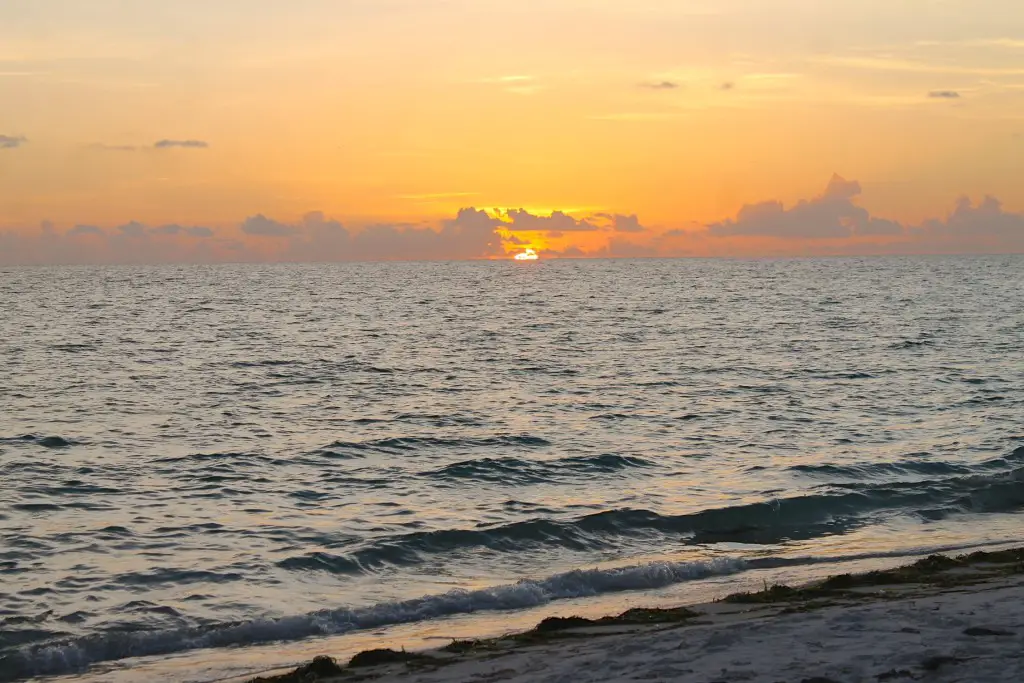 In the afternoon we enjoyed marveling at the breathtaking sunset and at night the sky was filled with stars.  It was so quiet in tranquil, with no big resorts anywhere around and sea turtle nests right in front of the beach.  The ocean has a renewing and energizing power for me and this is specially true when I am able to enjoy in a natural setting and the Bungalow Beach Resort really provided this tranquility.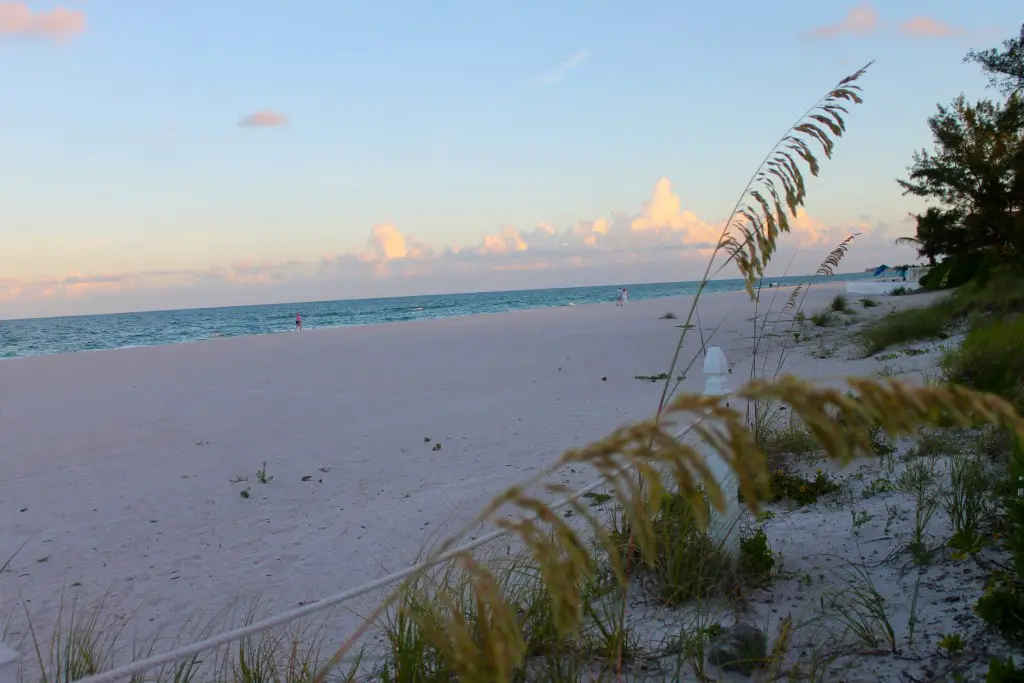 The bungalows provide everything a family needs for a beach getaway including a full kitchen, a small living room, a private outdoor terrace and there are also grills in shaded areas so you can have a cookout.  For us staying at the Bungalow Beach Resort provided for a truly magical family vacation in paradise willed with wonderful memories and we can't wait to go back!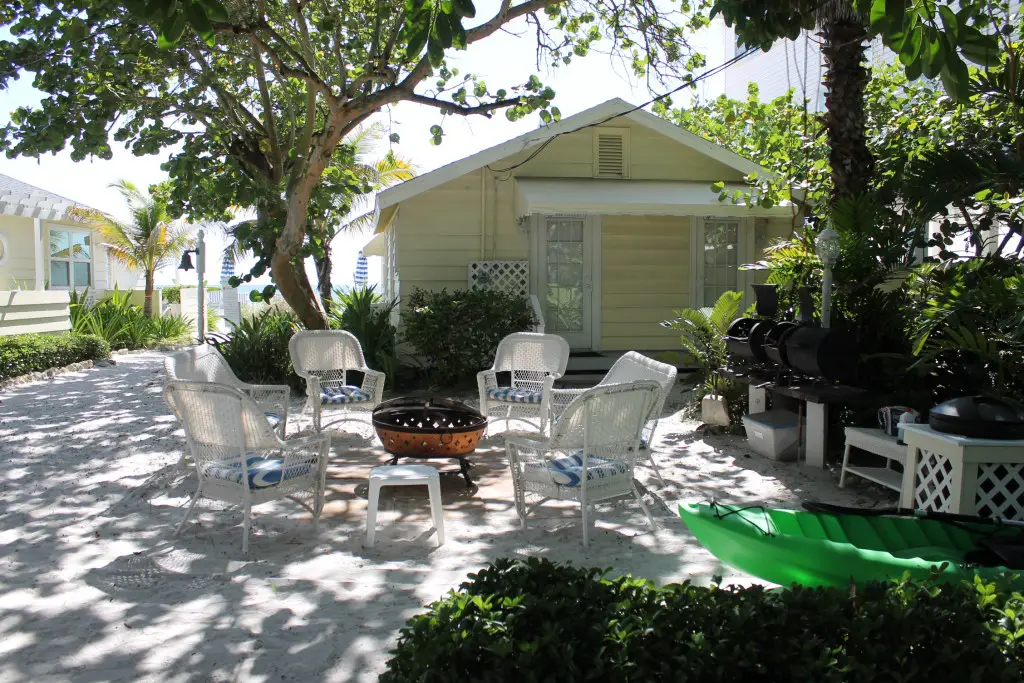 What We Loved About Bungalow Beach Resort
The full kitchen was wonderful as we where able to cook some of the meals and enjoy spending some quality family time as well as save some money.
The service was fantastic and we truly felt like we where spending a weekend at our own beach house.
We loved the homey and warm decor and the nostalgic feel of the wooden clapboard bungalows with wooden floors.
The hotel is just steps away from the beach and the area is very quiet and relaxed.
The kids loved the whirlpool tub and I really liked that there was a separate shower so the adults in the group could take a shower while the kids where relaxing and playing in the tub.
There is a Publix supermarket just a couple of minutes away from the hotel so we where able to shop for everything we would need to prepare breakfasts and quick dinners on our bungalow.
Excelente and free Wi-fi service, even on the beach chairs in front of the water.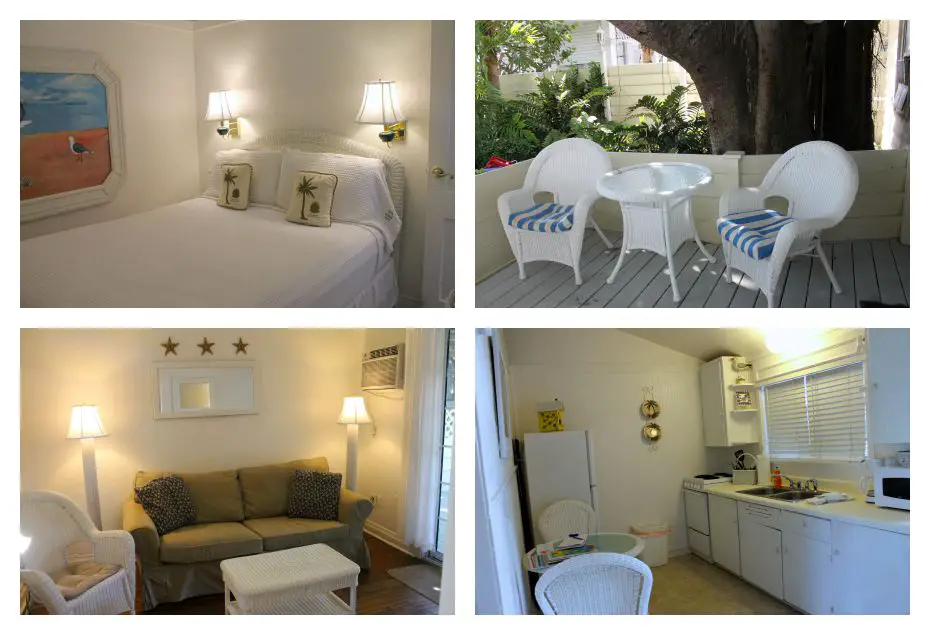 Things To Consider
There is no restaurant or room service and once the office closes for the day you won't be able to get more towels, which comes along with staying in a quaint hotel like this one.
If you are looking for a huge pool to lounge around in this is not the place for you, this is a place that focuses on the beautiful beach. We didn't use the pool as we where too busy having fun at the beach so we did not mind that it was quite small.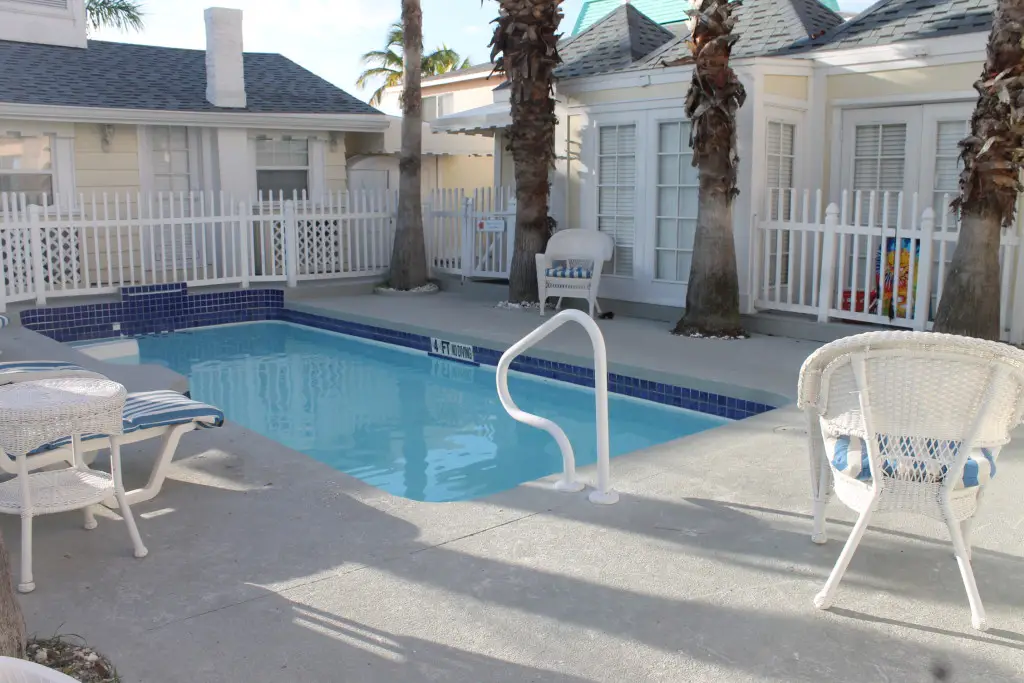 If you want to find out more about the Bungalow Beach Resort be sure to check out their website at BungalowBeach.com and like Bungalow Beach Resort on Facebook.
Follow 365 Things to Do In Southwest Florida on Facebook for more great ideas, events and activities for the whole family.