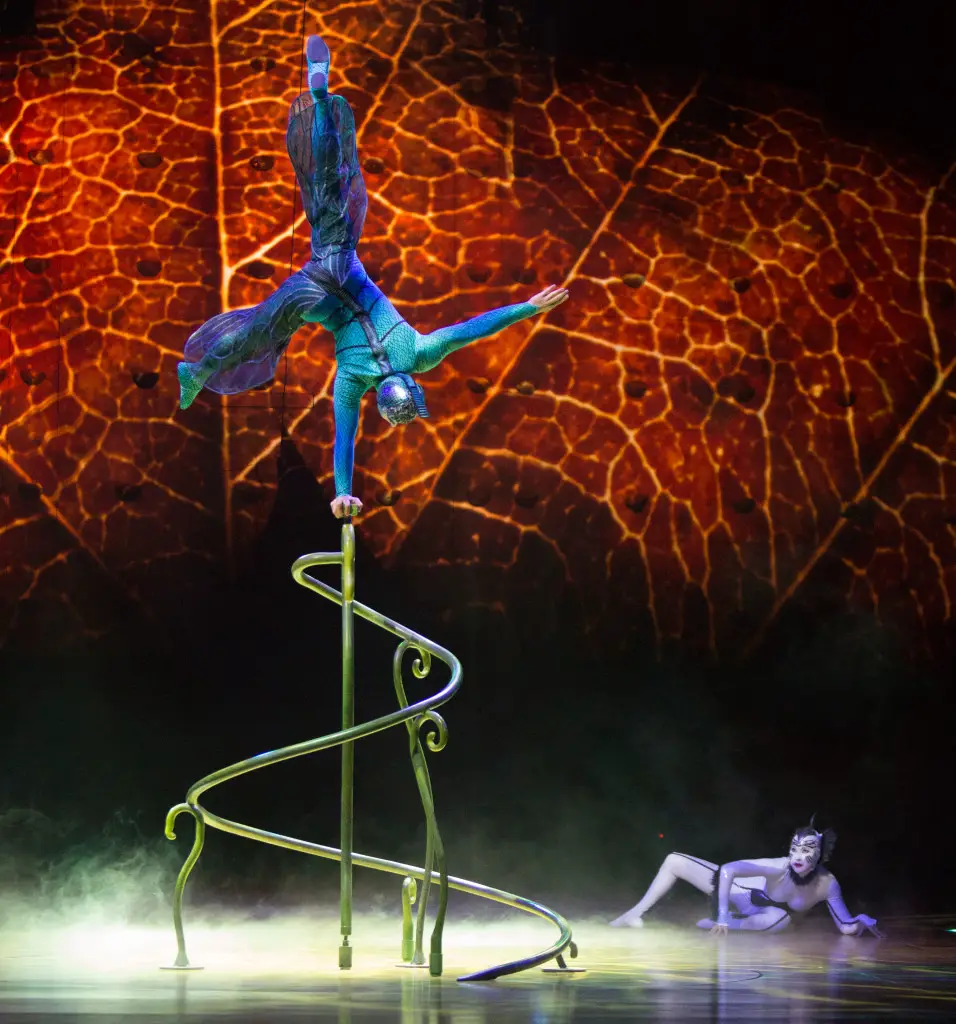 I just love the Cirque du Soleil shows and am truly thrilled that Cirque Du Soleil OVO is coming to Germain Arena in Estero. Cirque productions completely redefine and elevate circus as a genre featuring the most fantastic acrobatics acts, fascinating costumes, original music scores and engaging theatricals, all woven together to create a story that feels more like a enchanted dream.
OVO, will perform in Estero at Germain Arena from September 28th to October 2nd, 2016 for seven shows only and I am counting the days as we do not get a lot of Cirque du Soleil shows to como to Southwest Florida. If you have never seen a Cirque du Soleil show I can assure you that you will be truly awes inspired and if you have you know what I'm talking about and you will surely not want to miss OVO!
OVO is a headlong rush into a colorful ecosystem teeming with life, where insects work, eat, crawl, flutter, play, fight and look for love in a non-stop riot of energy and movement. The insects' home is a world of biodiversity and beauty filled with noisy action and moments of quiet emotion.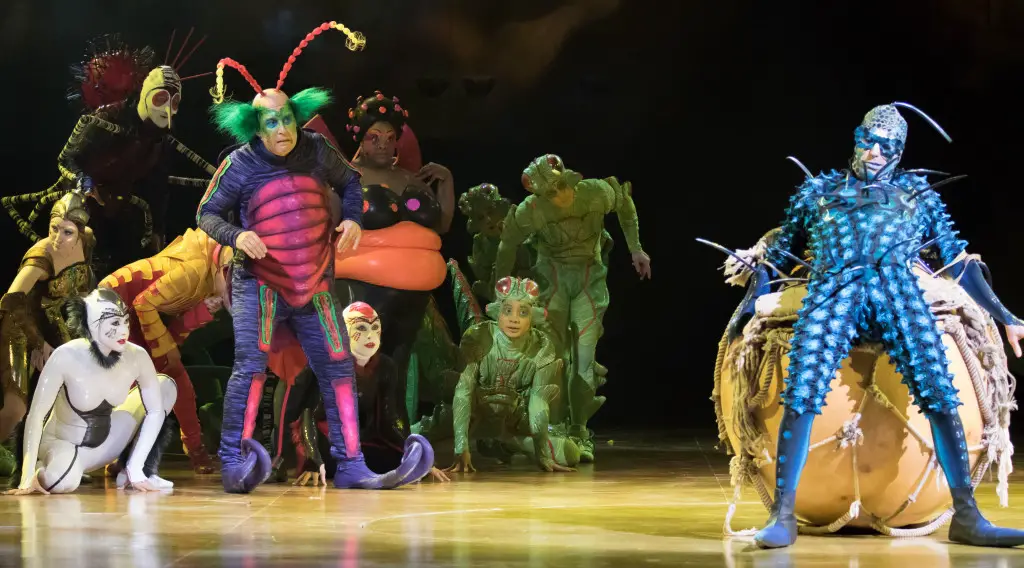 When a mysterious egg appears in their midst, the insects are awestruck and intensely curious about this iconic object that represents the enigma and cycles of their lives.
It's love at first sight when a gawky, quirky insect arrives in this bustling community and a fabulous ladybug catches his eye—and the feeling is mutual.
Check out the video below for a a sneak peek of this performance that is overflowing with color and contrasts.

OVO reveals the hidden, secret world at our feet as tender and torrid, noisy and quiet, peaceful and chaotic. And as the sun rises on a bright new day the vibrant cycle of insect life begins anew.
SHOW INFORMATION:
Show Schedule (September 28th – October 3rd, 2016) at Germain Arena in Estero:
Wednesday, September 28 at 7:30pm
Thursday, September 29 at 7:30pm
Friday, September 30 at 7:30pm
Saturday, October 1st at 4:00pm and 7:30pm
Sunday, October 2nd at 1:30pm and 5:00pm
Tickets are available at www.cirquedusoleil.com/ovo . Adult tickets start at $35 and child tickets start at $25 (subject to change).
You can become a member of Cirque Club to receive special offers and exclusive behind the scenes information. Membership is free and benefits includes access to advance tickets . To join, go to www.cirqueclub.com.