Don't miss out on the biggest and best dog event of the year in Southwest Florida. Mark your calendar, gather your furry friends, and get ready for a day of tail-wagging fun at GoldenFest XIII.
Hosted by the Golden Retriever Rescue of Southwest Florida (GRRSWF), this annual pet fair and fundraiser is a must-attend event.  And this pet event is not just for golden retrievers and their owners. All friendly dogs are welcome! And even if you don't bring your dog this is a great family event for any dog lover.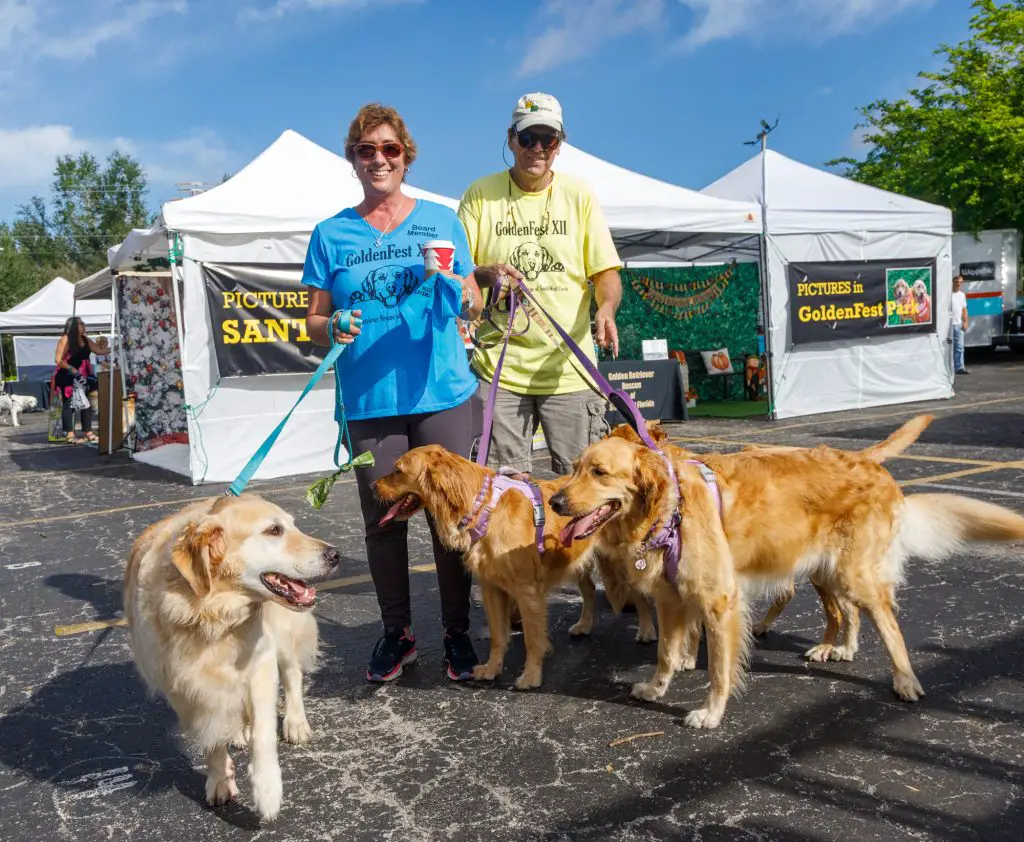 An Event For Pets and Their Humans
GoldenFest XIII is all about celebrating our four-legged friends and the incredible work done by GRRSWF. The event promises a day filled with exciting activities, heartwarming moments, and plenty of opportunities to make memories with your furry companions.
More than just a Fort Myers family friendly event, GoldenFest XIII is a celebration of the bond between humans and their canine companions. Whether you're a seasoned dog owner or simply looking for a fun day out with your family, GoldenFest has something for everyone.
Where and when is GodenFest XIII?
Date: Sunday, November 12
Time: 10 a.m. to 2 p.m.
Place: hell Factory & Nature Park in North Fort Myers
Now, let's dive into what you can expect at this year's GoldenFest XIII.
An Event for All Ages and Breeds
GoldenFest welcomes dogs of all breeds, especially golden retrievers, to join the festivities. The best part? Admission and parking are entirely free, so there's no reason to leave your furry friend behind.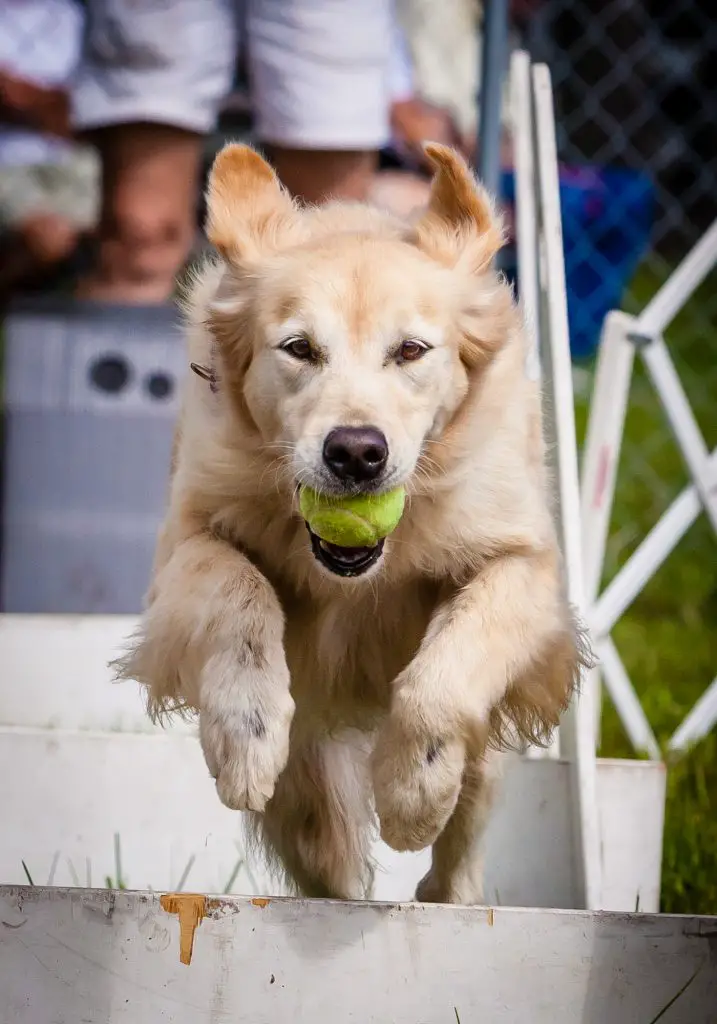 GoldenFest Highlights:
Vendor Village: Explore dozens of vendors offering everything from pet supplies to unique pet-themed gifts.
Live Demonstrations: Be amazed by dog obedience, flyball, scent work, trick, and agility demonstrations.
K-9 Heroes: Witness incredible demonstrations by the Lee County Sheriff's Office K-9 unit.
Live Music and Dancing: Enjoy live music and dazzling dance performances by the Calendar Girls.
Santa Paws Photo Booth: Capture a precious moment with your pet at the Santa Paws photo booth.
Raffle and Silent Auction: Get ready for a chance to win big in the raffle and silent auction.
GRRSWF Alumni Reunion: Meet golden retrievers rescued by GRRSWF, proudly wearing their "GRRSWF Alumni" bandanas.
Making a Difference One Golden at a Time
GRRSWF, founded in 2009, has a heartwarming mission of rescuing golden retrievers and golden mixes. Over the years, they've saved more than 1,200 dogs, including those from South Korea and the Midwest.
The event will also honor individuals and organizations that have made exceptional contributions to animal welfare in Southwest Florida in 2023. It's a fantastic opportunity to recognize the heroes among us who work tirelessly to make Lee County a safer place for animals.
For more information, visit www.grrswf.org/goldenfest, email [email protected], or call 239-369-0415.